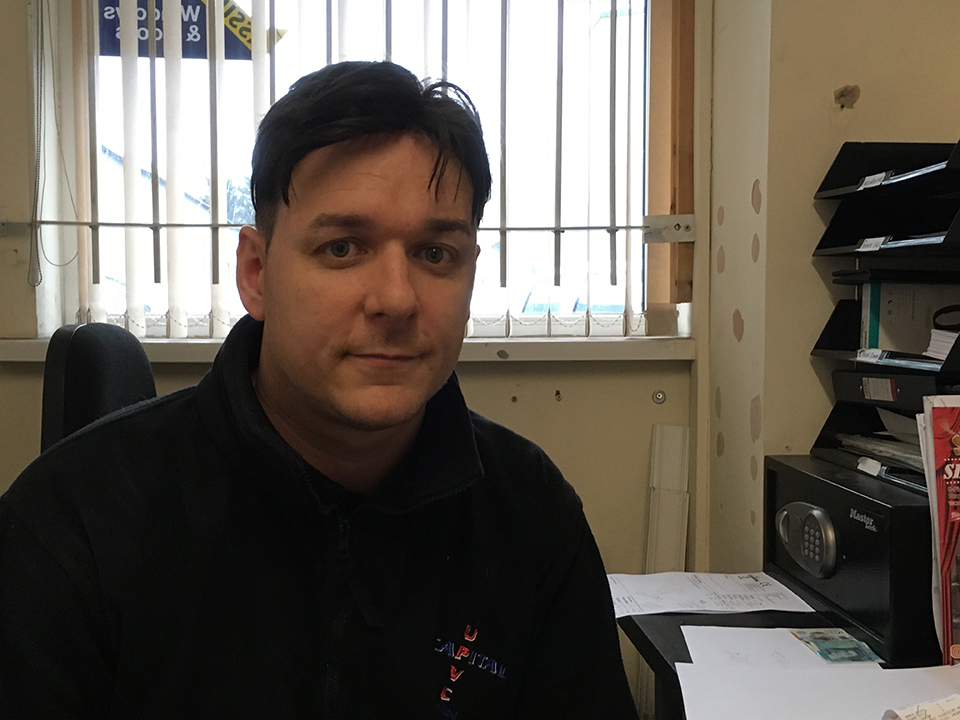 THREE vans belonging to the same Cardiff company were torched in a "mindless" and "senseless" act.
The vans were set alight late on Tuesday and in the early hours of Wednesday morning, and all three belonged to double glazing company Capital uPVC, which is based in Splott.
Russell Tucker, director of Capital uPVC, said: "It is a mindless, senseless act because they could have hurt someone or even killed someone.
"To me, that is a personal attack. They have gone to these fitters' homes and they could have murdered someone. Someone could have died."
The first van was set alight on Claremont Avenue in Rumney at around 4pm on Tuesday afternoon. The second attack happened on Brynbala Way in Trowbridge at about 4am on Wednesday morning.
Mr Tucker said everybody who works for the company was concerned when they found out about the first fire.
"Everyone from work had turned up [at the first fire]. By the time we got there it had burnt completely to a crisp," he said.
"At this point we thought that was it, but then roughly four o'clock in the morning they had set two more vans on fire. This was again another fitter, living just outside a school."
The vans were brand new. One was bought two days before the attacks, and another was only three months old. About £90,000 worth of damage was caused.
It is believed a fourth van was targeted but it was not outside the fitter's house as expected.
Mr Tucker said: "What we have realised now is they have actually gone to a third fitter's house. They have caught him on camera outside their house about 20 minutes after one of the incidents. There was no van at that property, but we do believe that another one would have been arsoned if that van had been at that property."
Mr Tucker does not know why his employees are being targeted at their homes.
"We are more like a family than employees. Everyone is a gentle, decent human being. No-one's had any past crimes or troubles. They are lovely, genuine family members who have families of their own. They're hard working. It's to target our vans but what is confusing me is why it is at personal addresses.
"Material things don't matter, it's just that people were okay. That's the main thing.
"We have received offers of vans, which has been nice, offers of tools, which has been nice. Everybody's come out to help, so it shows what good people there are in the world."
Two young men of slim build and wearing black hoods and balaclavas were seen on CCTV running away down the road from the first incident.
South Wales Police have been approached for comment.
If you have any information,  call the police on 101, quoting *107563