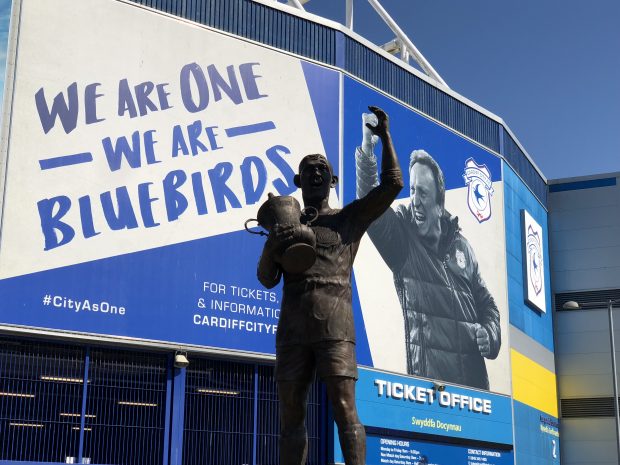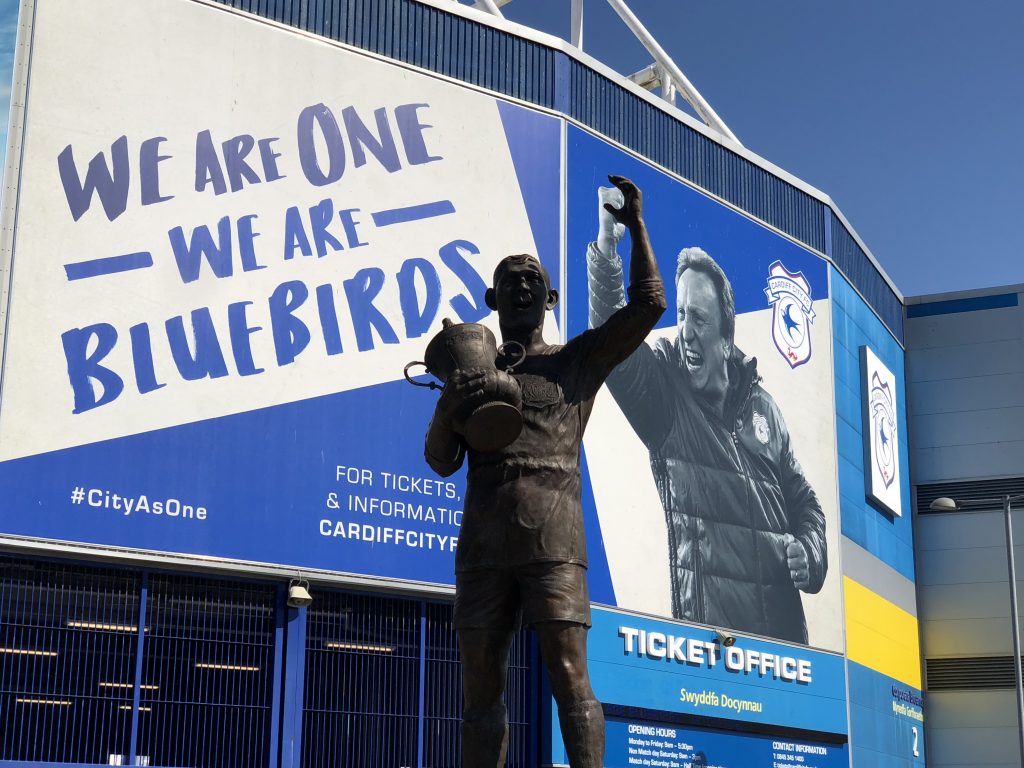 THE record-holder for appearances for Cardiff City FC, Phil Dwyer, has said he doesn't hold out too much hope of the Bluebirds remaining in football's top flight, following their promotion on Sunday.
Dwyer said he had heard that manager Neil Warnock did not believe he was ready for the "big clubs" of the Premier League, having had unsuccessful managerial spells at QPR and Crystal Palace.
He said: "He's a great manager for the lower leagues, he has been in the Premier League with Queens Park Rangers, which didn't work out. But the supporters just love him."
"It's a different league (the Premiership), a totally different league, if we really want to stay where we're going then we haven't got enough money. But we're there now and that's all the supporters want."
"To stay in the Premiership, I don't think at the moment that we will, but you never know… you look around the ground today on promotion day and it's tremendous, they love it."
Cardiff City took a goalless draw against Reading on Sunday to secure their place in the top division for the first time since 2013/14.
"It was a good result, it's tremendous what we've done," said Dwyer.
"They (Reading FC) came for a point, we wanted a point. It wasn't the nastiest game I've seen but we came through at the end and that's all that matters."