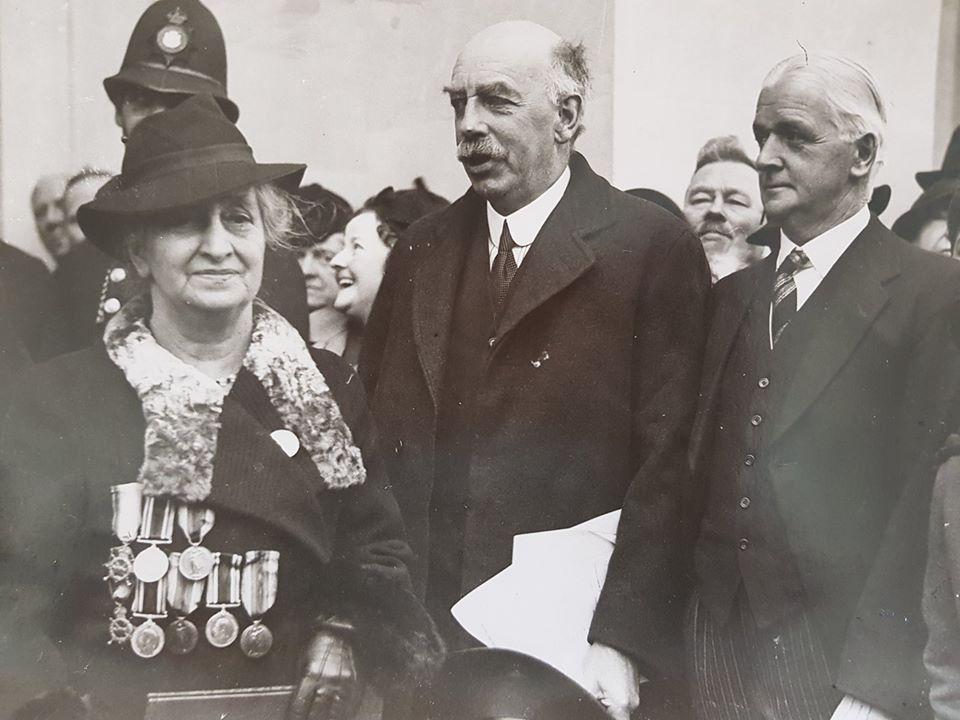 THIS Friday is the 80th anniversary of Wales' Temple of Peace and Health — built to bring communities and nations together after World War One.
The anniversary of the Cardiff building has been celebrated with a whole month of events.  
Head of Wales for Peace, Craig Owen said: "The focus has been on creating a good quality day for visitors rather than getting a high turnout but there has still been a really good turnout."  
The centenary of the armistice was commemorated at the Temple on King Edward VII Avenue earlier this month with performances, a film screening and a memorial service, which was attended by over 200 people.  
The building was built to commemorate the servicemen and women who lost their lives in the conflict and to function as a building where advances on peace and health could be made.  
Minnie James otherwise known as the "Mother of Wales", opened the building on November 23, 1938 after the loss of her three sons during WW1.  
The anniversary on Friday will be celebrated with a gala evening that includes an interpretation performance of the opening ceremony and a fireworks display.  
The event has been sold out for a few weeks now and is expected to be "A first in the temples history," said Mr Owen.  
Other events include a tour of the Temple tomorrow and a women war and peace seminar on Thursday.  
The re-dedication of the Peace Garden will take place on Saturday where sculptural mosaics and a memorial trail will be unveiled there will also be a screening of Watch Africa. 
There will be a seminar to talk about international experiences and opportunities available to young people on Monday, November 26. 
Next Wednesday there will be guided Temple tours and a conference on building resilience to extremism and exploitation and how the people of Wales can build peaceful paths within their communities.  
The events will come to an end November 30, with an evening of comedians who will share their views on the world today. 
Here is more information on the Temple 80 events. 
Tickets are still available for many of the events and can be reserved here.