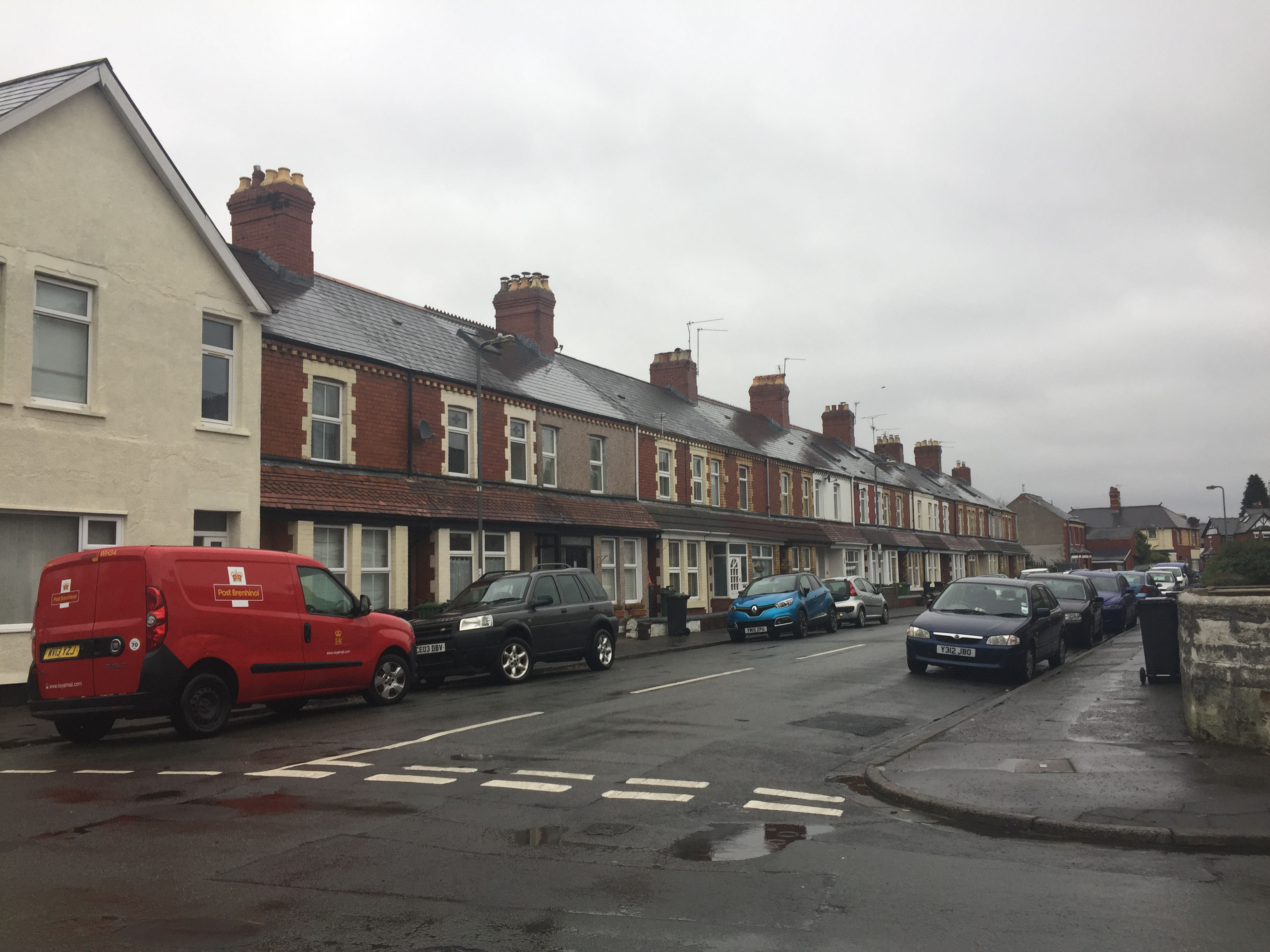 AFTER a recent surge in car break-ins in Llandaff North, residents are being urged to report all vandalism, thefts and suspicious behaviour to police.  
Police Community Support Officers revealed in a Pact meeting on Saturday that smash-and-grab thefts from cars are one of the most common complaints they receive. 
Residents are sharing their experiences on Facebook to warn others in the area about thefts and vandalism to cars.  
One resident, who did not wish to be named, had her car broken into and her mobile phone stolen while visiting her son who lives on Hawthorn Road West two weekends ago.
"I am always so careful not to leave anything on show in the car but on this occasion, I forgot to pick up my phone that was in the drinks well in the front of the car.  
"I was only in my son's house for half an hour. In that time, they had smashed the passenger side front window and taken my phone," she said.  
According to the resident, a neighbour saw the vandals "hanging around" and thought they looked suspicious so went to lock their back door and gate.  
"In that time the deed was done. It had only just happened so if the police had been able to respond immediately then they probably could have found them walking down the streets," said the resident.  
"I understand that the police are under pressure, but these crimes will continue if they don't respond immediately," she added.  
It is believed that the culprits are groups of youths who wait for people to leave valuable items inside their cars.  
"They know they will get away with it because nobody responds," said the resident.  
"All I can say is that their parents must be so proud of them," she added. 
Jen Alcock, PCSO for Llandaff North said: "People are watching people put things into their cars. 
"Be vigilant and make sure everything is locked – and remove anything of value from your car." 
Police say the worst affected areas are: College Road, Boncath Road, Station Road and Ty Mawr Road in Llandaff North, and Silver Birch Close in Whitchurch.  
Victims of car break-ins have taken to social media to voice their concerns but are advised to go directly to the police.  
Labour councillor for Llandaff North, Dilwar Ali, said: "It is very important for local residents if you see anything in your area please report to 101 or speak to a police officer."