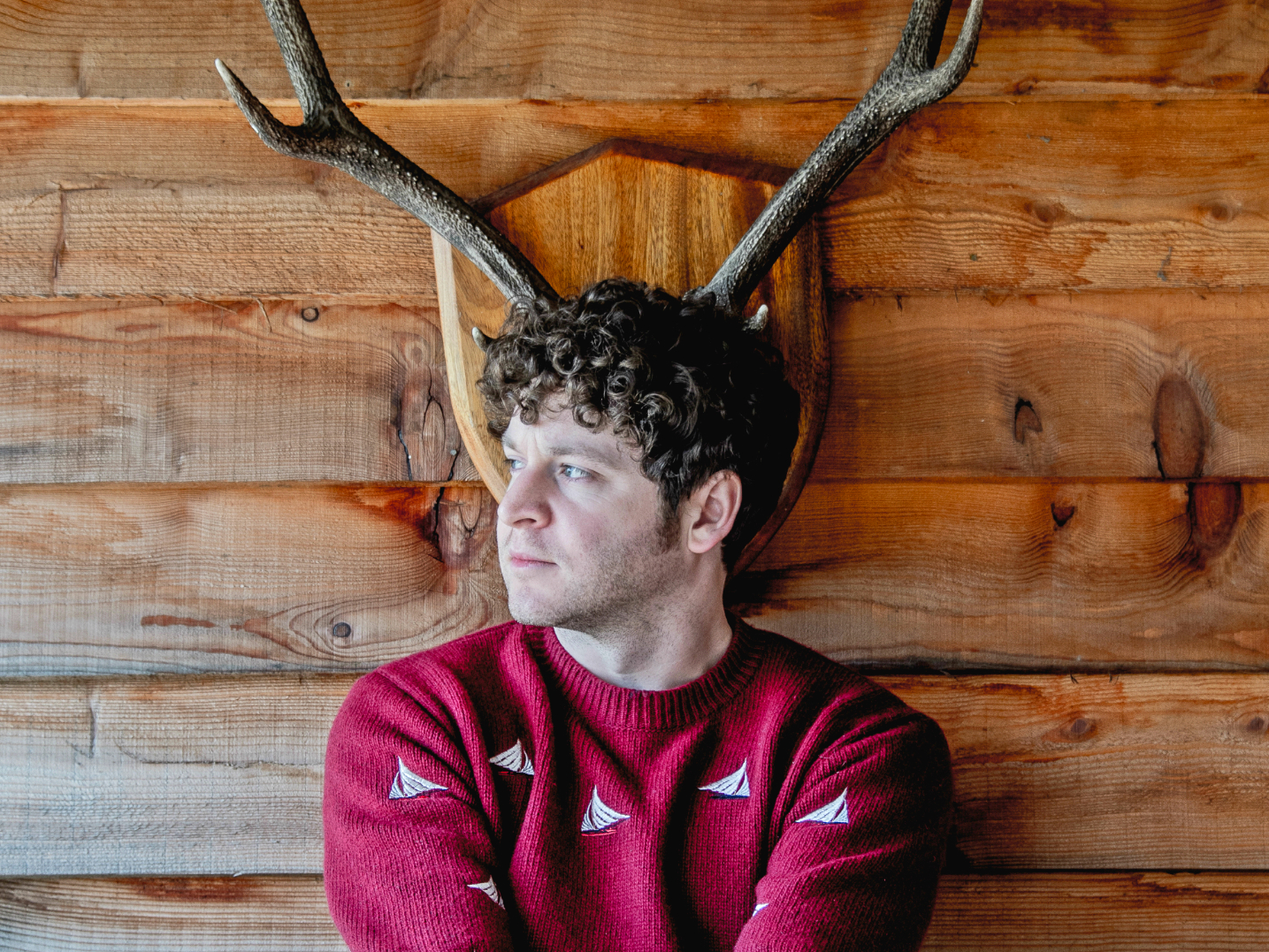 WHEN you think of popular Welsh bands who comes to mind? The Manics? Stereophonics? Super Furry Animals? It's likely to be one of the commercially-successful and critically-acclaimed supergroups of the 90s.
However, there is far more to Welsh music than memories of a few rock groups who made their mark at the end of the last century.
Wales has a long tradition of folk music that is being continued by a collection of musicians who are keeping Welsh folk singing alive in the capital, and beyond.
The last census revealed that 19% of people in Wales spoke Welsh as a first or second language, and an increasing number of Cardiff's music venues are catering to a growing interest in Welsh language singing.
On December 19, Aled Rheon, a native of Cardiff and champion of Welsh-language folk music is playing the Gwdihŵ cafe. Aled's 2013 debut Welsh-language EP Sêr yn Disgyn was followed in 2016 by The Gorgeous Charge, which featured both English and Welsh songs in a blend of folk and pop sounds.
The heartfelt and honest lyrics are infused with his experiences growing up in rural Wales. Aled has played the Gwdihŵ cafe a few times and calls it a  "warm and intimate" venue. Looking forward to the upcoming gig in his home city, Aled told us about his musical career, and how South Wales has shaped his unique sound:
How does your experiences growing up in South Wales feed into your music?
I think that growing up in Cardiff definitely influenced my music. A lot of my songs are inspired by growing up, living and falling in love in the city. There was always music in Cardiff when I was growing up and I loved going to gigs. Everything we're exposed to, see, hear, taste, touch and smell influences us – whether we like it or not – and this shapes the way we look at life. It's definitely influenced my songwriting and is constantly changing as I'm living my life.
What makes Cardiff's music scene unique?
Cardiff's music scene is great and getting better. The campaign to save Womanby Street a few years ago showed how many people care about the city's live music venues. Thousands came together to protest and the results were really positive. We've lost a few great venues over the last few years but also gained some – like Transport Club and Tramshed – and institutions like Clwb Ifor Bach, The Moon and Gwdihŵ are still here. There's definitely a buzz in the music scene in Cardiff at the moment. It's really exciting to work with musicians who are so passionate.
Do you think there are enough artists performing in Welsh in the capital?
There could never be too many artists singing in Welsh. I'm proud of the fact that I can sing in Welsh and will always do so. It's such a beautiful language to write in. There are loads of singers, musicians and bands doing the same and that's great. Welsh acts are performing all over the world, which is incredible. My parents fought really hard to keep the language alive, and now there are artists singing and performing in Welsh in all genres of music and showcasing worldwide.
Could you comment on what you see for the future of Welsh music, particularly folk?
There will always be folk music. The times will change but music will still be there. WOMEX – The World Music Expo – was held in Cardiff a few years ago, as were the Radio 2 Folk Awards. There are loads of Welsh folk musicians collaborating with artists from every corner of the planet and sharing their musical heritage.  As long as people keep supporting local music – coming to gigs and buying records – allowing artists to keep making music, then I think the future is bright.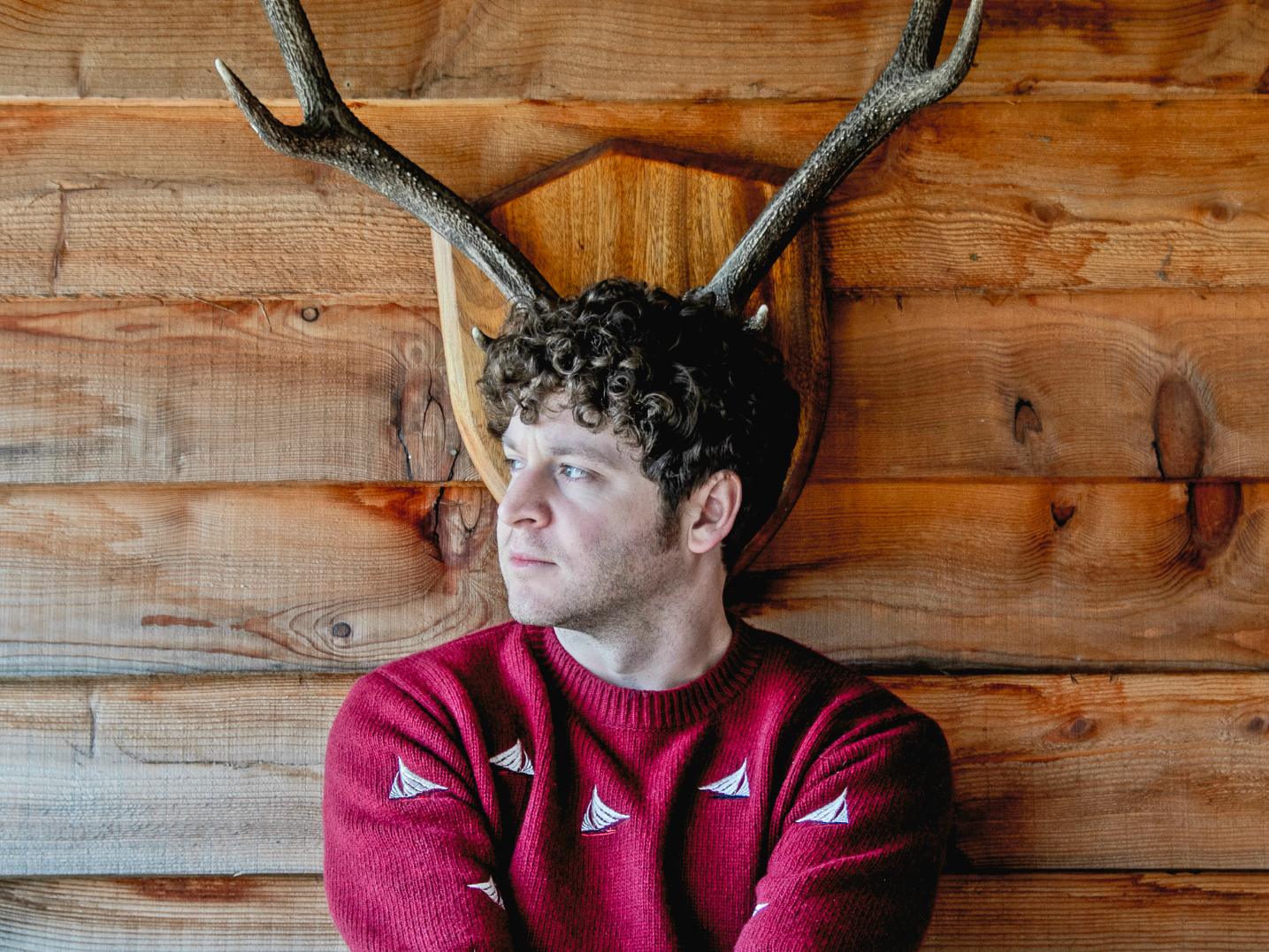 Also flying the flag for the diverse musical landscape of South Wales is 19-year-old Cardiff singer-songwriter, Tom Auton.  Described as "one to watch" by BBC Introducing, his influences include such varied artists as BB King and Royal Blood, lending a contemporary blues sound to his music. A balance of softer ballads and drum-heavy classic rock tunes, with blues guitar throughout, reflect the diverse influences that have informed his sound.
Having released his first EP at the age of 17, Tom Auton appears to be emulating Jack Harris, the Welsh folk artist who was the first non-American to win the New Folk Songwriting Competition at Kerrville Folk Festival, Texas.
The future of Welsh music looks bright with up-and-coming talent like Aled Rheon and Tom Auton at the forefront. The dual legacies of traditional folk music and internationally-acclaimed rock bands are allowing Welsh music to push the boundaries and continue to be the vibrant and thriving music scene it is today.
Aled Rheon plays the Gwdihŵ café, Guildford Crescent on 19 December. Tickets are £4 and can be purchased at aledrheon.com/dates.
Tom Auton plays Clwb Ifor Bach, Womanby Street on 1 January. Tickets can be purchased on the club's website.