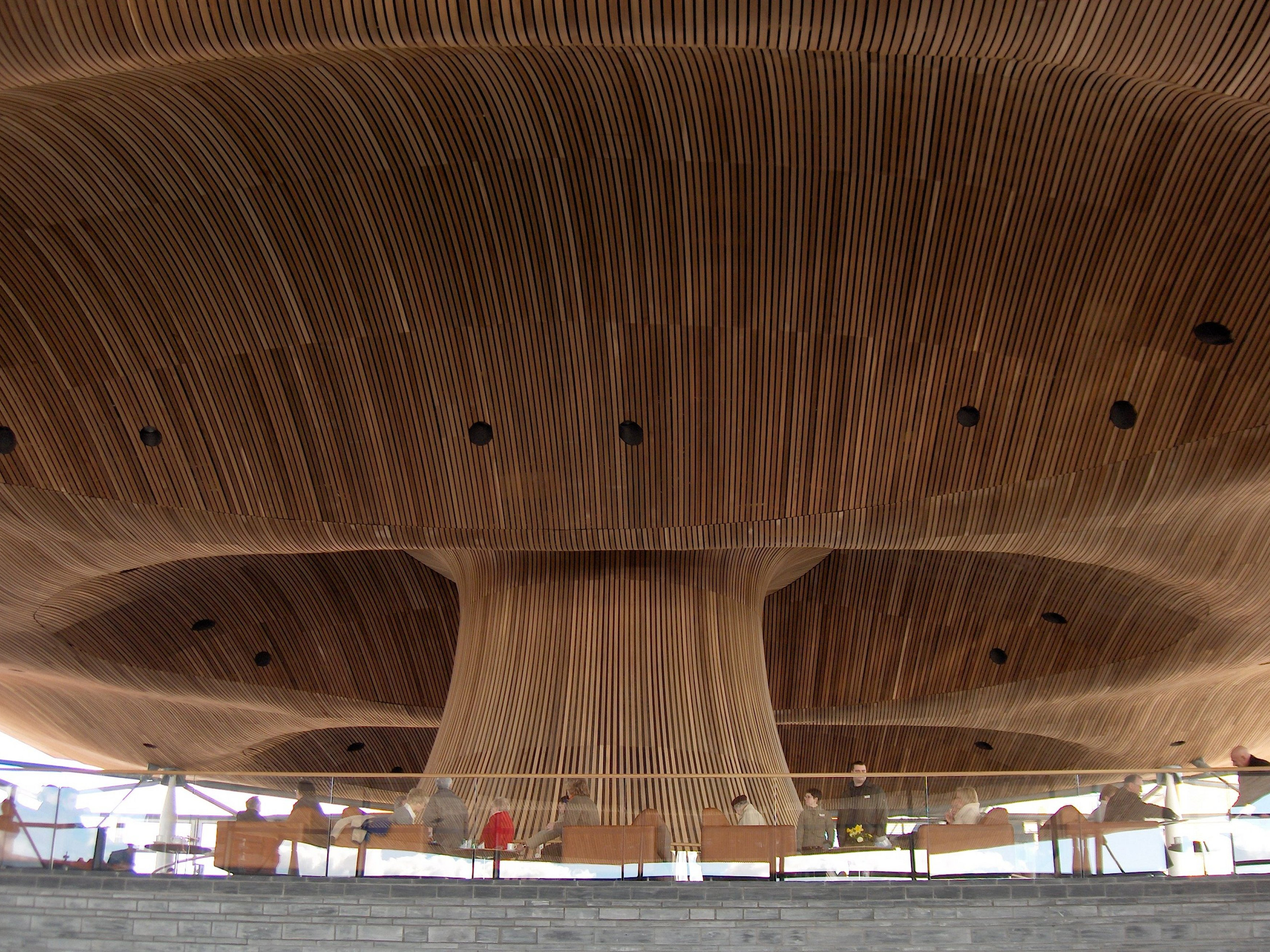 PIONEERS of LGBTQ+ activism in the UK will be speaking at an 'all-day festival' in the Senedd as part of LGBTQ+ History Month.
The event "From Amazons to activism via Anglesey" is organised by Pride Cymru, a Welsh LGBTQ+ charity that organises Pride and "work for the promotion of the elimination of discrimination."
It will involve a full day of of panel-led talks and discussions on the history of LGBT activism, with a focus on what can be learned for the future.
Speaking to The Cardiffian, Andrew Godfrey, 33, who will be attending the event said: "As a member of the LGBT community, I think it's so important to learn about our history and I really appreciate the signal it sends having that history told in a venue as prestigious as the Senedd.
"At a time when trans people are under widespread attack it's more important than ever to hear from trans voices."
The day of discussion, which takes place on February 9, will include prominent LGBTQ+ activists from the past 40 years.
Lisa Power MBE who co-founded Stonewall, the largest LGBTQ+ charity in Europe, will be speaking about the organisation, its 30th anniversary and how it fought Section 28.
Section 28 was part of the Local Government Act 1988, which made it illegal for public bodies to "intentionally promote homosexuality or publish material with the intention of promoting homosexuality".
Rather than suppress the LGBTQ+ community, it galvanised groups into direct action and led to the creation of Stonewall.
Jeffrey Weeks OBE, who was part of the Gay Liberation Front and the Gay Left organisations which kick-started LGBTQ+ activism in the UK, will be talking about how he went from the Welsh Valleys to the radical reform movement.
The Gay Liberation Front were an influential collective of activists who used confrontational methods to protest homophobia and intolerance. In 1971 they disrupted a homophobic Christian campaign headquarters in drag, switched off the lights and released mice. In their manifesto, it states: "We do not intend to ask for anything. We intend to stand firm and assert our basic rights."
Cheryl Morgan, literary critic and publisher, will be discussing the LGBTQ+ figure of Amazonian women in literature: exploring lesbianism in an all-female society.
Ms Morgan expressed what speaking at this event means to her: "I get to give a talk in the Senedd Building.
"It's the first thing I have done in my life that I wish my mum and dad could be there to see."
Tickets for the event are free and can be found here: https://www.eventbrite.co.uk/e/from-amazons-to-activism-via-anglesey-for-lgbt-history-month-2019-tickets-54582533828?fbclid=IwAR3ZrzitsMo_t45WRxDSkTq5OcmeppZvcomGC91D_zOMtPfM6QDcm7DlAWk