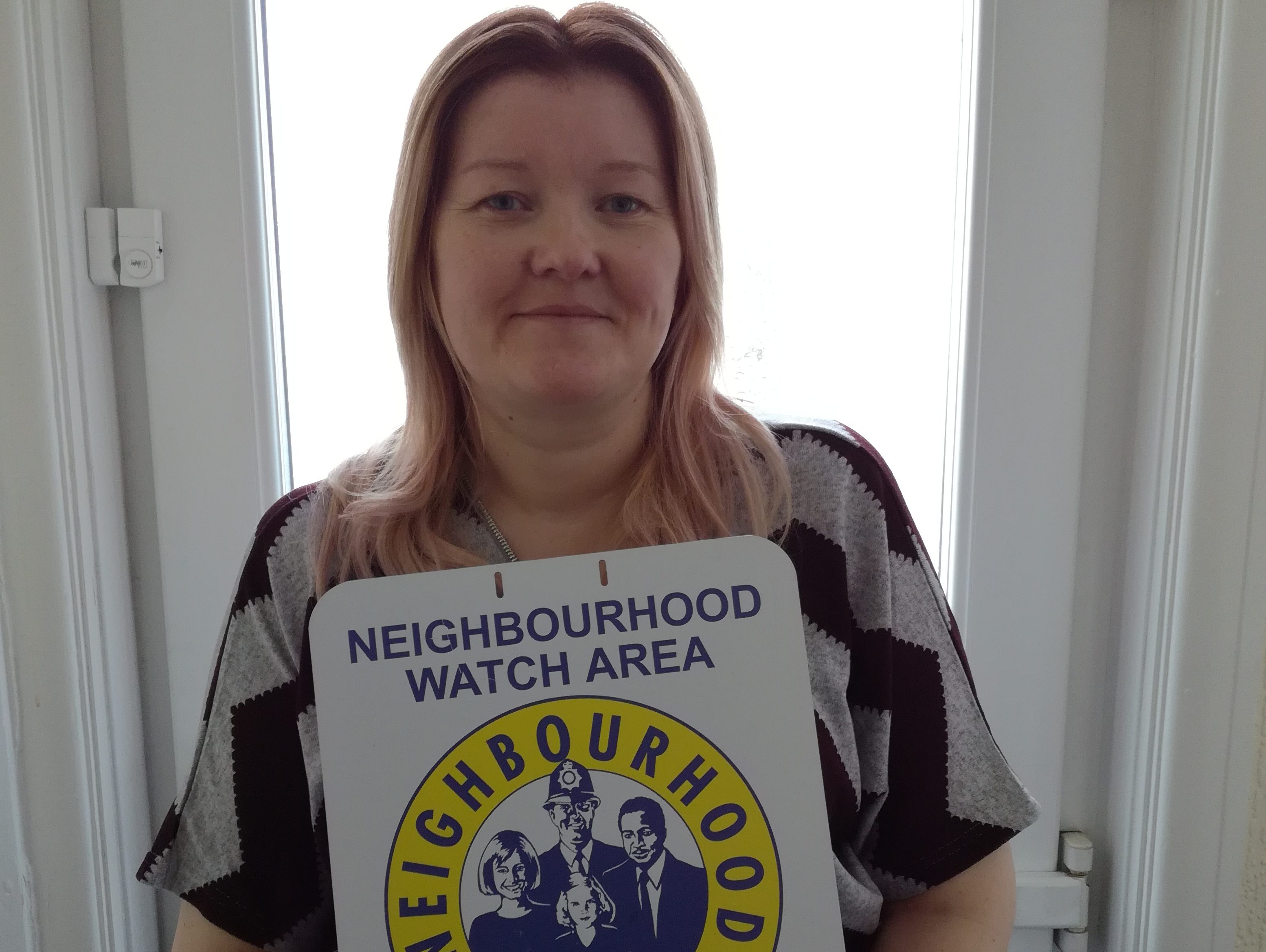 AWAY at work, Lesley-Ann Gibian had no idea she was being burgled.
"It was horrible – just the worst."
The burglars were caught and sentenced, but the pain of losing "sentimental items" wouldn't lessen, prompting Lesley-Ann into action.
"It was that uneasy feeling: something had to be done," she said.
Lesley initially canvassed her area, gauging interest for a Rumney Neighbourhood Watch Scheme. The response was positive and the 43-year-old set up a Facebook group in May 2017.
18 months on, and the group homes 700+ residents, all "looking out for each other".
"Everyone was talking about how it (crime) was getting worse in the area.
"I was like, 'okay let's do a Neighbourhood Watch then'."
Last Christmas, Lesley-Ann recalls how "kids would go carol singing and if you didn't answer your door, they would nick your doorbells".
Anti-social behaviour, criminal damage and arson made up 37.16% of crime in Rumney between December 2017 and November 2018.
Group member Cathy Lee says the scheme has "definitely" strengthened the community.
"It does feel more like solidarity.
"It doesn't stop the nasty element from doing things, but we can keep in touch, check CCTV and warm others what's happening around them."
The group's 11 representatives cover 14 streets and there are plans to erect 11 metal-signs throughout Rumney; 186 residents say they have stickers on windows or cars.
Lesley will make her Facebook community an official Neighbourhood Watch group, receiving formal recognition in the next few months.
A spokesman for the Neighbourhood Watch said: "The scheme helps to bring communities together, as well as drive down crime.
"Studies show than crime can drop by as much as 26% in an area where there is an active Watch.
"Although Neighbourhood Watch is a proven crime deterrent, it is as much about getting to know your neighbours as anything else.
"Our volunteers love the social side, where you get to meet like-minded individuals who all share the same ambition of improving the area where they live."
For Lesley-Ann, it is all about "working together to make Rumney a lovely place to live again".
If you're interested in joining the group you can request to join here.