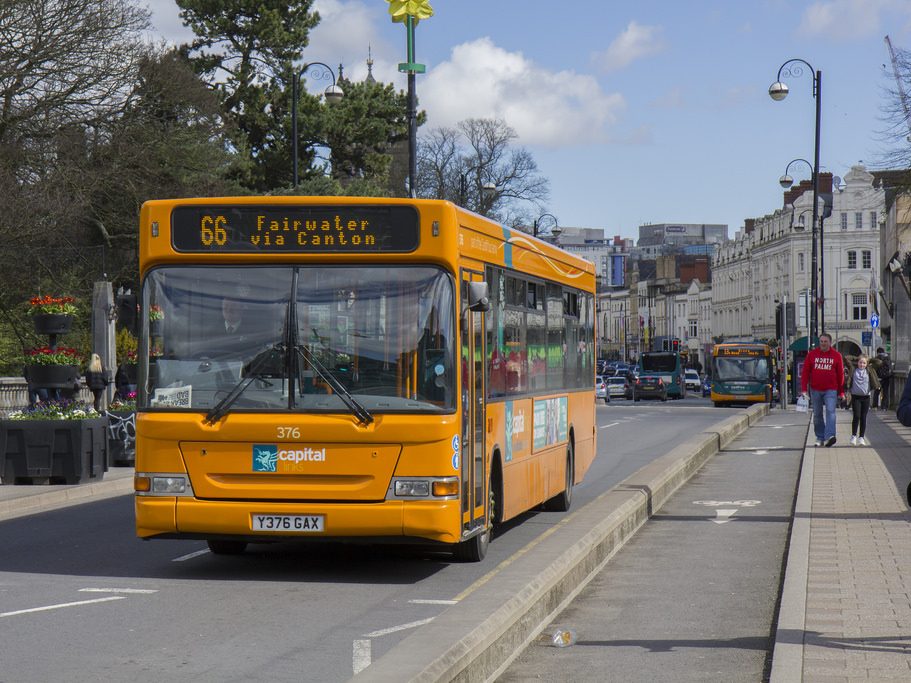 AN INSIDER has revealed the real reason 12 loss making bus routes across the city are being cut.
The Cardiff Council source blamed the competitive nature of bus companies, which forces popular routes to become "over serviced".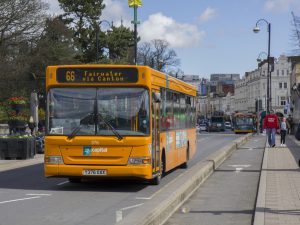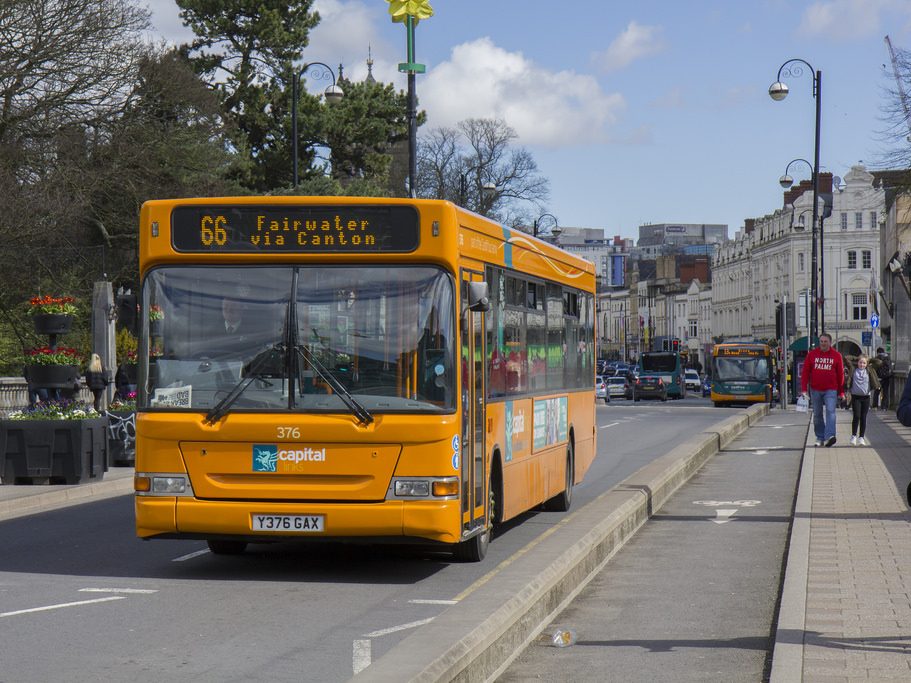 According to documents seen by The Cardiffian, struggling Cardiff Bus plans to cut service numbers 15, 51/53, 64/65, 66, 86 X91, in addition to four night buses, 18, 27, 44 and 57.
The services all operate at a loss.
Previously, Cardiff Bus were able to run services that have a low passenger rate by subsidising them with profit from more popular bus routes, such as Ely to City Centre, St Mellons to City Centre and Thornhill to City Centre.
As these routes have higher passenger numbers, they are more desirable from a business point of view, encouraging other bus companies including NAT Group to run services in these areas.
The more competitors there are along the same bus route, the less profitable they become.
The decision on where a bus is run is made almost solely down to demand and its ability to turn profit. Some additional funding is set aside to subsidise non-profit bus routes that serve the community. However, the budget for this is limited.
Several of the bus routes included in the cuts currently serve people living in Cardiff suburbs where there is a high population of elderly people.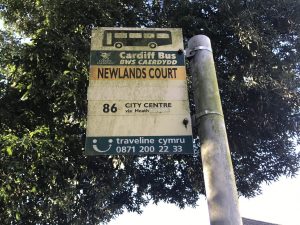 The number 86 route is the only bus service along Station Road in Llanishen where there are multiple retirement flats and nursing homes.
Morag Redman, a 79-year-old resident of Newlands Court, a sheltered accommodation complex, is worried she and other residents in the area will be isolated due to the loss of the route.
"There are so many flats along this road that have been built for older people and now they will be cut off," she said.
She is worried that the cutting of the bus service will make simple tasks like going to the shops even more stressful.
"A taxi to Sainsbury's costs about £15, pensioners cannot afford to pay that every week," she said.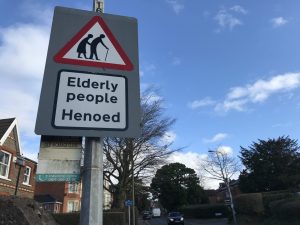 Older People's Commissioner for Wales, Heléna Herklots CBE, said  "Cuts to bus services can have a detrimental impact on older people in a number of ways, such as contributing to loneliness and isolation.
"Whilst I understand the financial pressures facing those who provide services that older people often rely upon, it is essential that the impact of these kinds of decisions is properly assessed to ensure that older people are not disproportionately affected."
Whilst there are opportunities for councils to subsidise non-profit bus services that have an essential community need, current cuts and budgets make it hard to do so.
Salvation may be at hand as the Welsh Government launched a consultation paper in December 2018, looking to reform the Thatcher-era law that privatised the bus industry and removed local government control.
The Transport Act 1985 was intended to increase competitiveness among bus companies.
The Welsh Government want to establish a Joint Transport Authority that will see Government work with local authorities and bus companies in order to enforce national standards, an oversight for planning and support, and holding quality standards under review.
This could give local authorities more control over what routes are to be serviced by buses.
Cardiff Bus are unable to comment at this time.