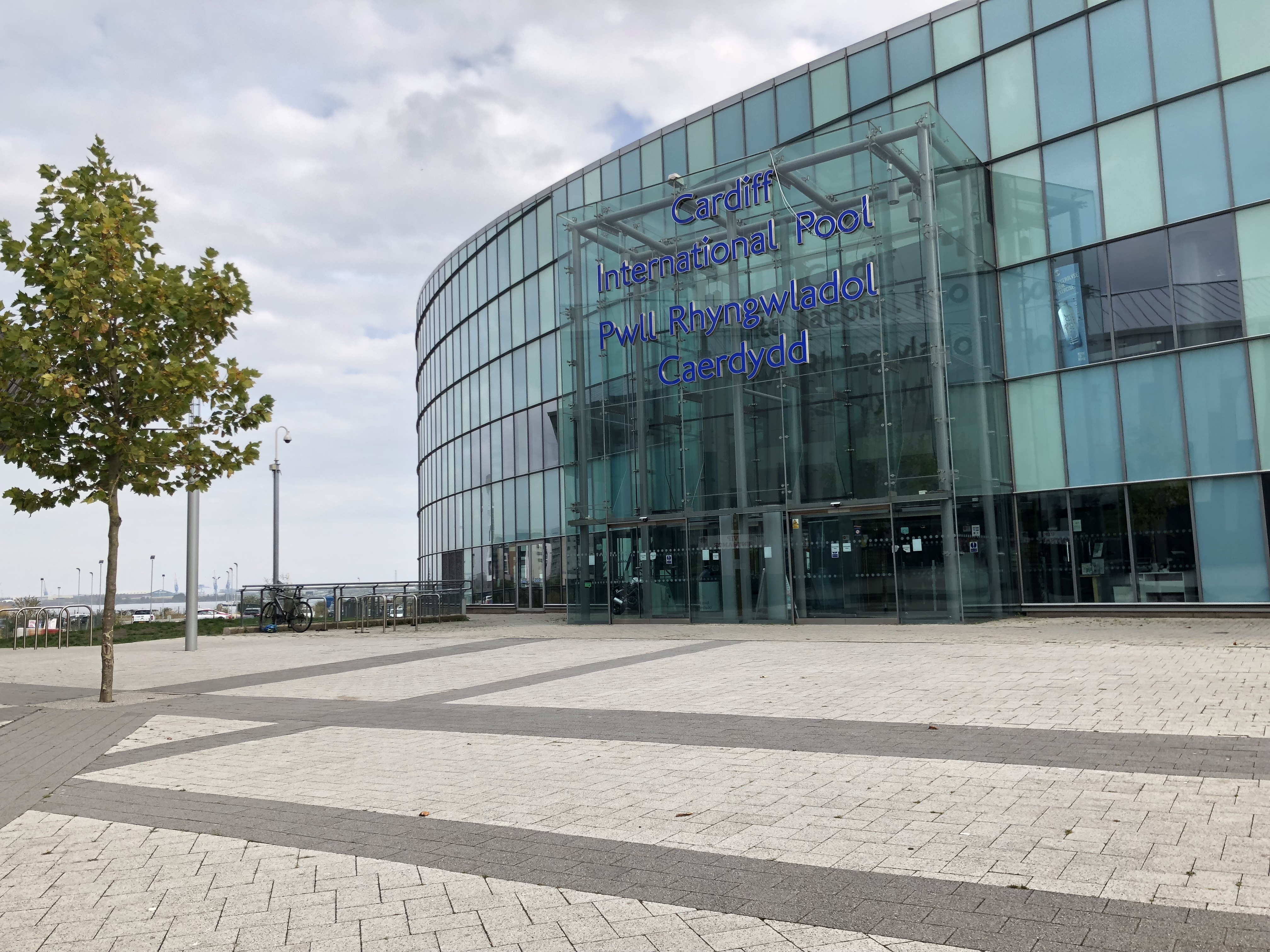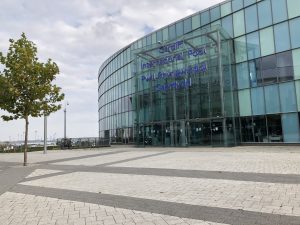 AN Olympian has urged for a solution to be found after Cardiff Swimming Club announced it faces an uncertain future.  
Earlier this week, it was revealed that Legacy Leisure – the company that runs the International Pool in Cardiff – has raised the pool hire charges for the second consecutive year.  
The latest price rise means that the swimming club will have to pay a further £50,000 per year, leaving its future in disarray. 
And now Olympic medalist David Davies, who started out at the club in 1993, has had his say on the problem. 
Mr Davies, 33, who won silver in Beijing in 2008 and bronze in Athens, told The Cardiffian: "The club is obviously a massive part of my life, it gave me great memories and was the foundation from which I have gone on in my career. I don't want it to end – I want it to carry on.  
Mr Davies reflected on his time with the club and fears its closure would stump the development of young people looking to follow the footsteps taken by himself, Mark Foster and Ieuan Lloyd in competing at the Olympic Games.  
"I joined when I was seven years old," he said "I went through all the development squads and I started with the senior squad when I was 15. I was with the club until I retired in 2012 and made a life member.  
"If the club folds you are losing the conveyor belt of talent that has come through in the past, and it is something it shouldn't come down to." 
Mr Davies, who now teaches kids to swim across South Wales, has called for a solution to the problem.  
"Maybe they can look to other pools. I did not have this fantastic facility [the international pool] they have now when I came through.  
"I think the price increases are unfortunate. It is just a way of the world. You do feel for the parents, £100 is a lot for a family – I have kids myself – but this is the nature of the industry.
"There are other options. They could look for sponsorship and funding from other people to increase their own revenue. 
"It's a difficult situation but there are definitely other avenues they need to explore before throwing in the towel." 
The hike in prices means that members will now have to pay £100 a month to swim. Graham Wardell, Head Coach at Cardiff Swimming Club, outlined that the price rises are a sign of the sport becoming inaccessible to many.  
"It is a travesty that we have an international pool in the city yet a swimming group from Cardiff cannot use it. It just doesn't seem right. 
"The sport is becoming more and more elitist. This has become a private member club that says, 'if you can afford it, you can do it.'" 
Mr Wardell, who has swam with the club for 46 years, fears that it is young people who will be most affected should the club fold. 
"You keep reading about obesity in young people and here we are as a volunteer club trying to give kids the opportunity to swim and to keep fit, and this is now being taken off us. 
"For the club to finish could have a massive knock on effect for Welsh Swimming as a whole. People forget we are a volunteer club."
Mr Wardell revealed that Legacy Leisure had imposed a £50,000 price increase on the Club in 2018. Despite negotiating that price down to £22,000, the Club still lost 57 members.  
Asked whether the Club has explored other options, Mr Wardell told The Cardiffian: "We are considering a lot of options at the moment. We are looking at pools inside and outside of Cardiff. 
"The club are very keen on the idea of funding/sponsorship. A lot of the large businesses want to support charitable cases, though." 
"Support from the wider community in general has been great to see and it's great to see people come out to say that they have great memories of their time with the club." 
 Mr Wardell is now calling for the problem to be solved once and for all. 
"It is about helping us find a solution so that we do not again face this problem. We do not want another short term solution only to be hit by another price increase."