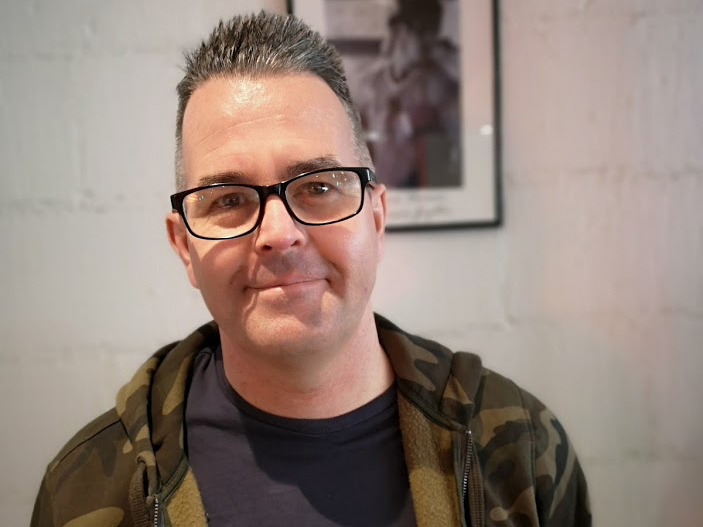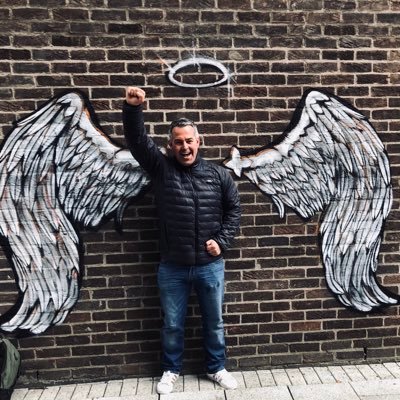 GARETH Davies' "whole world came crashing down" when he was just 20 years old.
The doctor told him he had retinitis pigmentosa, a degenerative condition of the retina that leads to total blindness.
During the last few years, his sight has deteriorated severely. He now has just five percent vision in his left eye and is registered blind.
Now, at 45, Gareth's inspirational response is clear to see. On Monday, the Roath resident could become the only Welshman to be included in the England rugby squad for visually impaired players.
The former Bath scrum-half is also a minor celebrity on social media, with his photography raking in Twitter followers; something he describes as "in its infancy".
He spoke of his determination to "enjoy the moment" after years of tough battles.
"About five years ago it (his condition) became more severe and started to turn my life upside down," he said.
"I became very angry about it. It scared me. I had two kids, a wife and a mortgage to pay. I was the bread-winner.
"It ended my marriage. I didn't become the easiest person to live with and there was a lot of pressure on her to do lots of things that I used to do.
"Little things like taking the kids to school and driving the car all the time. But they added up."
After Gareth lost his mother to cancer, he turned to alcohol, a theme that is common in the blind community.
"I was drinking often. The rug of normality had been pulled from under my feet.
"New Year's Eve 2018 I came across something called 'One Year No Beer', and decided I wanted to make a change.
"I haven't drank alcohol since, I'm a vegan, really into my fitness, I've got my kids, my audio-books, sports, and I'm a million times happier than I have been in a long time."
A big advocate of self-development and meditation, he puts his transformation down to acceptance.
"Ultimately it comes down to you and accepting that you've got a difference, and turning that negative into a positive."
He laughs as he tells stories of his blunders; "Once I was on my way back from the pub on one evening. I walked into a lake completely oblivious, and the dog ran off."
Common symptoms of the condition include difficulty seeing at night.
His response is befitting of his approach to life. "I thought to myself, 'I'm going to have to get myself out of this'. So I swam further in and got myself out. It's a good job I was into my fitness by that point."
He laughs now, but he believes people going through earlier stages of blindness particularly need more support.
"There isn't enough support for people struggling with mental health. Sight loss is a grieving process and a lonely experience.
"But there's always someone worse off than us. We have to have a good attitude and approach to life."
A selection of his photographs will be displayed at The Gate, in Roath, soon. It has convinced him that photography is "all in the mind, not the eyeballs".
"I live right next to Roath lake and go down there most days. I started taking photos on my iPhone and thought, 'What can I do with these?'.
"I didn't want to put them on because I thought people would take the mick."
Far from it; his artistic skill has developed quite the following, but he is not one to boast.
"I don't actually know the answer (how he takes such good photos). I think a lot of it is about the light. Good photos have a way of coming to me, and in Roath there are so many opportunities for a good one."
You can see a selection of Gareth's photos below. Follow him on Twitter @GBlindlad.