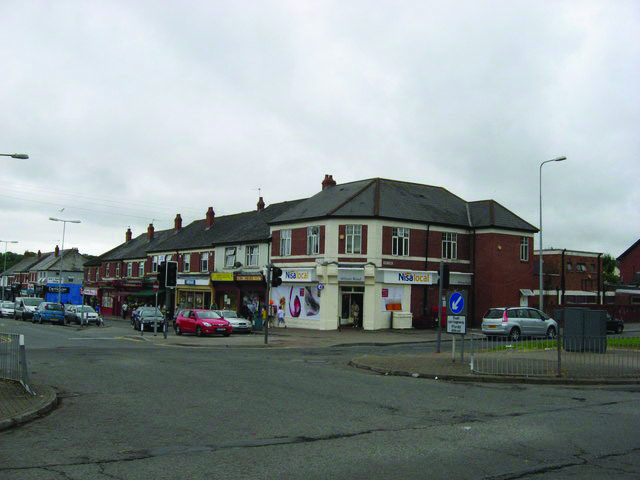 THE ELY ward of Cardiff will elect a new councillor in a by-election next Thursday following the death of Labour councillor Jim Murphy. 
Coun Murphy passed away aged 72 on December 1 following a long battle with significant health issues. He had been one of Ely's three councillors since being elected in 2012 and was re-elected in 2017. 
Councillors are elected by residents of a ward within a town or city to represent them in local government. Councillors are not paid a salary but they do get an allowance. 
Ely is currently represented in the Labour held Cardiff Council by Susan Goddard, Labour, and Russell Goodway, also of Labour. 
Candidates from the Conservative Party, the Labour Party, the Liberal Democrats and Plaid Cymru are contesting the seat in Ely. 
Seats in Cardiff Council will be up for election again in the next local government elections in 2022.