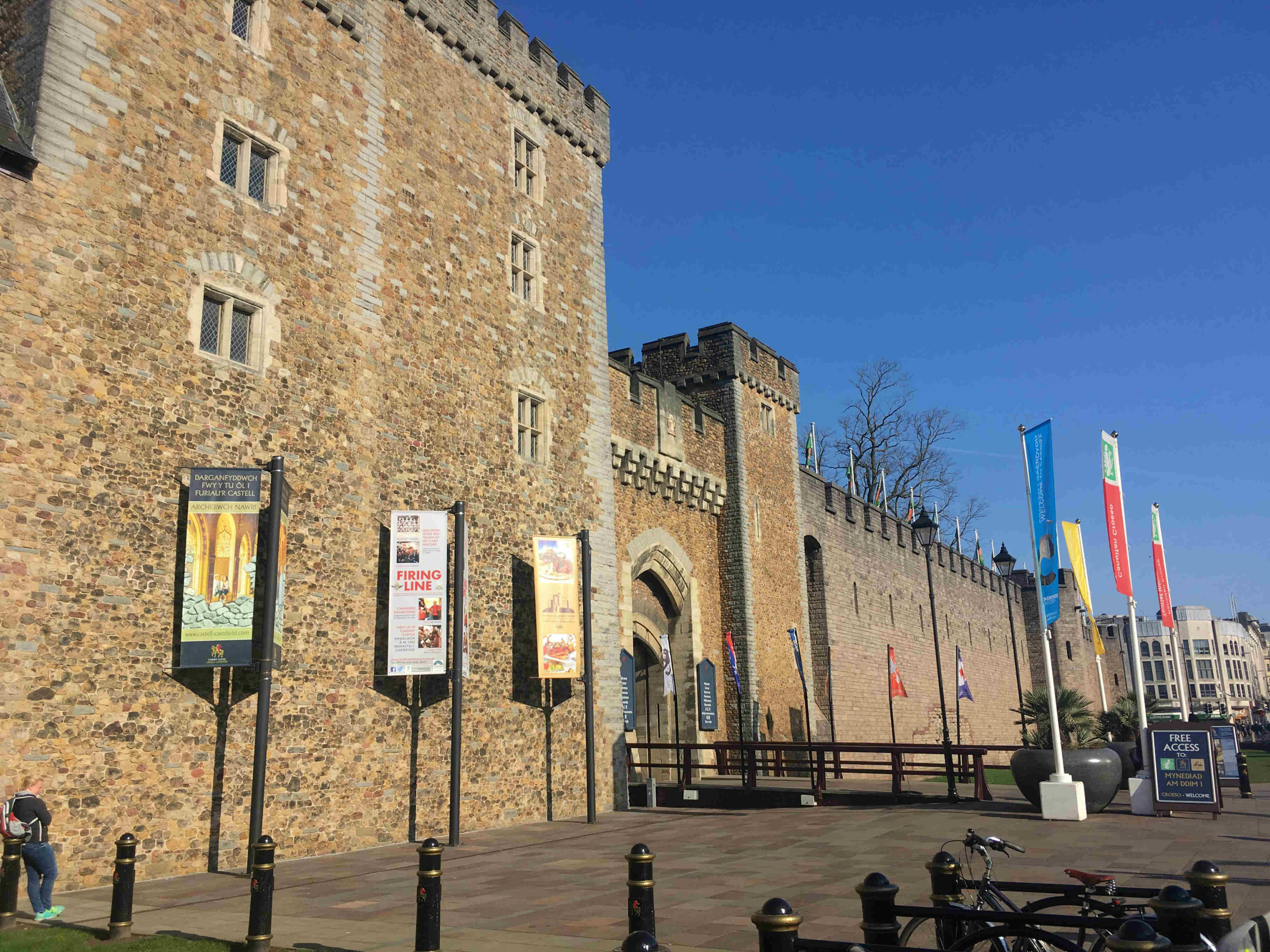 VISITS to Wales by international tourists fell by 13% in the first nine months of 2018, according to data released by the Welsh Government. 
However, the money spent by foreign visitors fell by only 0.75% to £320 million. 
Gwenno Dafydd, 60, works in Cardiff's Tourist Information Hub and felt that Brexit could be affecting international tourism. 
"My husband is Belgian and he does not feel welcome anymore, so how many other people feel the same? 
"Brexit is having a detrimental effect," said Mrs Dafydd. 
Peta Rees owns Cardiff Boat Tours, a company which operates a boat service to and from Bute Park and Cardiff Bay along the river Taff. She does not think Brexit is having an effect on business. 
"We have no idea what the impact of Brexit will be, except that we get many, many visitors who are from outside the EU so I would hope there will not be too much adverse effect," said Mrs Rees. 
"The biggest effect we see comes from international events in the city. 
"For example, the Rugby World Cup (in 2015) resulted in the best October/November figures we have ever experienced," said Mrs Rees. 
Mrs Rees added that events with advance security and significant road closures can harm business, giving the example of the 2014 Nato summit which Mrs Rees said caused extended disruption. 
Data from the Welsh Government shows that tourism generated just over £5 billion in the Welsh economy from January to September 2019 and most of the total came from domestic tourism. 
Day trips generated £3.2 billion through 75 million visits and overnight stays by Britons contributed £3.2 billion, an increase of 24% compared to the previous year. 
Mrs Dafydd thought this increase in "staycations" was due to the hot weather of last summer and said tourism was important for Wales. 
"That figure (£5 billion) says it all, that's a fair amount of money for Wales, but I think we could be doing better," said Mrs Dafydd. 
Peta Rees of Cardiff Boat Tours, said: "Tourism is crucial to our boat business. While it is widely used by locals, we rely on tourists a great deal."