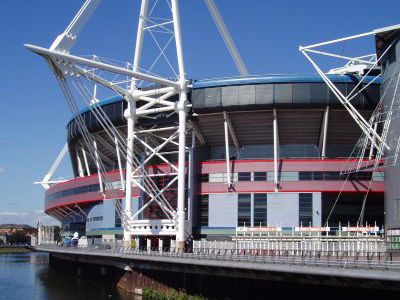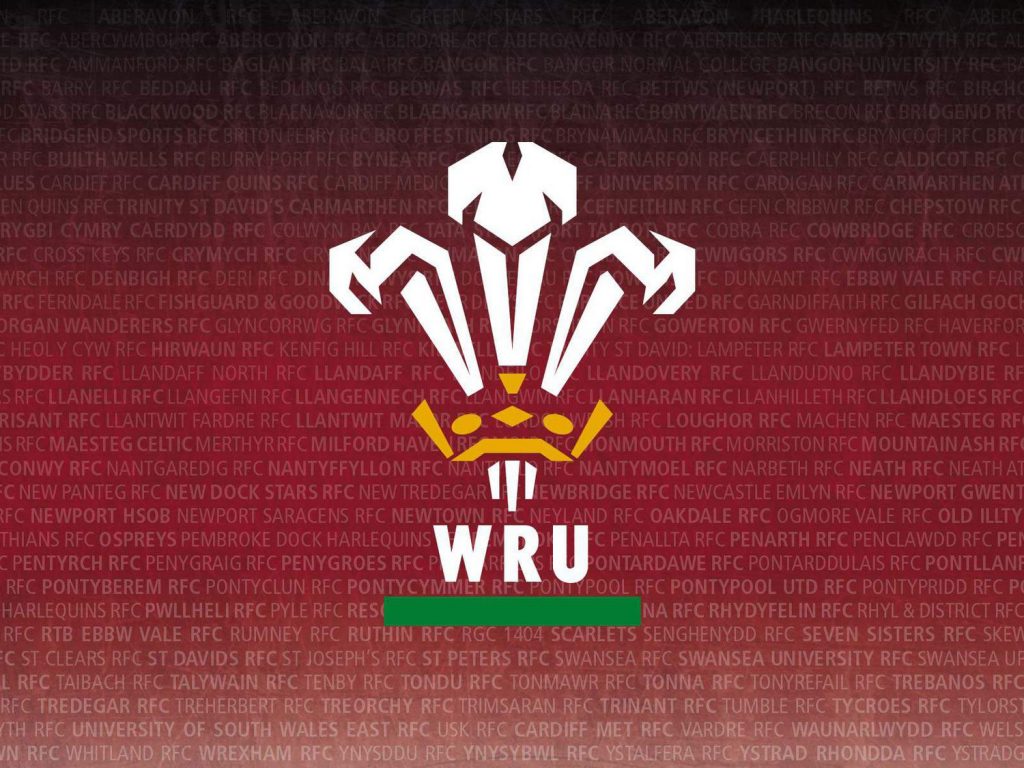 FANS of South Wales rugby have been left confused and divided over radical plans to merge two Pro14 sides.
The Professional Rugby Board will meet today to discuss the proposals, under Project Reset, to merge Scarlets and Ospreys, bringing the number of sides in South Wales down to three.
As part of the programme, a team would be set up in North Wales to play at the Racecourse Ground.
If a decision is made today, the merged side is likely to start the next Pro14 season, although there will be lots of issues to be sorted including where the team would play and who would coach them.
The Cardiffian asked fans for their views on what would be the largest rugby shake-up since 2003, and would bring about  the end of Wales' most successful rugby region in history.
David Allsop, 28, believes a merger between Blues and Dragons would make more sense.
"The Dragons haven't brought enough to Welsh rugby. Whether people like it or not the Ospreys have been the most successful region in history," he said.
"If the WRU get rid of the Ospreys I am done with regional rugby and Welsh rugby in general, including the national team."
The WRU has received widespread criticism surrounding their approach to grassroots rugby since the outset of the project.
Following the merger, three teams in South Wales would mean less opportunity for young Welsh players to progress through the ranks.
Gareth Hughes, 40, said: "The WRU don't have the interests of grassroots or regional rugby at the front of their minds. They just care about selling more tickets and taking the money."
Raymond Hall, 56, is also concerned for the future of Welsh players.
"The merging of clubs means some young professional Welsh qualified players moving outside Wales and then not being eligible for the national side. How would the WRU justify that?" he said.
Not all fans were wholly negative towards the idea, with some suggesting there is little alternative if the PRB is decided on setting up a North Wales team.
Dylan Owen, 23, said: "The success of all the regions is the most important thing for the national side, so I would rather have fewer that work well, as opposed to multiple struggling clubs.
"I think the West, East, North model would be best for us, with only three clubs."
A statement is expected later today.