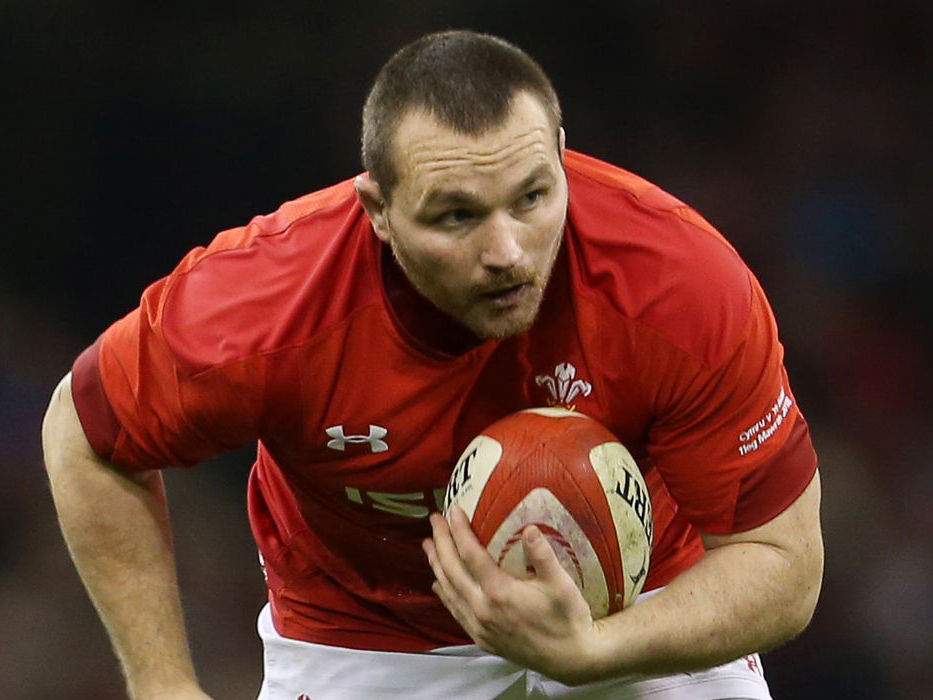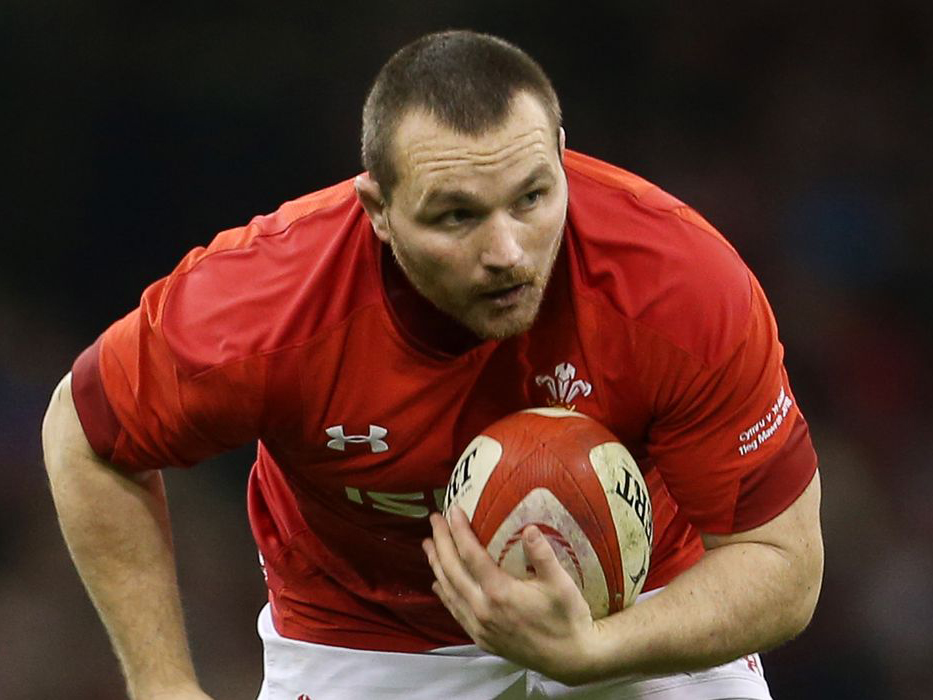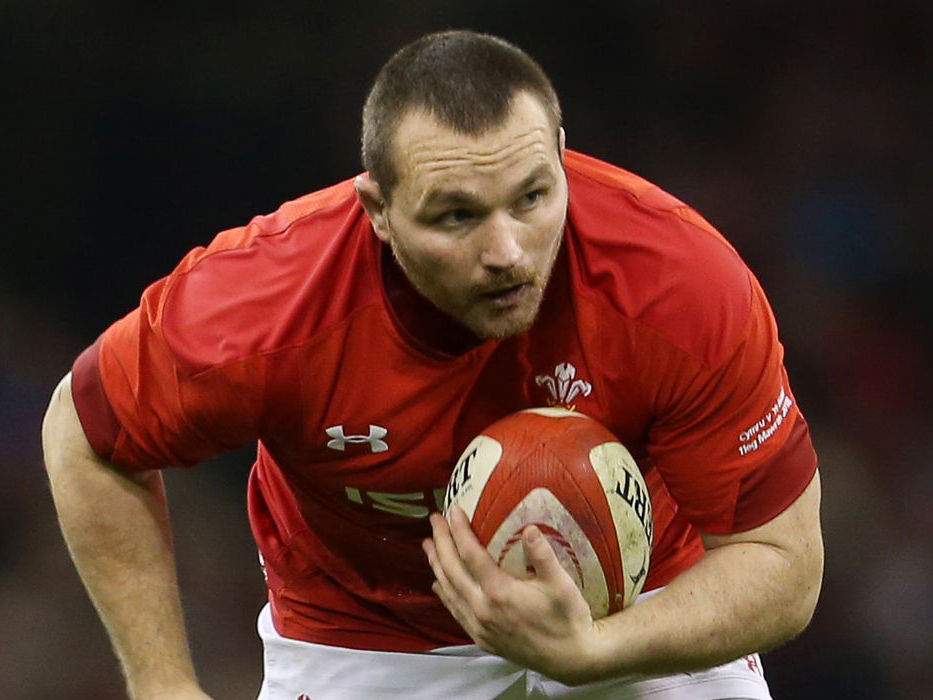 WALES international Ken Owens says players should be involved in the discussion about the future of domestic rugby.
The Professional Rugby Board are meeting today to discuss the proposals, under Project Reset, to merge Scarlets and Ospreys, bringing the number of sides in South Wales down to three.
As part of the programme, a team would be set up in North Wales.
Martyn Phillips, chief executive of the WRU, told players yesterday that a merged side is likely to start the next Pro14 season.
Owens, chairman of the Welsh Rugby Players Association and hooker for Scarlets and Wales, held a press conference this afternoon, where he called for players to be involved in the discussions.
Owens admitted the developments had been a shock and a significant distraction for the Welsh players as they continue their preparations ahead of their Six Nations clash with Scotland at the weekend.
He said: "We want what's best for Welsh rugby at all levels.
"Regional rugby has been struggling to compete, so if this is the best way forward, so be it."
He also admitted that the players shared the fans' confusion.
"If this comes off two strong teams come together and make one very strong team, but we want to be part of the discussions," he added.
"Is the alternative a region going into oblivion? We don't know the full facts."
Ospreys chairman Mike James resigned this afternoon, citing the mismanagement of Project Reset as the main reason for his decision.
Owens said: "It's a bit unfair for him (James) to be pointing the finger at one entity when we are all in it together with the PRB being all of us."
There has been concern as to whether a merger would mean an exodus of Welsh players playing in the country. For Owens, that is not an immediate concern.
He said: "If there are mergers or a team opening in North Wales there's still going to be work for 230 players.
"I'm a lot happier with that than seeing us going down to three teams and 40 to 50 players being out of work at this stage."
Asked whether the uncertainty had been a distraction for the players ahead of their weekend Six Nations fixture against Scotland, Owens responded; "It won't affect my performance.
"Has it been a distraction? It's Welsh rugby, it always is. With Phillips coming in yesterday we got a little bit of clarity. We are excited about going to Scotland.
"We are a tight squad and work hard for each other. This isn't going to split us at all. It will bring us closer together and hopefully we will take our frustrations out on Saturday."