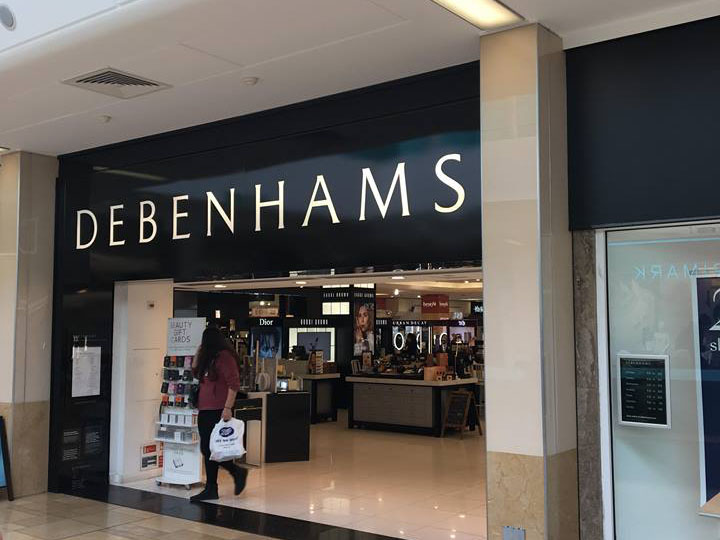 DEBENHAMS has issued another profit warning after sales dropped 5.3 per cent in the last six months.
The retailer, which has 165 stores and employs over 25,000 people, issued three profit warnings in 2018; prompting fresh fears about the future of the Cardiff branch.
This latest announcement comes just weeks after it secured a £40m loan in a bid to secure a longer term refinancing plan.
Despite this, chief executive Sergio Bucher said 50 stores would close.
While like-for-like sales fell 5.3 per cent for the 26 weeks leading to March 2, digital sales were up by two per cent. Debenhams' market value now stands at just £36.7m.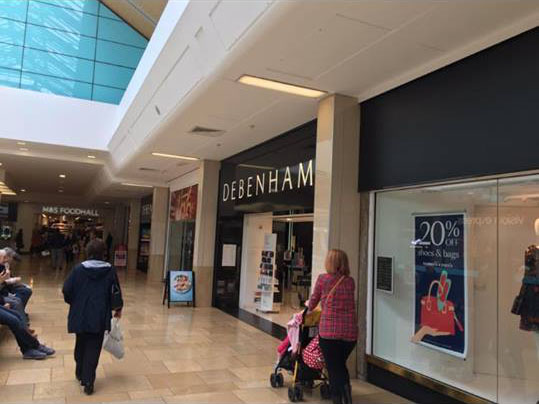 High streets across the country have been under increasing pressure as more people shop online.
"If I do shop at Debenhams I usually do 'click and collect' online rather than look around the store – it's probably why stores are closing," said Samantha Phillips, a 45-year-old accounts clerk at Cardiff University.
"If the Cardiff branch was to be one of the ones to close, I'd probably be more likely to travel to Bristol or Swansea than go to one of its competitors."
Despite facing administration last year, rival department store House of Fraser was revived by businessman Mike Ashley who bought its assets for £90m. Ashley also owns a 29 per cent stake in Debenhams.
Debenhams is also in competition with John Lewis, both situated in St David's Centre.
"If it were to close I don't think it would affect Cardiff too much as there's competition here, but in places like Swansea it's the only place to go really," said 43-year-old shopper Theresa Cullen.
Despite this, the closure will be felt by those who do not shop online.
"We automatically go to Debenhams, we're from the valleys and it is our first port of call," said Jean Powell and Audrey Simons, both in their 80s.
Sergio Bucher, Debenhams chief executive, said in the trading update this morning: "We are making good progress with our stakeholder discussions to put the business on a firm footing for the future. We still expect that this process will lead to around 50 stores closing in the medium term.
"Our priority is to secure the best outcome for the business and all our stakeholders, whilst minimising the number of store closures and job losses."
The retailer has yet to announce which stores are set to close.