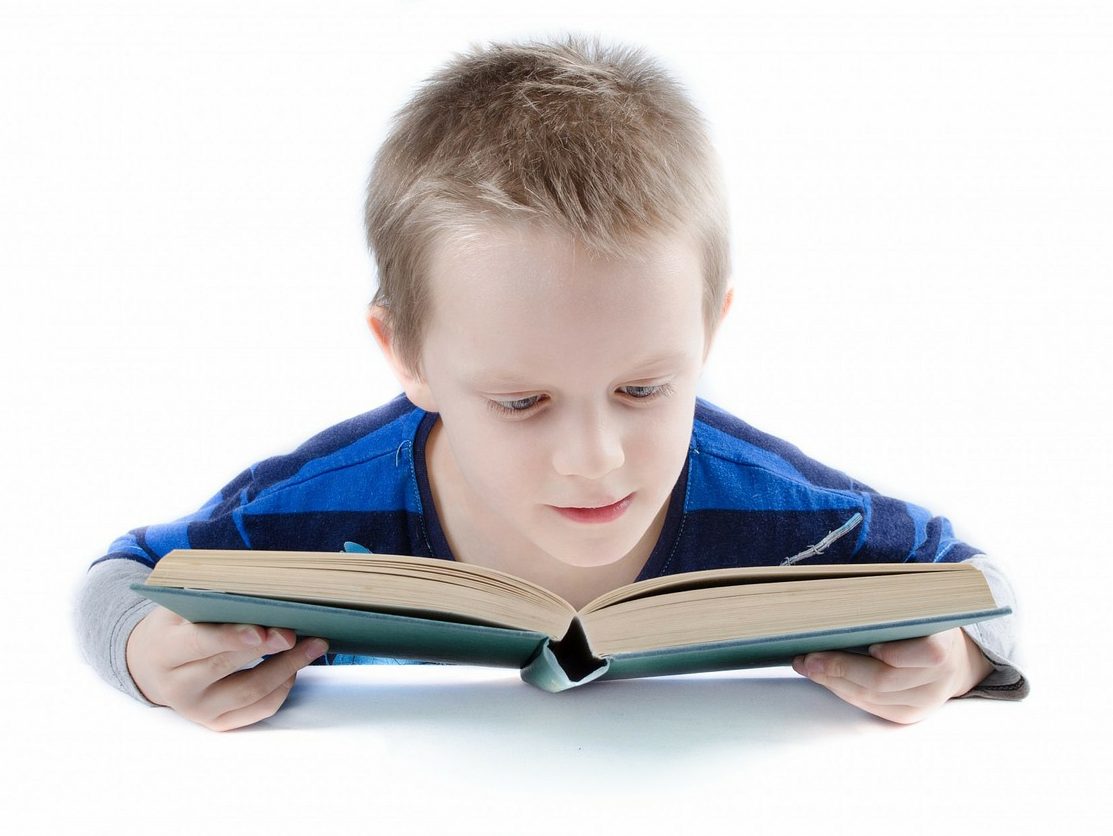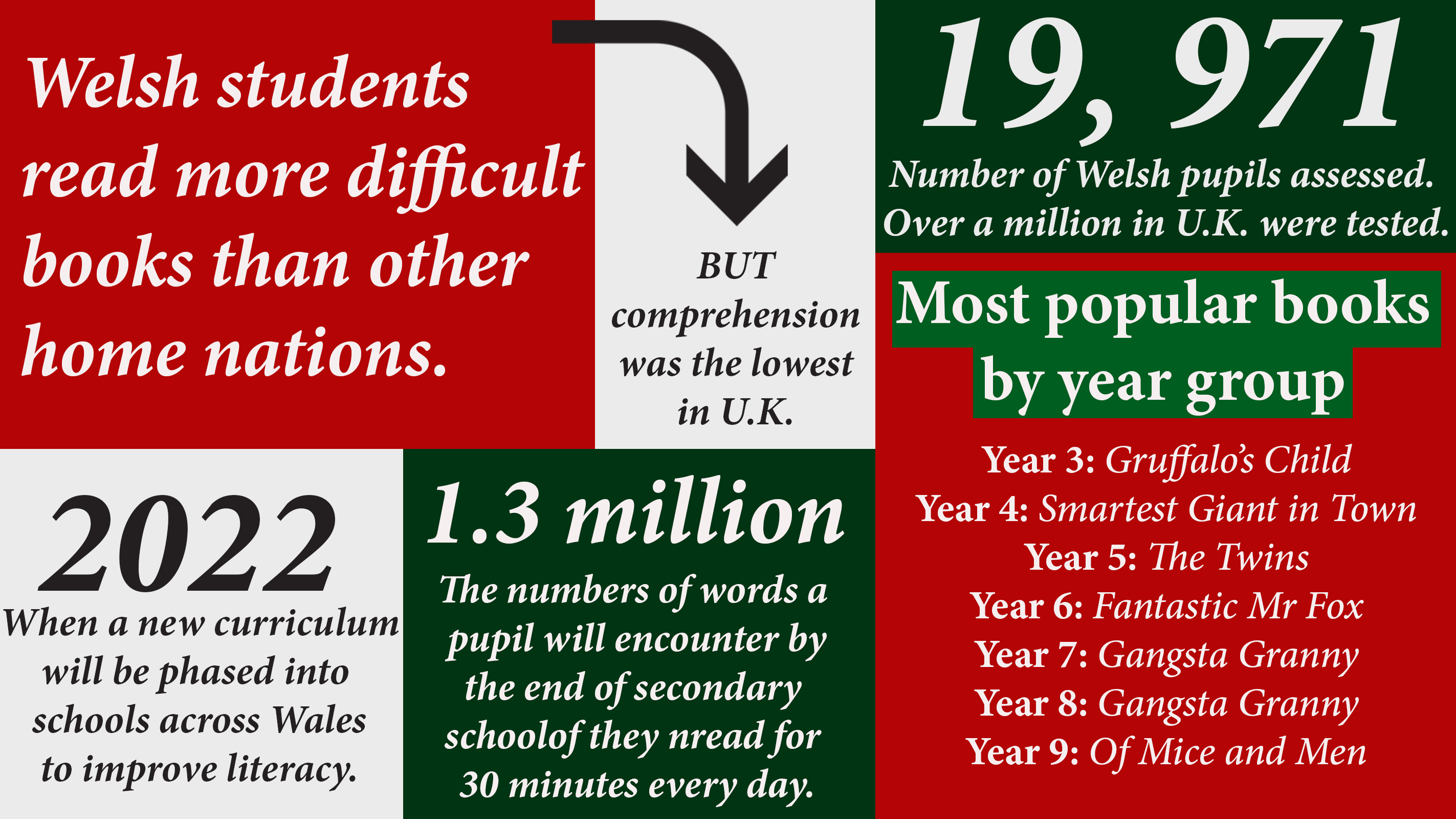 WELSH pupils are reading more difficult books than other home nations but have the worst understanding of what they are reading, a report says.
Primary and secondary school pupils from Wales, England, Scotland, Northern Ireland and the Republic of Ireland were asked about their reading habits and tested on their understanding of what they read through online quizzes.
"It's heartening to know children across Wales are reading and challenging themselves," said Helen Wales, head of reading charity BookTrust Wales.
Over a million pupils took part in the literacy study What Kids are Reading, which was conducted by education assessment company Renaissance, with the findings analysed by the University of Dundee.
"It's great to see that Welsh pupils are reading more challenging books than other home nations," said Renaissance director of professional services James Bell.
Mr Bell said Welsh students "still have some way to go" if Wales is to climb up the international rankings, however.
Wales fared the worst of all the home nations in the latest PISA 2016 education report which tests 15-year-old pupils' understanding of maths, science and reading across the world.
Welsh students had the same standard of reading comprehension as those in Dubai.
'Plenty of room for improvement'
Professor Keith Topping, who authored the report, said: "Despite the good news that Welsh pupils are reading more difficult books, there is plenty of room for improvement, particularly in comprehension.
"Although important, instilling reading culture in school isn't just about dedicated reading time.
"Teachers and librarians should also encourage lively classroom discussion about fiction and be hands on to advise on books with appropriate challenges bespoke to the child's interest."
Mrs Wales, of BookTrust Wales, added: "It's so important that children read books that challenge and interest them.
"At BookTrust Wales, it's our mission to get Welsh children reading and increasing oracy skills.
"Our programmes, such as Pori Dwry Stori, Big Welsh Rhyme Time and additional book gifting is supported by the Welsh Government to help improve speaking and listening skills at those crucial developmental stages, which all work towards improving reading comprehension and to help ignite a love of reading across the nation."
'I am very concerned'
Reflecting on Welsh pupils' low reading comprehension, South Wales East Conservative AM Mohammad Ashgar said: "I am very concerned at the results revealed about the state of pupils' literacy in Wales.
"The Welsh Government and Qualifications Wales must work closely with schools to address this situation.
"Teachers need to be able to use other facilities to help them cope with what will be a new and, as of yet, unclear curriculum."
A first draft of a new school curriculum will be published in April, with changes set to start in 2022.
The curriculum focuses on Six Areas of Learning and Experience: Expressive Arts, Health and Well-Being, Humanities, Language, Literacy and Communications, Mathematics and Numeracy, Science and Technology.
It will be introduced gradually from 2022 and will start with pupils aged seven and younger. Teachers will teach the old and new systems at the same time to students of different ages as it is phased in.
The report also said that students who read for 30 minutes a day will encounter 13.7 million words by the end of secondary school. However, peers who average less than 15 minutes of reading will only encounter 1.5 million words: a difference of 12 million words.
Primary teachers in Wales are in need of more information and in-service training to help them encourage children to be more proactive in terms of difficulty of books read and quality of comprehension, the report said.
Watch the video to find out what the most-read children's books in Wales are: