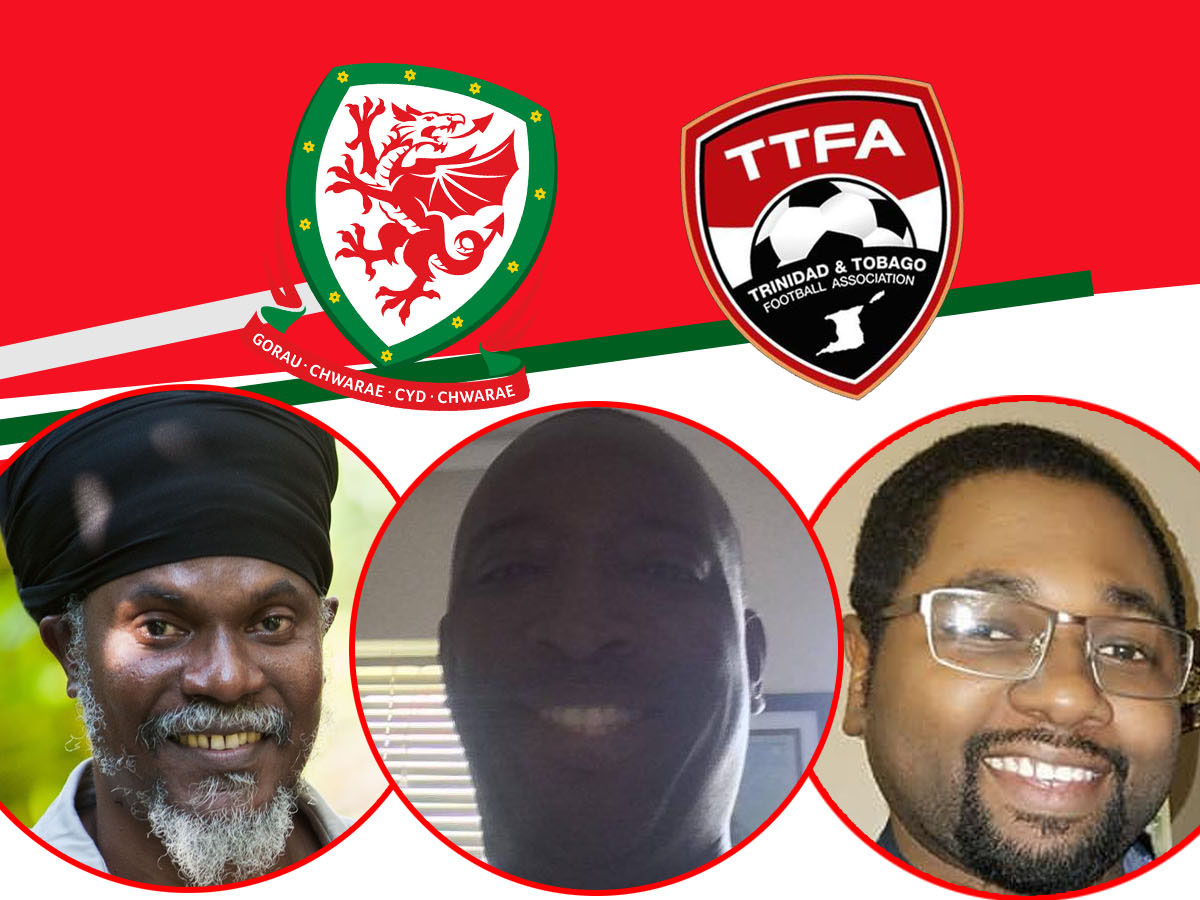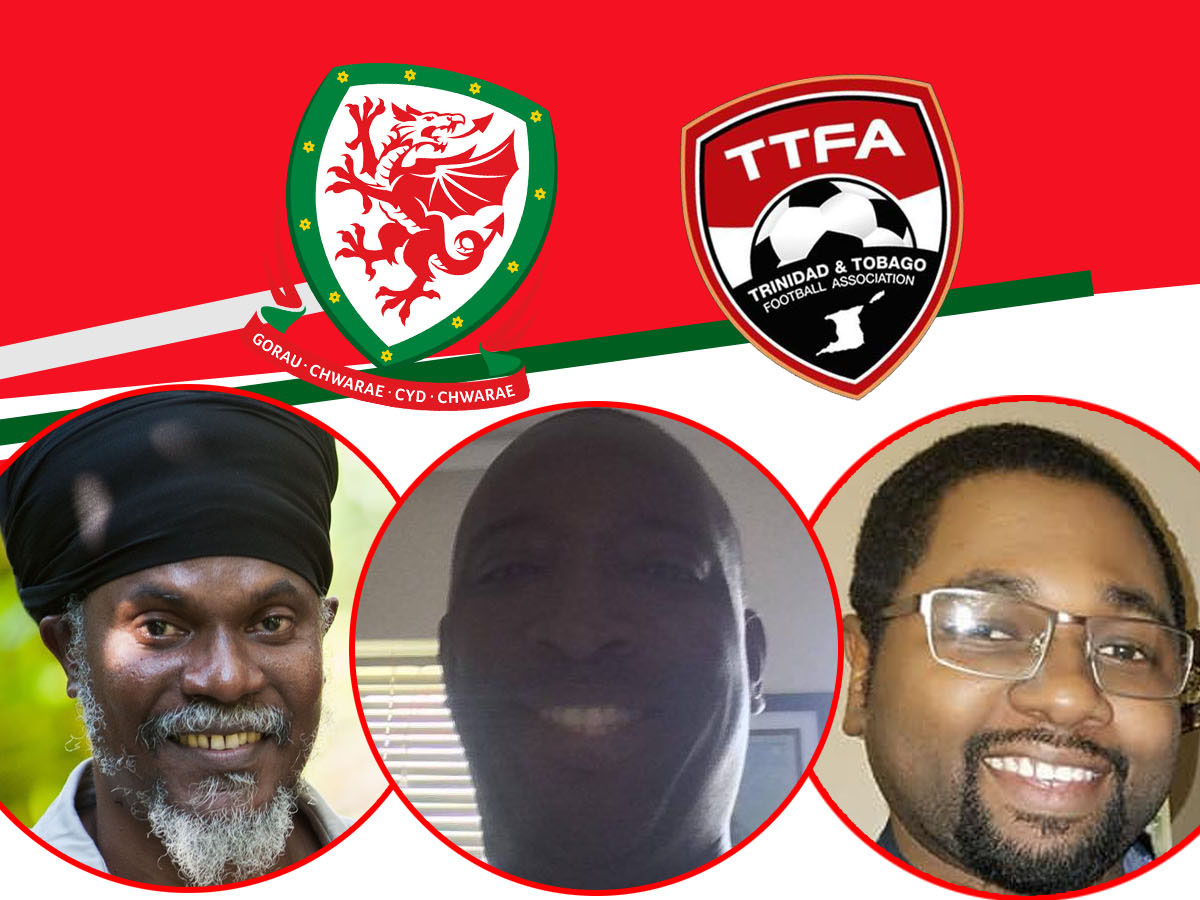 WALES host Trinidad and Tobago in a friendly at Wrexham's Racecourse Ground tomorrow night as they build up to Sunday's crucial opening Euro 2020 qualifier against Slovakia.
The last time these two sides met in 2006, an impish 16-year-old made his debut. Gareth Bale came off the bench set up Robert Earnshaw's winner.
The 13 years since have seen both nations follow wildly different paths, as these Trinidad and Tobago fans explain.
While Wales' 'Golden Generation' enjoyed unprecedented success at Euro 2016, Trinidad and Tobago have a suffered.
Trinidadian Nigel Myers, based in Miami, described the last two decades as a tumultuous period.
"There have been highs and low, hills and valleys," he said.
"We're currently in a valley.
"Trinidad and Tobago football reached its pinnacle in 2006 when we played in our first ever World Cup.
"Immediately after that historic achievement, several of our players were blacklisted due to a disagreement with our FA concerning bonuses for the World Cup appearance.
"We're currently in a rebuilding phase."
Dayne Brizan, from Trincity, Trinidad, echoes this and said:
"Unfortunately, our football has regressed because of a number of factors," he said.
A host of issues have conspired to produce a bleak decade for the T&T footballing landscape.
Financial disputes between players, staff and the FA, alongside administrative blunders, mismanagement and political in-fighting have undermined the nation's efforts to build on their 2006 World Cup appearance.
Domestic game is struggling
Brian Jordan, from San Fernando, explained how a struggling domestic league hampers footballing development.
"The match locations are in various stages of disrepair and the grounds are not always well maintained," he said.
"It's no match for the game or stadia in the U.K."
Nigel said: "Even though our local leagues are the strongest in the Caribbean, they have been struggling administratively, financially and have been unable to generate fan interest."
The Soca Warriors used to boast the likes of Dwight Yorke and Kenywne Jones, but there will be no familiar faces on Wednesday, Dayne said.
"Gone are the days when we'd have a couple players in the Premier League.
"We have several in the lower divisions."
However, some eagle-eyed Cardiff fans might recognise one Soca Warrior.
"Our captain Khaleem Hyland did have a week-long trial with Cardiff City in January 2015 and was supposedly going to be signed on loan by then manager Russell Slade," said Nigel.
Who should the Welsh look out for?
Striker Willis Plaza, who plies his trade in India with Churchill Brothers, is T&T's main threat, according to Dayne.
"He is strong and quick with an eye for goal."
Winger Levi Garcia, who plays in the Israeli Premier League for Ironi Kiryat Shmona, could also pose problems, he said.
"He is quick and skilful and will be looking to use this friendly to showcase his ability.
Predictions
Pessimism reigns, it would seem.
Dayne: "If we are organised, we may be able to hold off.
"The longer the game goes on, the greater possibility of us snatching a goal.
"I think it will finish 3-1 to Wales."
Nigel: "On paper, we do not have a chance at all. It's a David and Goliath scenario, and in football, David always has a chance.
"I will go with Wales 3-0 Trinidad and Tobago."
Brian: "I think too many of the squad are out and the preparation may not have been sufficient to win.
"Wales 2-0 Trinidad and Tobago."