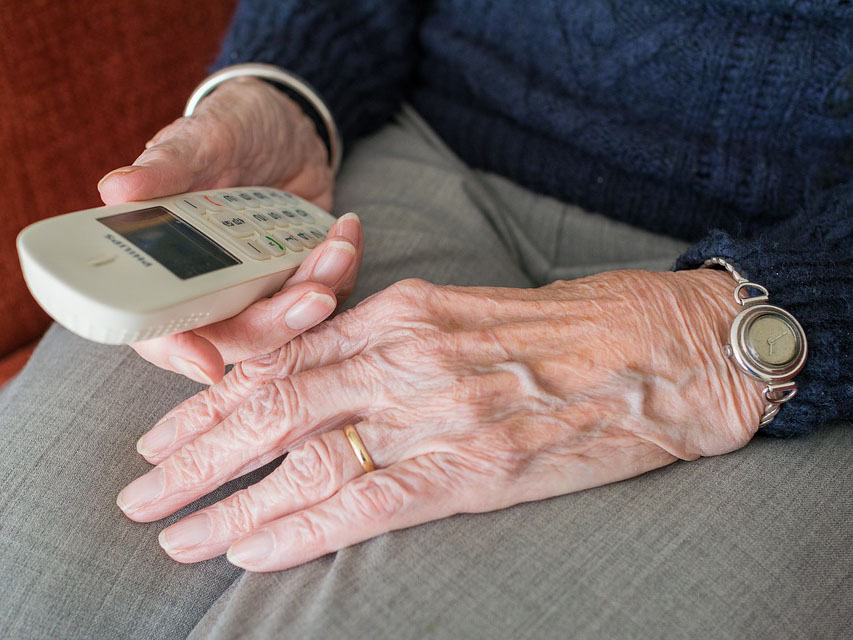 CARDIFF Council plans to introduce more sheltered housing across the city for older people to help them stay independent for longer and reduce pressure on health and social care budgets.  
According to data collected in 2017 by StatsWales, there were almost 78,000 people over the age of 65 living in the catchment area of Cardiff and Vale University Health Board.  
Cabinet Member for Housing and Communities, Lynda Thorne, said: "With the number of people in the city aged 65 to 84 projected to rise by 42% by 2037 and those over 85 set to almost double, it's essential that we recognise the housing-related challenges an increasing ageing population brings and plan ahead to ensure we can meet their needs. 
 "There is a strong focus in the draft strategy on providing accommodation that supports independence, ensuring people are connected to their community to help prevent social isolation, and reducing the need for residential care." 
As a result, Cardiff Council is consulting on its Older Persons Housing Strategy for 2019-2023 to reflect the increasing number of older people living in the city.  
The final strategy is being discussed by the cabinet, but initial proposals include a commitment to building a minimum of 730 new homes, 434 of which will be council-owned, in Cardiff by 2030.  
The new homes will be "care ready", which involves providing domiciliary care for tenants as required.  
The Older People's Commissioner for Wales, Heléna Herklots, said: "Housing plays a vital role in supporting older people's health, well-being and independence, and helps them to remain engaged with and part of their communities. 
"It is therefore vital that local authorities undertake effective long-term planning that carefully considers older people's housing needs, and how these needs may change as people get older, to ensure the availability of housing options that older people want and need to see." 
Cardiff Council also says it will make improvements to existing homes, "to ensure they are fit for purpose and support independent living".  
The proposals also include a new Older Persons and Accessible Housing Unit, which will act as an advice service for older people to help them understand the housing options that are available to them in the city.  
The council will also continue running its Indpendent Living Service to support older people who wish to remain in their own homes and tackle social isolation among Cardiff's elderly.   
The money for the Older Persons Housing Strategy will come from Cardiff Council's social services budget, which is receiving an extra £5million for 2019-20 to cope with increasing demand.  
A spokesman for Age Cymru said: "Older people need access to high quality homes that can be adapted throughout their life to meet their changing needs. 
 "We urge Welsh Government to ensure that older people have access to a range of retirement housing, built within age friendly communities that have access to local transport, health services, shops and places to meet. 
 "The population of Wales is ageing so there is an urgent need for the Welsh Government to ensure that there is a range of suitable housing options available to meet this growing demand."