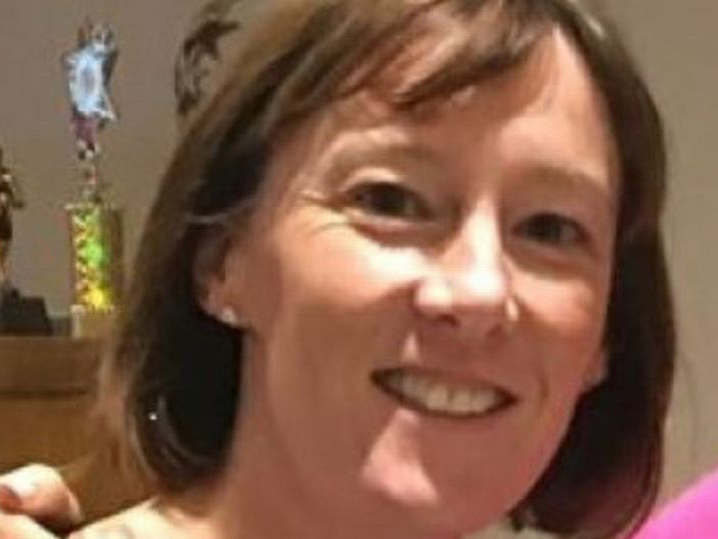 TRIBUTES are being paid to a teacher described as "one in a million" after a body found by police on Sunday was confirmed to be hers. 
Elin Boyle, 43, was last seen leaving her home in Danescourt at around 5.50pm on Tuesday, March 12. 
Police confirmed today that a body found at Nash Point in the Vale of Glamorgan on Sunday, March 17, has been formally identified as Mrs Boyle. 
South Wales Police said that there are no suspicious circumstances. 
Mrs Boyle's family released a statement in both Welsh and English paying tribute to the much-loved teacher, who taught at the Welsh language school Ysgol Plasmawr in Cardiff. 
"As a family we are beyond devastated. We cannot begin to describe how painful it is to have your loved one taken from you by this cruel mental health illness which Elin had to battle with for over 25 years," said Mrs Boyle's family. 
Mrs Boyle had previously gone missing in November 2018 and her family thanked police for their support. 
"We would like to thank South Wales Police and the Coastguard rescue teams for all their help and support during the search for Elin not just this time but also on previous occasions." 
The family also thanked staff and pupils at Ysgol Plasmawr for their support. 
They added: "We are truly grateful for the comments on social media from friends, colleagues and pupils both past and present. 
"She really was one in a million and we only wish she could have seen the love for her pouring in. 
"She had a gift of making others feel better and happy and would go above and beyond to help others.
"Our only consolation is that she is now at peace."