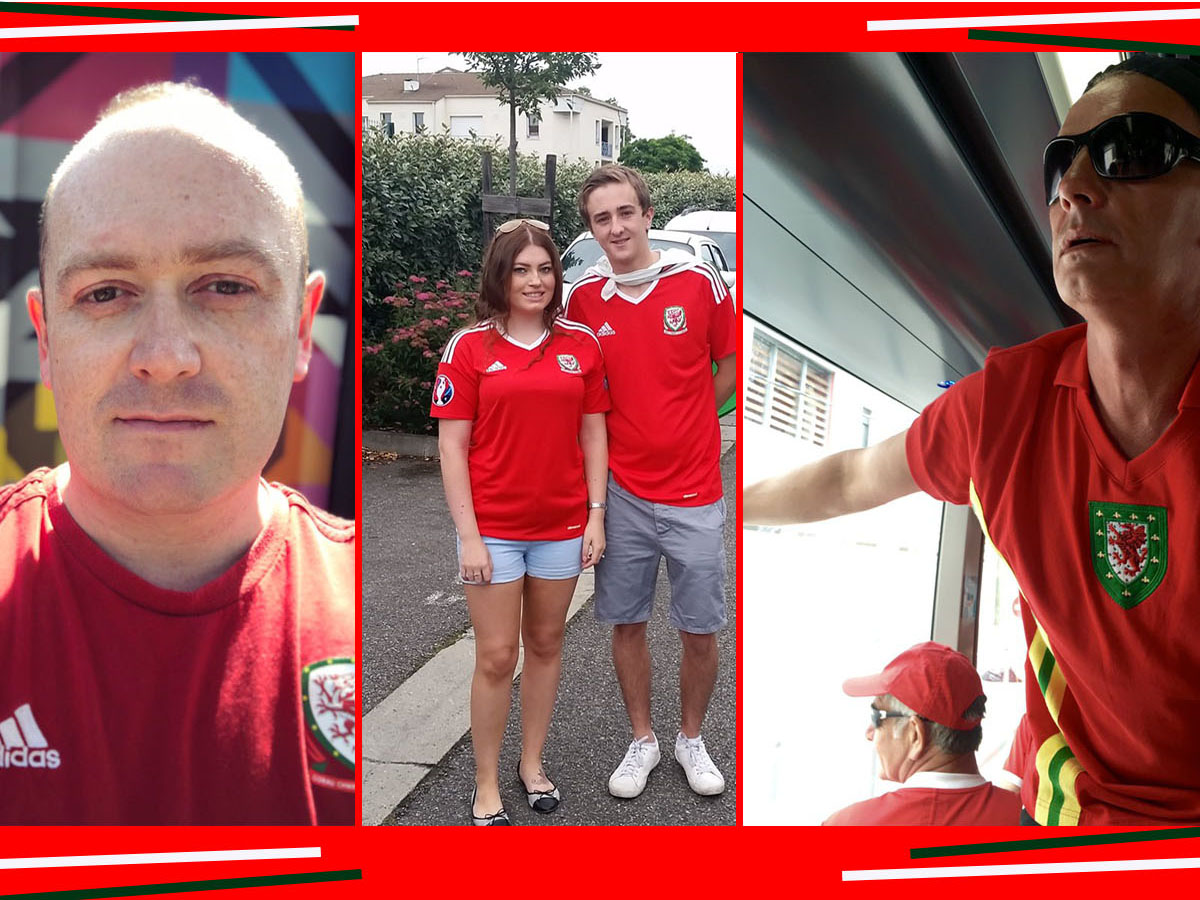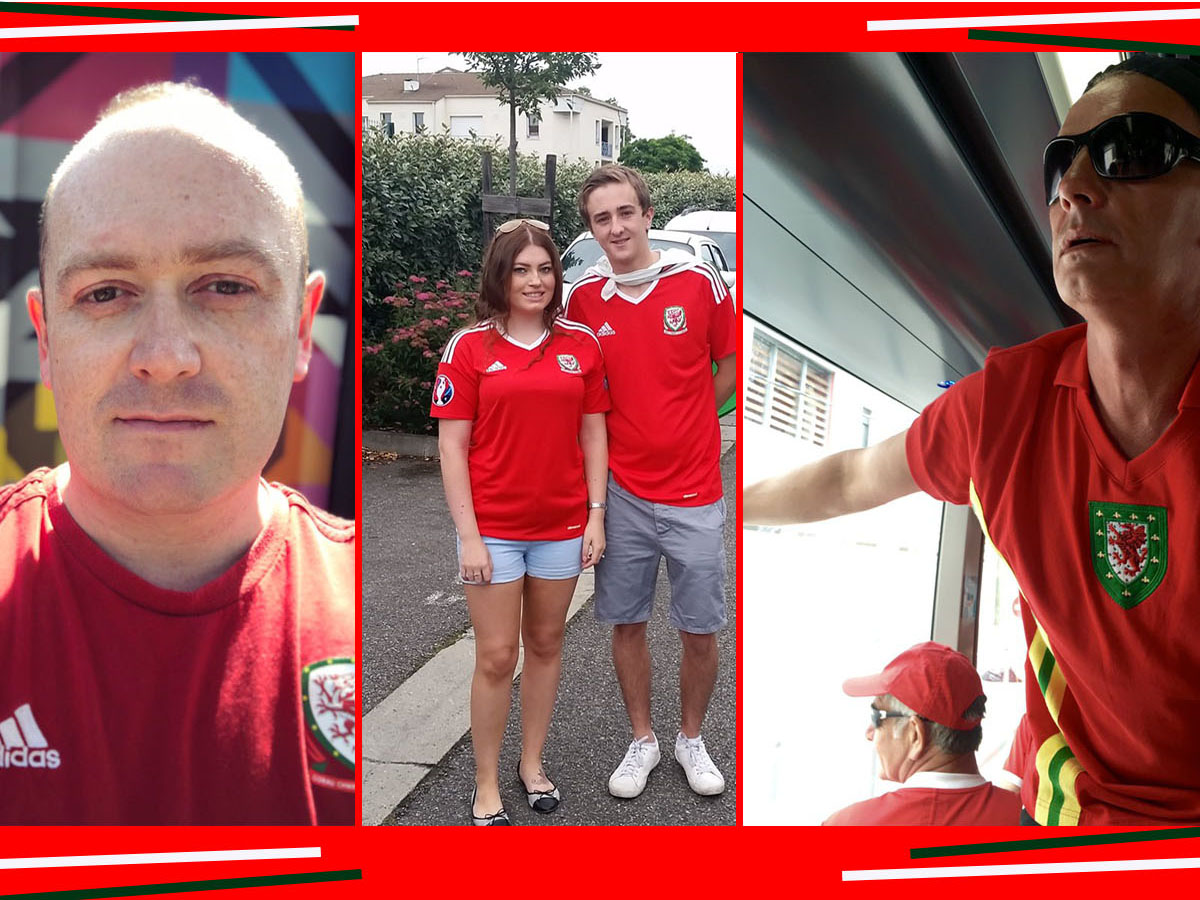 WALES VS SLOVAKIA is a fixture indelibly inked into national folklore.  
Just as victory over Slovakia spring-boarded Wales' Euro 2016 odyssey, so will a win kick-start their 2020 qualification campaign.  
A writhing sea of red descended on picturesque Bordeaux on that historic day and as a 30,000 plus crowd greets Ryan Giggs' men on Sunday, most of them witnessed Hal Robson-Kanu's late winner in the flesh.
The Cardiffian caught up with a few of them to relive their experience.   
Jamie Kemble, 22: A Welshman in Leicester
"Relief is the first word that comes to mind, but honestly, in that Slovakia game, and indeed throughout the tournament, I didn't get the feeling of pressure," he said. 
"There's always tension going into big games like that, but we were all just so thrilled to be there, and I'm sure that was the same for the players.  
"I suspect that's why the team did so well, it's how Coleman got the best out of them. It was like a dream to even be there, so how can you possibly put expectations and demands on performance?  
"All I can describe it as, is a surreal dream that just got even better with the result." 
Jamie Bins, 
Llandudno
 – behind the popular Twitter account @
WalesAway
"Bordeaux was the best experience I've had following Wales.  
"The day of the game was a bit surreal, I knew lots were traveling over but the numbers of red shirts was unbelievable.  
"I remember catching a tram to the stadium which was rammed with Welsh singing all the way up and it was at that point it started sinking in that we were finally here at a major tournament. 
"I was also with my dad which was a special moment for me, he took me to my first Wales game back in 1998 but doesn't get to go much these days due to work but I managed to get him a ticket next to me so was special to have that moment with him.  
"Around the stadium I saw lots of familiar faces and it was the same conversations with each person: 'I can't believe we are here'. 
"You could just sense the excitement around everyone in the place. It was something I've never experienced before or since." 
"When both goals went in it was absolute chaos, can't actually describe it!"
Cenydd
 Bowles,
 a Welshman in 
London
"There was no single overriding emotion; I think sport is messier than that.  
"Hope, obviously, but some fear, some pride. I wasn't confident we'd get out of the group but I think we all saw this as a game that we might at least scrape a point from.  
"It was also my mate Sam's birthday so I think on the day I presented him a gateau I'd bought from the local patisserie, and we got a pricey taxi into town.  
"And it was just insane. So, so busy.  
"Wales fans everywhere you turned. I was astonished we'd brought such a large contingent, and it made it tricky to find a place to drink.  
"Eventually we found somewhere, had 'quelques bieres' (a couple of beers) and then jumped on the world's most tightly packed tram.  
"It was a stunning stadium.  
"Wales fans danced in the middle of it all to relieve the tension. Those white pillars and blue skies.  
"And chaos afterwards too, not so much because of celebrating fans but because there were zero taxis.  
"Thousands stranded.  
"I'd pre–booked one and they didn't turn up.  
"I sat outside a great bar called Apollo talking to some ace locals in broken French, telling them how happy we all were to be here"