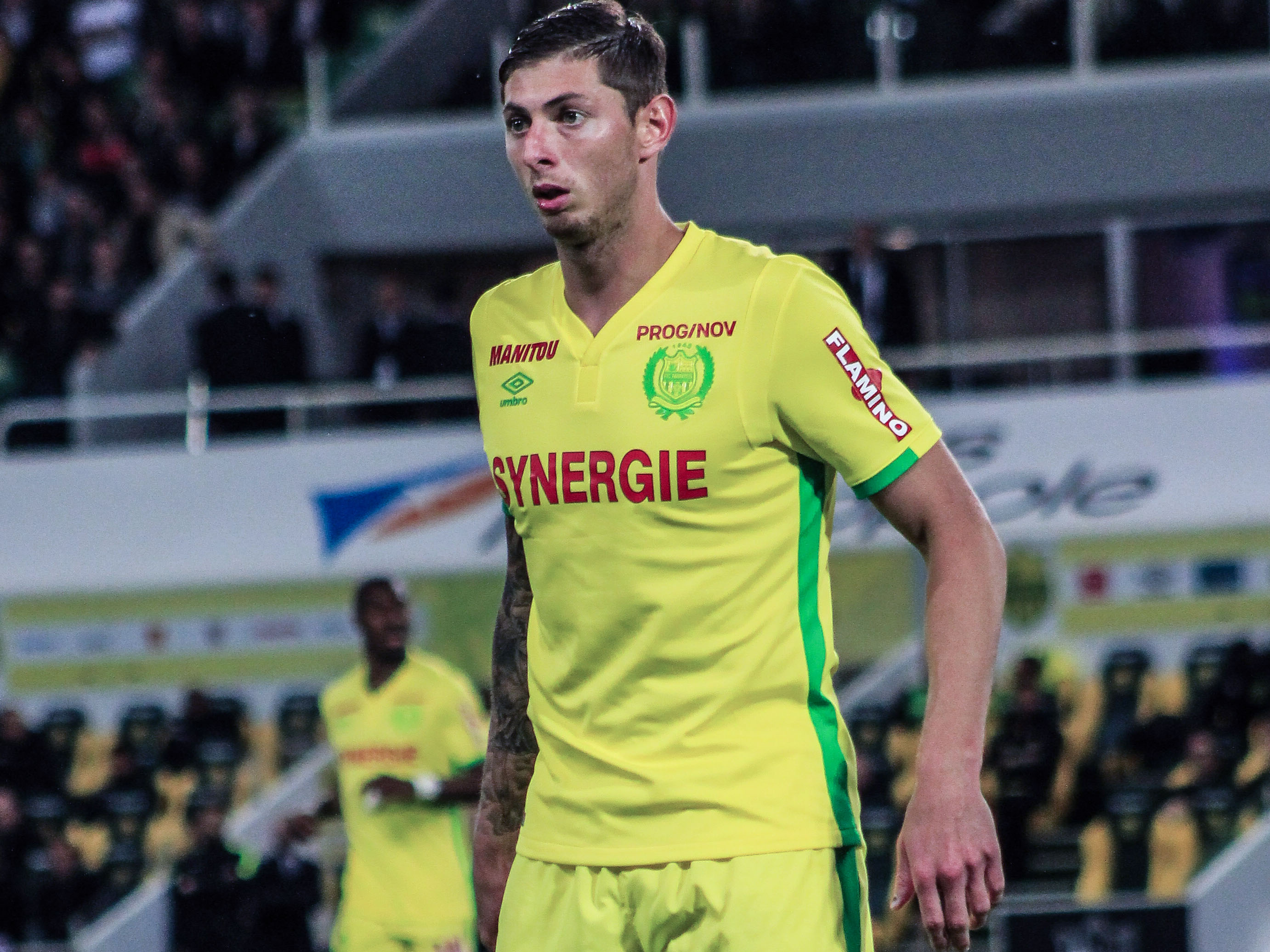 CARDIFF City are claiming Emiliano Sala's move from Nantes was not completed and they should not have to pay the £15 million transfer fee.
Nantes have launched a complaint to Fifa over the refusal and Cardiff have until April 3 to respond.
Although Cardiff announced the signing of Sala two days before his death in a plane crash on January 21, the club claim the Premier League had rejected the transfer's paperwork as Sala's signature was not yet on it and this effectively voided the deal.
Sources close to the club have said that Cardiff will tell Fifa this meant Sala was not their player and was free to join another club at the time of his death.
This financial dispute is a far cry from the outpouring of grief which followed Sala's death. Among banners raised in his memory at the Arsenal v Cardiff match just after his death was one which read "Forever a Bluebird".
In their official response to the passing of the Argentinian striker, Cardiff City said: "We offer our most heartfelt sympathies and condolences to the family of Emiliano. He and David (the pilot) will forever remain in our thoughts."
Tributes from huge names in the footballing world, including Kylian Mbappe and Neymar, followed shortly afterwards.
Nantes coach Vahid Halilhodzic said, holding back tears: "For the family of Emiliano and the pilot it is just terrible, we had always maintained hope but we knew in the end that it was slim, almost an illusion."
What do Cardiff fans think?
On the streets of Cardiff, views were mixed this morning.
Howard Phillips, who has followed the Bluebirds his entire life, said: "I have sympathy with both sides, we did sign the player but he'll never play for us.
"I think both sides should meet in the middle, compromise is needed."
Martin Ellaway, a call centre manager, said: "It's a very delicate situation. I think it will be a legal battle that runs for years.
"There are huge moral questions, we are making the death of someone about money. Ultimately it will be a question for the wigs."
However, Darren Jones, a shift worker in the city, said: "I think this is really poor. At the end of the day we signed him and we should pay up."