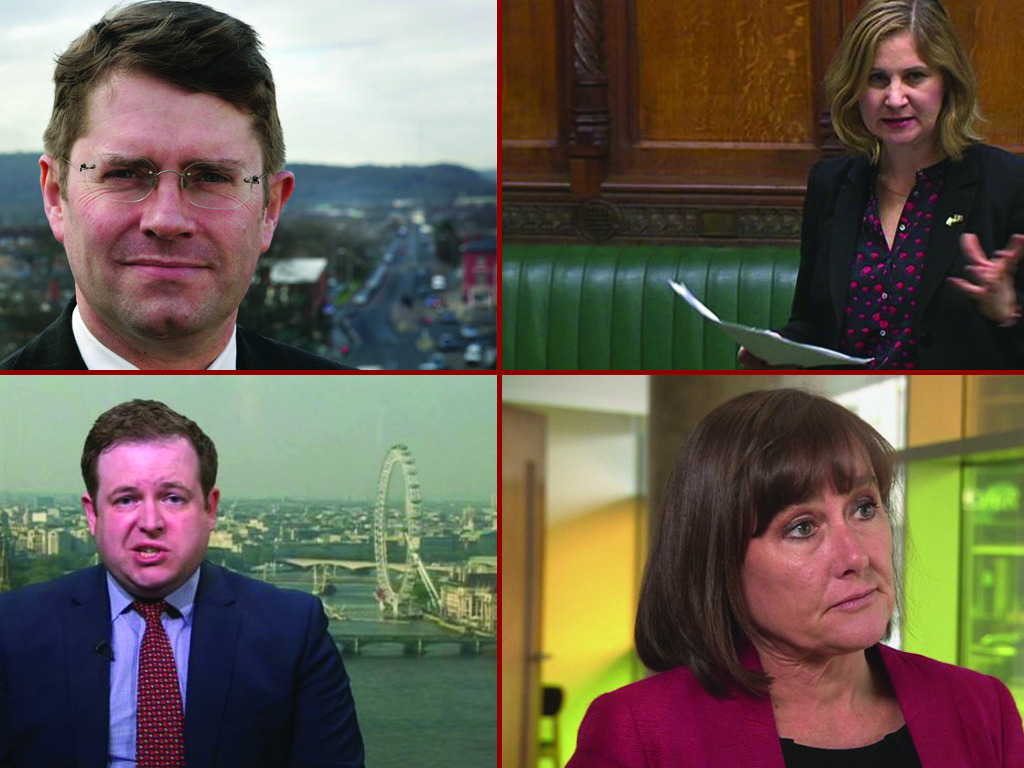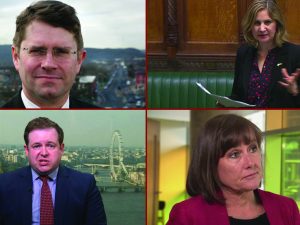 EVER since the MPs expenses scandal a decade ago, their spending has been under the spotlight.
Spending figures for 2017/18 from the Independent Parliamentary Standards Authority (IPSA) reveal that Cardiff South and Penarth MP, Stephen Doughty, is in the top 100 claimants out of the 650 UK MPs.
Among the costs claimed for by the four Cardiff MPs are a £7.49 doorbell for the constituency office of Kevin Brennan, MP for Cardiff West, £409.50 for Stephen Doughty's business cards and a £1,020 payment to R Walters Wallpapers for work at the constituency office of MP for Cardiff North, Anna McMorrin.
MPs get paid a basic salary of £77,000 and can claim a range of expenses on top of this. The rules were changed after the expenses scandal in 2009.
MPs can no longer buy a second home, instead they are allowed to rent a property in London costing up to £1,450 a month or book a hotel room costing less than £150 a night.
All of Cardiff's MPs claimed over £150,000 in expenses but some claimed more than others. The Cardiffian has trawled through the figures so you don't have to.
We've ranked them below, starting with the MP who claimed the most. Figures for national rankings are taken from a tool designed by The Sunday Times.
Stephen Doughty – Cardiff South and Penarth (90th in the UK)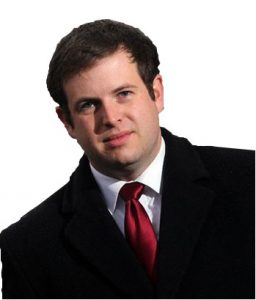 Total expenses: £195,334
Office costs: £20,013
Staffing: £148,393
Accommodation: £19,606
Travel: £7,321
Mr Doughty claimed £153.41 for a shredder in March 2018 and £568 in total was claimed for three trips between London, Paris and Brussels last year. Redecorating costs for his constituency office of £650 were also claimed.
Kevin Brennan – Cardiff West (143rd in the UK)
Total expenses: £187,707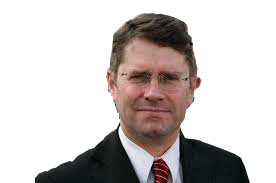 Office costs: £17,163
Staffing: £144,357
Accommodation: £21,801
Travel: £4,385
Mr Brennan claimed £889 for cleaning and £690 for redecorating his constituency office, as well as the £7.49 doorbell. Toilet repairs at Mr Brennan's office cost £42.50.
Jo Stevens – Cardiff Central (434th in the UK)
Total expenses: £159,924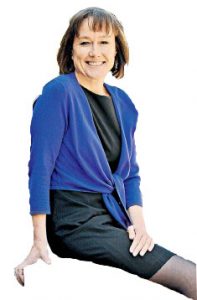 Office costs: £21,259
Staffing: £129,735
Accommodation: £2,033
Travel: £6,780
During the adverse weather in March 2018, Jo Stevens kindly paid £114.95 for a hotel room for her staff. Bills totalling £2,573 were claimed for Jo Stevens' mobile and office phones. The MP also claimed £111 for a 'local newspaper' subscription through ITunes.
Anna McMorrin – Cardiff North (479th in the UK)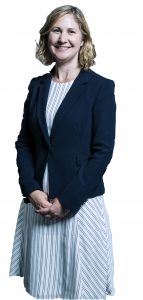 Total expenses: £153,633
Office costs: £25,116
Staffing: £96,270
Accommodation: £20,420
Travel: £12,447
£561 was claimed to cover the design of signs for her Whitchurch constituency office, as well as £432 for designing a website. Office furniture – eight chairs – cost £400. The MP also spent £800 on training for her office manager.  Welsh translation services costing £478 were claimed for.
All four Cardiff MPs were contacted for comment but have not responded.
The Welsh Labour group was approached but declined to comment.