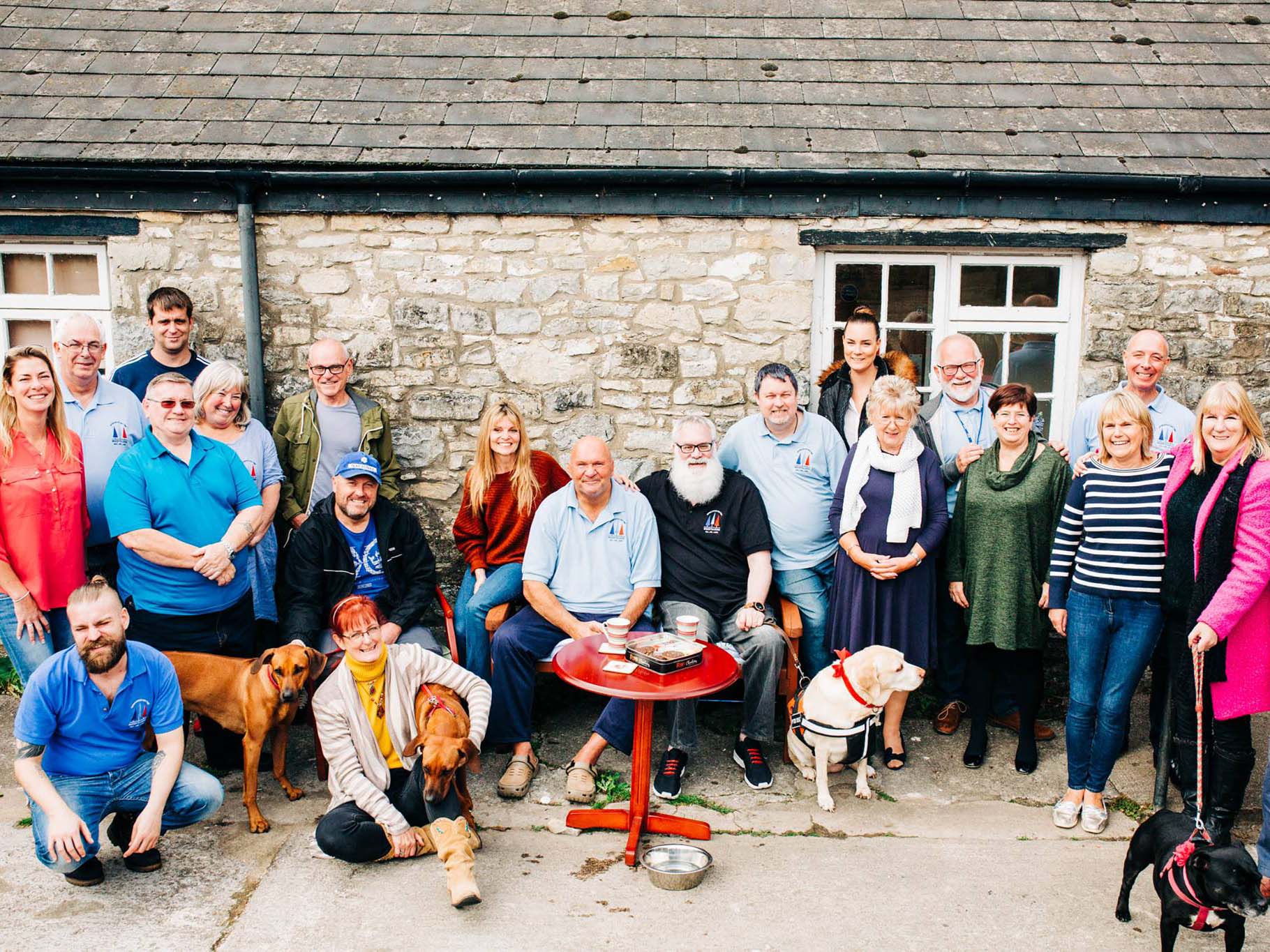 PAUL "Woody" Woodland was killed in a training exercise shortly after achieving his long-term dream of joining the Special Boat Service; his other dream had been to build a log cabin for his family.  
When Paul died, aged 32 in a boating accident, he left behind his fiancée Sian Woodland. 
Sian, aged 34, from Penarth, served in the Royal Navy herself, but it was while working as an air hostess that she met first Paul. 
"When I got the knock at the door to say that he had been killed I just didn't want to believe it. 
"I threw myself into fundraising because I was so, so scared that people would forget about him, he did all this training, he finally got into the SBS, and then suddenly that's it, he's just dead."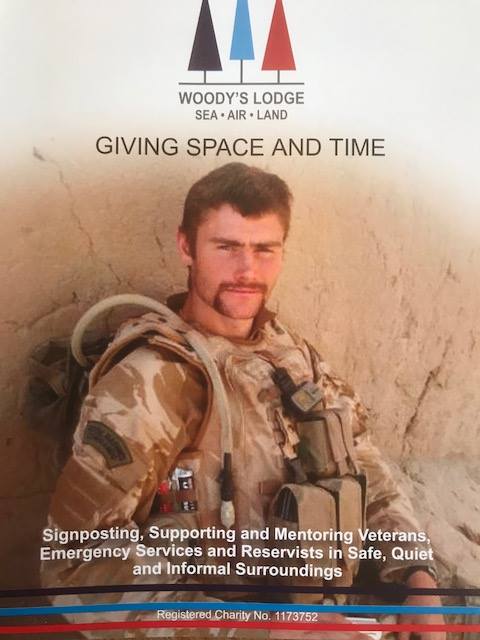 For the next two years, Sian threw herself into charity work raising money for various military charities – she raised around £50,000 over the next few years by climbing Kilimanjaro, running half marathons and having innumerable coffee mornings.  
Eventually, she met a group of veterans based at Penarth Pier and the idea was formed to create a social hub that would help veterans of the armed forces and the emergency services.  
"Paul always knew that when he left the military, he wanted to do something where he still got up in the morning and still had a routine. 
"He just wanted a smallholding with his family in the middle of nowhere and because of that dream we decided to set up a lodge where veterans who might be struggling could come to meet like-minded people," said Sian.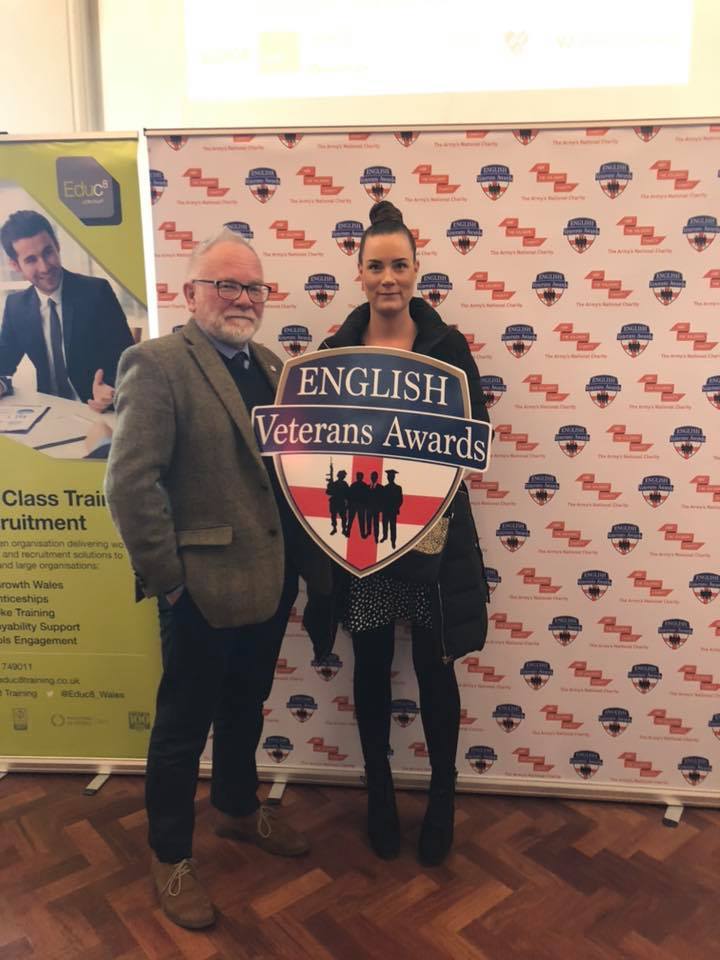 In the summer of 2018, the charity moved in to new premises set within the Amelia Trust Farm, on the edge of Barry.  
They have also recently opened another lodge in North Wales at Eirias Park and they have plans to build more lodges all over the country – including one in mid Wales where veterans will be able to stay if they are having troubles at home.  
"It's a really simple charity, we just want people to come in, relax, and have a chat," said Sian. 
One person who uses the service is Ged, who is 82 and has been with his wife Barbara, who cares for him full-time, for 21 years. 
Ged served in the Army but he is now living with vascular dementia, a condition that has been progressing steadily since it was diagnosed three years ago. 
Barbara said: "We have attended non-veteran support groups but we both felt they didn't meet our needs. 
"Ged enjoyed the exercise classes but didn't want to chat to anyone there as he felt they had nothing in common and I didn't feel it offered help or support for either of us." 
When Ged visits Woody's Lodge in Colwyn Bay, he feels comfortable enough to chat with fellow visitors about their time in service. 
As well as helping veterans, the charity also helps members of the emergency services, such as paramedics, who want to come and talk to people who don't know them personally, but understand what they are going through. 
Woody's Lodge is also a partner in Project 360° alongside Age Cymru and Age Alliance Wales. 
Project 360° is a nationwide partnership project that aims to improve services for older military veterans across Wales. 
For Sian, working for the charity is the perfect way to spend her time: "You know all our branding is about Paul, so I get to see him and talk about him every day.
"It means to me and his family that he didn't die in vain." 
If you, or anyone you know is affected by this issue you can contact Woody's lodge on their website.