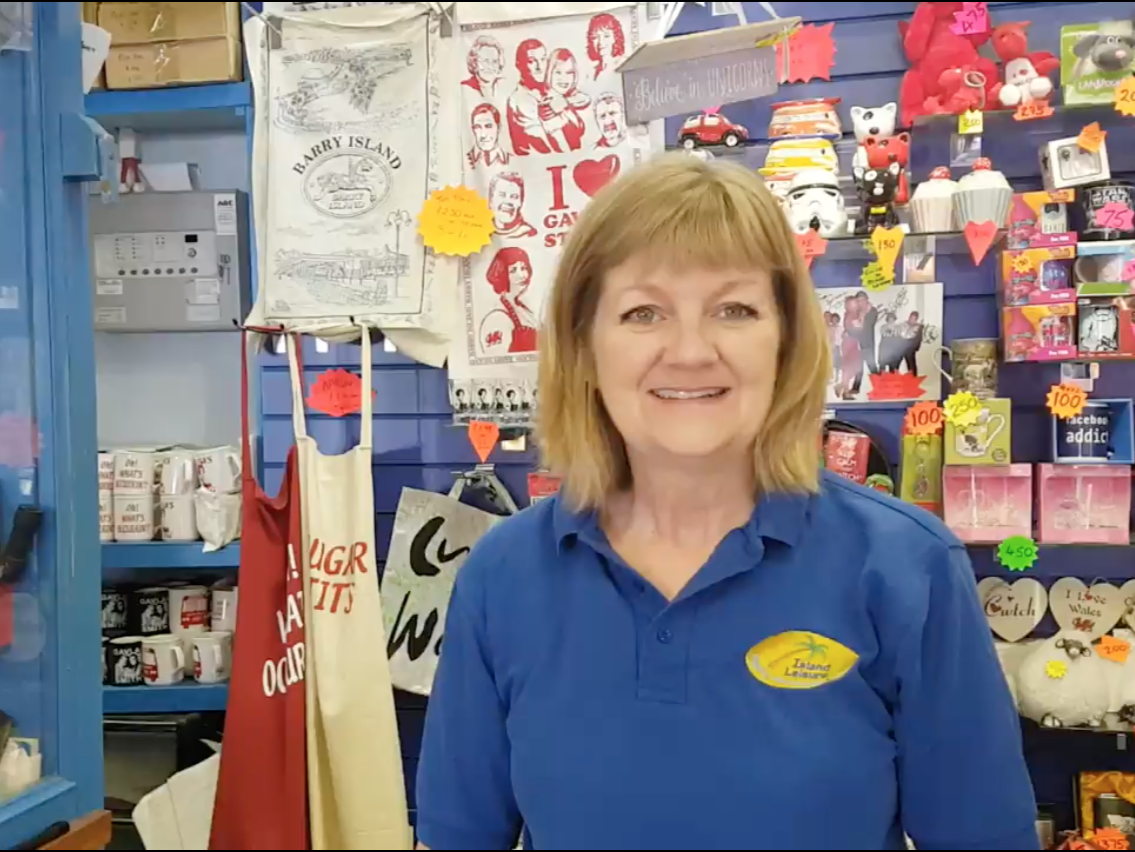 FANS of the BBC sitcom Gavin and Stacey were overjoyed when co-creator James Corden announced that he and Ruth Jones were bringing the show back for a Christmas special.
Posting a photo of the script to Twitter, Corden said: "Ruth Jones and I have been keeping a secret for a while…
"We're excited to share it with you. See you on Christmas Day."
For the Welsh coastal town Barry, the news was especially exciting.
Much of the series was filmed in the area, the home town of titular character Stacey and her family.
Many places in Barry became well-known across the UK thanks to the series.
Stacey, played by Joanna Page, worked in Marco's Café on Barry Island and her best friend Nessa, played by co-creator Ruth Jones, worked in the beach's arcades.
Hilary Phillips co-owns with her husband, Andrew, the Island Leisure amusements in Western Arcade where scenes were filmed for Gavin and Stacey.
She said the makers of Gavin and Stacey had been in touch and will be filming in the area over the summer.
Hilary Phillips said Gavin and Stacey had put Barry on the map.
"We get visitors from all over the world, Australia, New Zealand, America, people come to have a look at the arcade and they wouldn't have been here otherwise.
"It's really great to see them."
Thanks to the success of the series, Mrs Phillips' arcade also sells a lot of Gavin and Stacey related souvenirs.
"We've got tea towels, mugs, shot glasses, magnets, all sorts of things.
"Very popular with the tourists," she said.