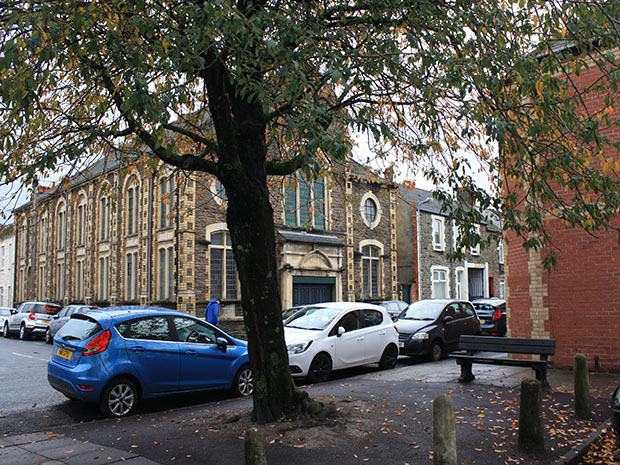 CARDIFF Council has proposed "environmental improvements" for road end closures on some Cathays streets.
The plans, proposed under Cardiff Council's Neighbourhood Renewal Schemes Programme, would affect Flora Street, May Street and Minny Street.
The proposals include resurfacing pavements, widening footpaths and adding planters to encourage pollination.
The council hopes schools and churches will look after new planters.
The proposals also feature cycle routes across the pedestrian area as part of Cardiff Council's cycling network.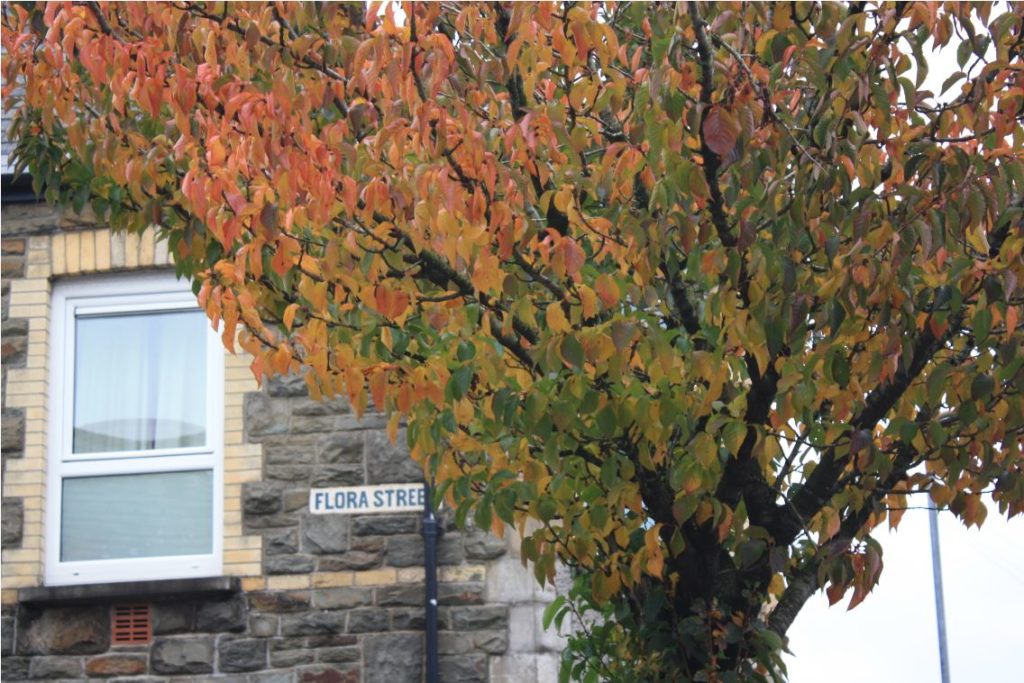 "It is hoped that by making the areas more attractive there will be less anti-social behaviour and fly tipping, and residents would have pleasant areas to enjoy," said Norma Mackie, councillor for Cathays.
The areas have been selected due to the poor state of surfaces, trip hazards caused by tree roots and the "continuous issue" of fly tipping, according to the Cathays councillors who put forward the scheme.
They were successful in getting a grant from the Neighbourhood Renewal Scheme Programme.
"The money will pay for planters for flowers and plants to encourage wildlife and make the areas more attractive. The footpaths will be widened to make easier for pedestrians and cyclists and the area resurfaced. There will also be some street furniture such as benches," Coun Mackie added.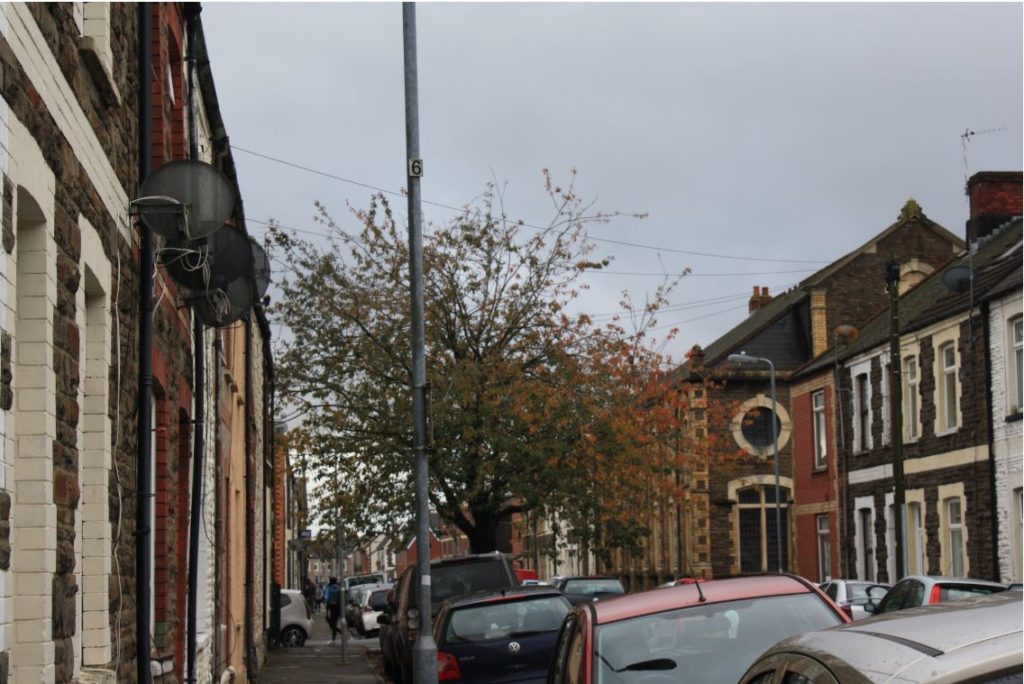 Flora Street resident, Gerald Piper, 89, said the street "wants tidying up because the students put out the rubbish on the wrong days. But it will be nice if they put planters there".
A drop-in consultation was held on October 30 when the proposed designs were shown for the first time. Comments from residents will affect the final design.
A council spokesperson said: "We are currently developing proposals for improvements to selected road end closures in Cathays, that could facilitate community-led environmental projects such as planters for flowers and plants to provide habitat for wildlife.
"The proposed works would also improve pedestrian and cycle access and help reduce fly tipping and other forms of anti-social behaviour.
"The Council is keen to hear people's views on the proposed works, which are expected to start early next year."
Work could be finished by the end of March if the plans go ahead.