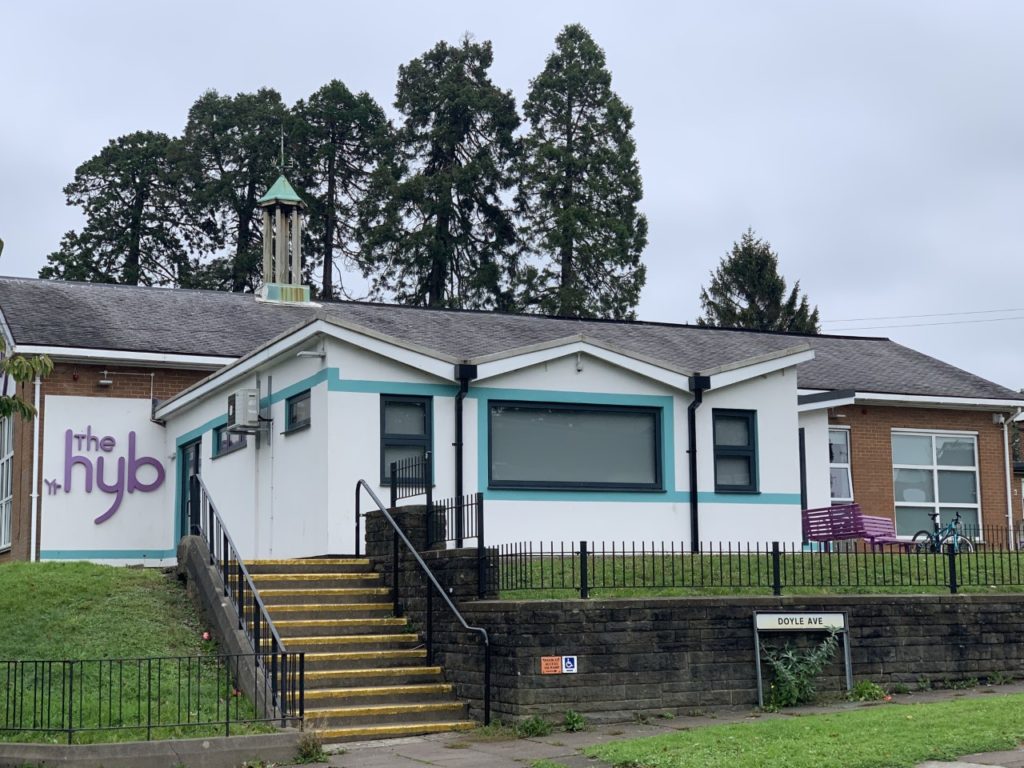 THREE councillors have left the Plaid Cymru whip leaving the party with no representatives left on Cardiff Council.
Councillors Keith Parry, Lisa Ford and Andrea Gibson will be joining fellow Fairwater councillor and AM Neil McEvoy as the Cardiff West Independents.
Councillor McEvoy said: "It is full steam ahead for Fairwater and Ely now".
In a public letter, Keith Parry and Lisa Ford, councillors for Fairwater and Andrea Gibson, councillor for Ely accused Plaid Cymru of "cosying up" to the Labour Party.
Coun Keith Parry said the treatment of Coun McEvoy has been poor and is one of the reasons they have resigned from the Plaid Cymru whip.
A Plaid Cymru spokesperson said: "We thank the councillors for their contribution and wish them well for the future".
The councillors believe they will be less restrained by the party and be able to better provide services for the Fairwater and Ely residents as part of Cardiff West Independents.
The councillors had previously struggled to make changes for Fairwater and Ely as only three Plaid Cymru representatives in Cardiff Council.
Coun Parry stated: "There are four of us now, so we are able to do more things as a group.".
The councillors believe they still have a good chance for re-election in 2022, and Coun Parry said, "a lot of the support in Fairwater and Ely is a strong personal vote".