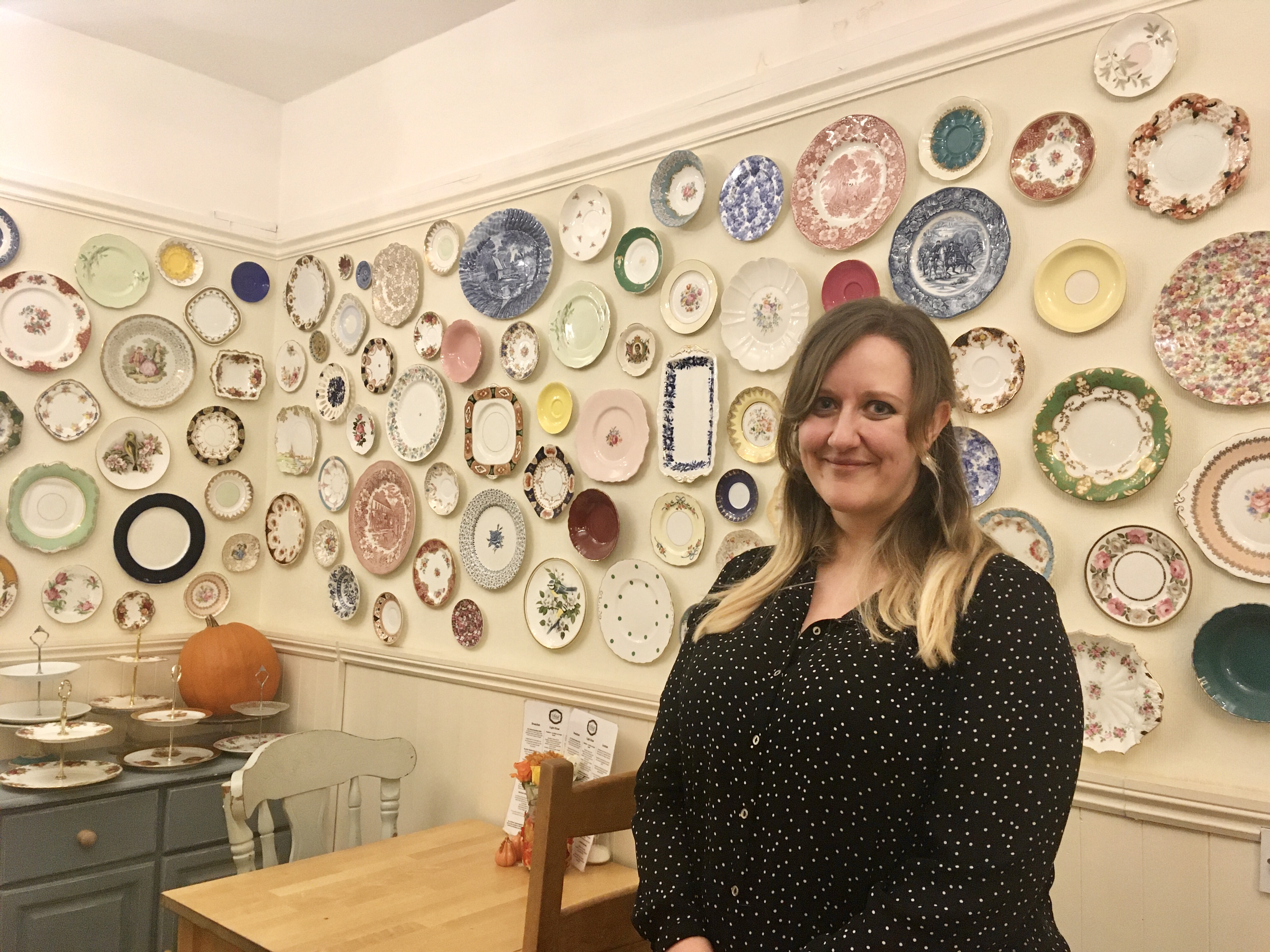 A DOCTOR and her mother who run a café together have decided to close their business on Mondays and Tuesdays so they no longer earn enough to have to register for tax.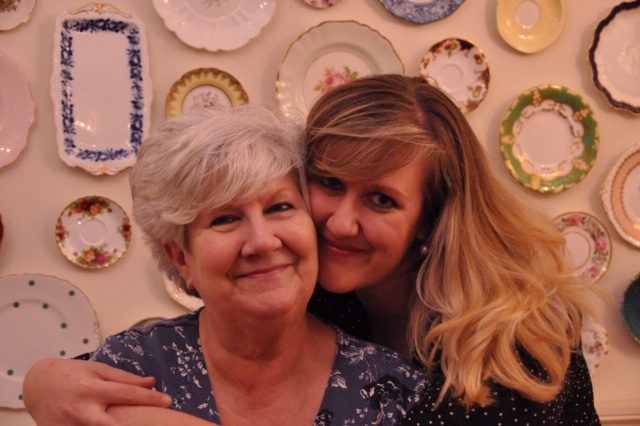 Laura Morgan, 33, from Llanishen, and her mother, Sue Liderth, 62, sold their home so they could live their dream of running a small family business.
They took over The Selah Café and Tea Room at 38 Station Road in Llanishen in 2016, but recently decided to change their opening times because they could not keep up with what Miss Morgan described as "disproportionate tax" on their small independent business.
At first, the pair thought that earning enough to register with HMRC to pay their taxes was a sign of their success. However they soon found out the unexpected charges quickly added up and it was becoming "unsustainable" for them to stay open Monday through Saturday as normal.
Miss Morgan said: "I've never had a problem paying my tax, as long as it's a reasonable amount. "
Miss Morgan calculated that she would have had to sell 5,388 coffees (based on the price of her Americanos) to cover the extra costs which came with being registered with HMRC.
Miss Morgan said: "That's the amount of coffee I'd have to sell just to pay the VAT, which, when you consider I've only got 10 tables, is quite a lot of turn-over for every three months.
"We just found that on a day-to-day basis we couldn't cope and actually we were victims of our own success."
Closing for two more days of the week meant that the mother-daughter pair could deregister with the tax office which they felt left them in a better position than when they were earning more money.
Miss Morgan said: "Whilst it would make us less successful overall in terms of our annual turnover, it meant that we would be better off week-to-week and we'd be able to know for sure that we could pay our staff"
Miss Morgan has also been working part-time as a doctor in the A&E ward at the Heath Hospital in Cardiff and has not taken a wage from her café for over a year.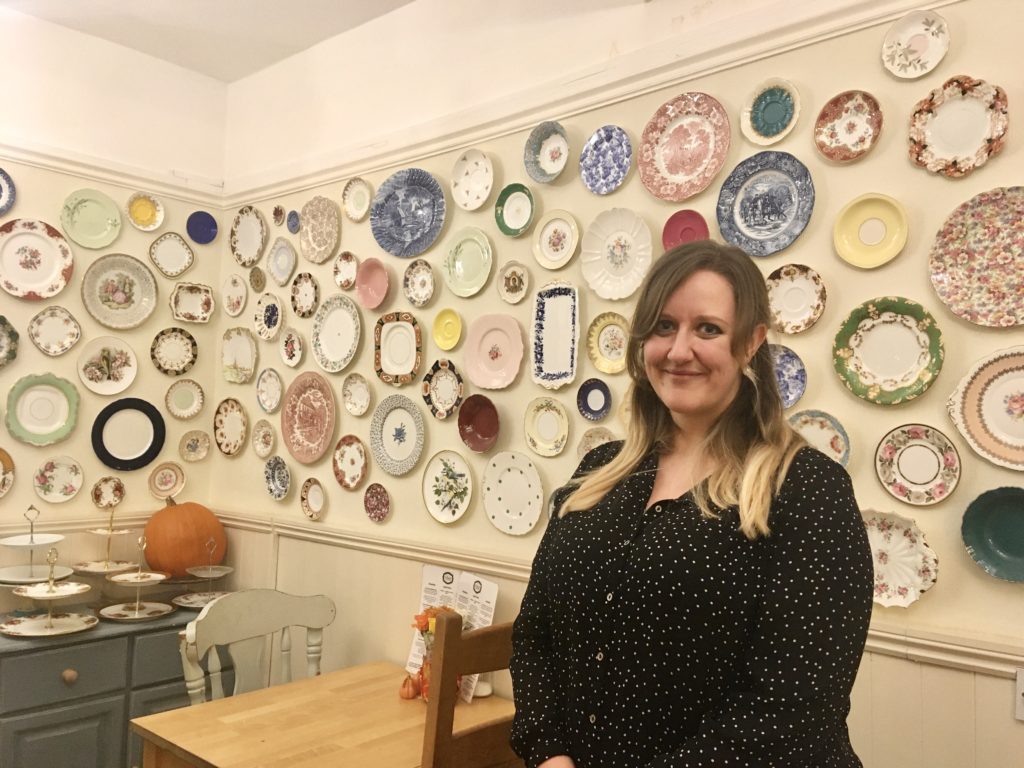 Miss Morgan said: "I decided to do less than full-time being a doctor so that I could work here and keep my mum afloat."
She enjoys the contrasting roles and said that doing both gives her "a sense of balance".
She can look after members of the community in two very different ways; by providing medical care and a social space that serves the community.
Miss Morgan and Mrs Liderth are "overwhelmed" by the local support that they have got after announcing they were closing their doors on Mondays and Tuesdays.
However, some customers are disappointed. John Prosser, 88, and Mary Prosser, 87, from Llanishen, who tried to visit the shop today said it was a shame that it was not open.
Mr Prosser said that the café "does a great deal for the village, and for us."