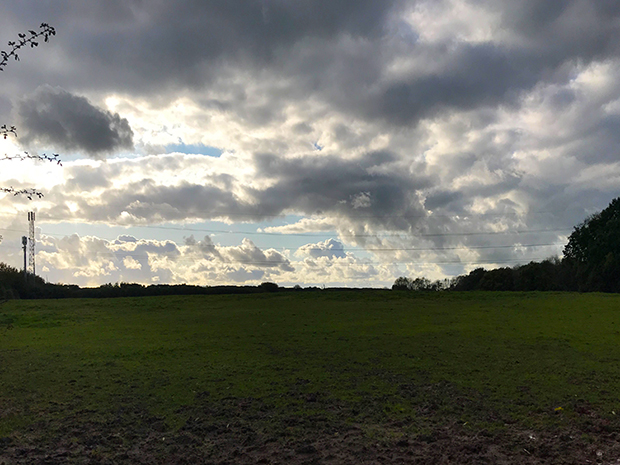 Taylor Wimpey proposal 'inappropriate' for area say residents
OBJECTIONS from residents against Taylor Wimpey's proposal for 2,500 new houses in North-East Cardiff mean that local councillors will formally appeal the planning application.
Councillors David Walker, Diane Rees and Joel Williams held a public meeting at Pontprennau Primary School on October 25 to discuss plans to build 2,500 houses on a greenfield site south of the M4, to the east of Lisvane.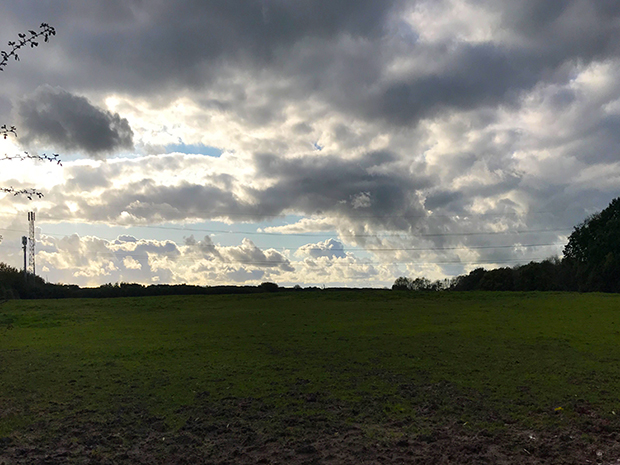 The first phase of development proposed along Lisvane Road and Ty-Draw road forms part of a 15-year development plan in North-East Cardiff.
Residents were concerned about the lack of infrastructure to support the proposal.
Howard Cotter quoted the Cardiff Council website: "In the next five years, congestion times will go from eight minutes to over an hour."
"I have written my objection on behalf of the children of Cardiff."

– Huw Roderick, resident.
Huw Roderick was concerned about rising levels of nitrogen dioxide damaging air quality for future generations.
"I have written my objection on behalf of the children of Cardiff. The council are fully aware of the dangers of pollution. Why are houses being built in high pollution 'red areas' where there is traffic congestion?" he said.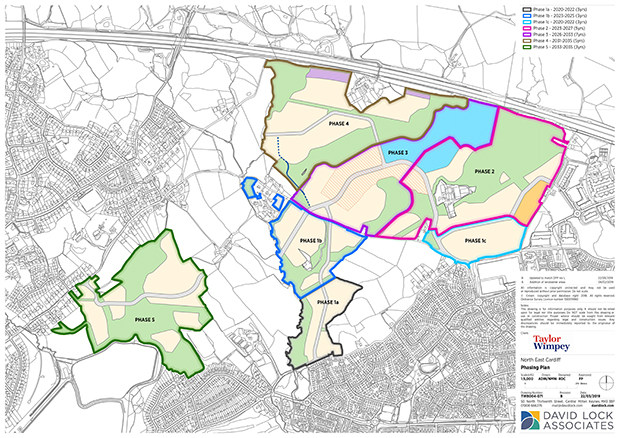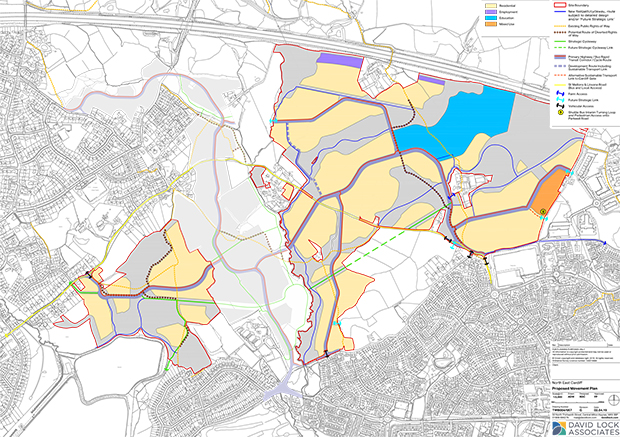 Added traffic in the area would also disrupt businesses, with access to Cardiff Gate Business Park becoming a bus-only route.
Three bus routes connect Lisvane to the rest of Cardiff, and the nearest train stations are Lisvane and Thornhill, and Llanishen but residents said the usual two or three carriages are not enough at peak times.
Paul Cauley said: "Unless you're on the platform by 8.10am, you won't board the 8.30am train, and you definitely cannot park."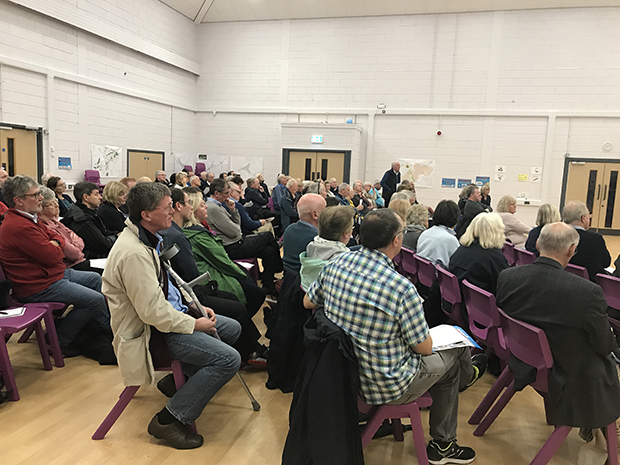 Residents already find the pavements blocked by cars due to a lack of public parking spaces. In the plans, for every 29 flats there are seven car parking spaces, but 30 bike racks.
Councillor Williams said: "When you live so far away from the city centre, you have to be reliant on your car. The planning application is inappropriate in the first place."
People also questioned whether there were enough school places available. With no secondary school in the area, 30 primary school children do not have a confirmed place in Year 7 for next September.
Councillor Walker was concerned about what the affected communities would be like to live in. He wants to see the development of new homes that are needed further afield.
"Development must include infrastructure. We don't think the plans are reasonable," he said.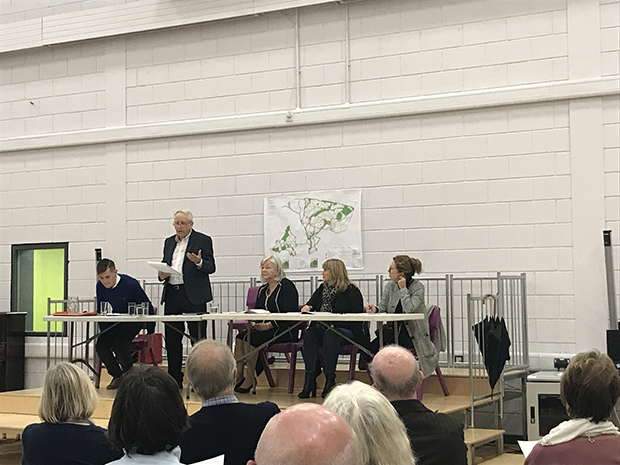 A Taylor Wimpey spokesperson said: "We held two public consultation events in September 2018 to give local people the chance to ask questions and highlight any issues of concern relating to our proposed development on land between Lisvane and Cardiff Gate, Cardiff.
"We revised our proposals before submitting a planning application to Cardiff City Council in August 2019.
"We have worked with the local highways authority to ensure that our proposed scheme can be safely and successfully integrated with the local road network.
"Steps will also be taken to ensure that our proposals include necessary measures to provide sustainable transport methods and keep any impact on air quality to a minimum."
A spokesman for Cardiff Council said: "The council cannot comment on live planning applications. Each application received will be judged on its merits based on planning policy and law and any other material factors."
Councillors Rees, Williams and Walker will lodge a formal appeal against the proposal based on the comments heard at the meeting.
There will be another meeting at Pontprennau Primary School with Labour North MP Anna McMorrin on November 29 at 7pm.