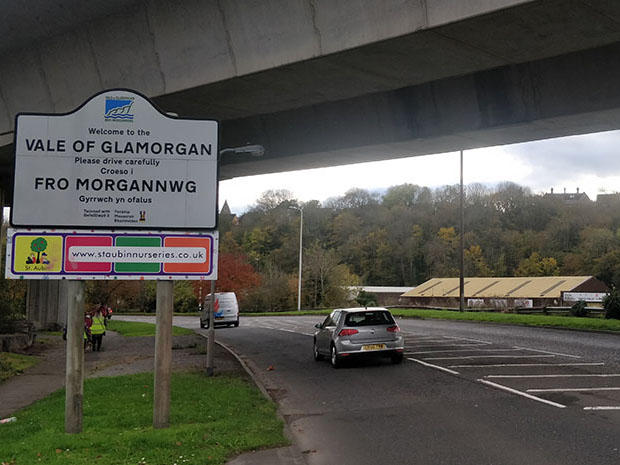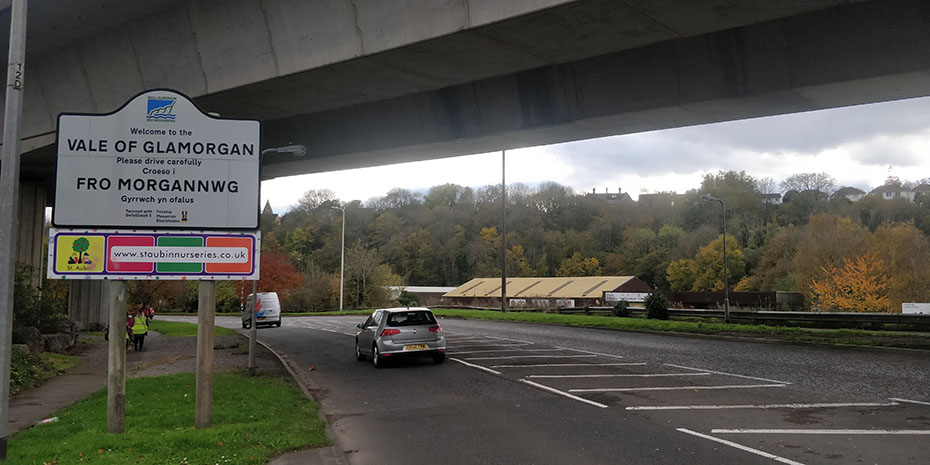 PLAID councillors have expressed concern over an increase in injured staff at Vale council.
A 44% increase in joint problems is partly to blame for a 20% overall rise in people taking time off at the Vale of Glamorgan Council, according to a report the council released.
Musculoskeletal problems, which affect joints, bones and muscles but don't include back pain in this report, accounted for 5,646 lost days of the 2018/19 financial year. If you include back pain, there were 7,235 lost days, out of a total of 33,707.
Plaid Cymru Councillor Ian Johnson said: "If the Vale Council wants to continue to be recognised as a good employer then they need to act quickly."
In the first five months of this year, 2,732 full-time days were lost to sick leave for musculoskeletal reasons, up from 1,903 at the same time a year ago.
The number of short-term absences is down slightly, but long-term problems have rocketed, from 1,335 to 2,323.
It isn't clear what is to blame for these increases, but the largest increases were in departments where much of the work is physical, such as adult services.
The council report states: "Musculoskeletal disorders may be caused by work related injuries, such as incorrect handling, or not having equipment in the workplace personally adjusted."
These problems are in the top five for every council department.
"It was very worrying to see a 20% increase in staff absence," said Councillor Johnson.
A Vale of Glamorgan Council spokesperson said: "The Council has taken note of this data and will analyse it in detail before drawing up a plan to address the increase in absence rates.
"In order to combat the matter of staff absence, the council operates an employee assistance programme to support those on sickness absence together with referring employees to Occupational Health where appropriate.
"We are also reviewing our Attendance and Wellbeing Policy, but most importantly we have strengthened our approach to staff engagement – and the measurement of it – significantly over the last 18 months."