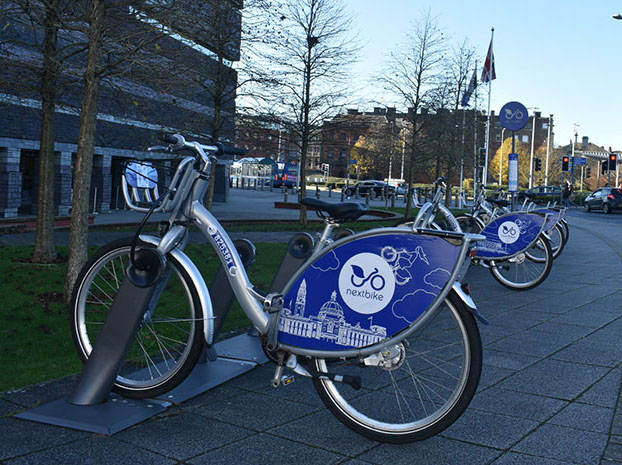 This will be the first e-bike sharing system in Wales and it is hoped it will expand in the future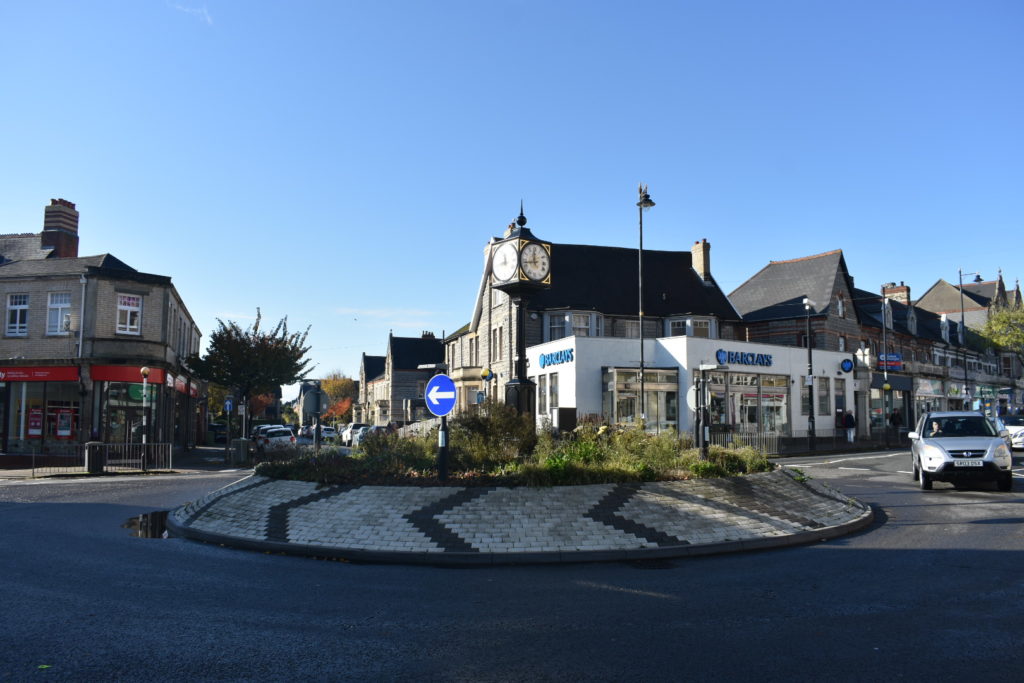 ELECTRIC bikes will be available to rent in Penarth after the Vale of Glamorgan Council announced they would help to fund the scheme.
Unlike the existing nextbike sharing scheme in Cardiff, the 50 bikes in Penarth will be electric .
This will be the first e-bike sharing scheme in Wales and it is hoped it will help reduce traffic congestion and CO2 levels.
The e-bikes will be able to reach speeds of 25km per hour, meaning that users will be able to cover greater distances in less time.
Krysia Solheim, nextbike UK managing director, said "We know from our research that a lot of commuters already cycle from Penarth into Cardiff. E-bikes will make that journey easier and quicker than ever before, which will hopefully persuade more people to switch from four wheels to two."
The Vale council is said to be working closing with Cardiff Council to link the two schemes so people can easily travel between Penarth and the city centre. 
The easiest way to cycle to Cardiff is via the Cardiff Bay Barrage, which takes just around 10 minutes to cycle on a non-electric bike.
Cardiff Bay Barrage

Cardiff Bay Barrage
A spokesperson for Sustrans, a charity which campaigns for easier walking and cycle routes, said: "Encouraging people to walk and cycle is a key part of tackling the emissions that motor traffic release into the atmosphere. The nextbike scheme has been hugely popular in Cardiff and it is encouraging to see so many people using them to get around the city.
"Installing nextbikes in Penarth will provide people with a suitable alternative to the car and encourage people to use sustainable modes of transport. Giving residents in Penarth the option to cycle short journeys is a step in the right direction."
Currently, the nearest nextbike stations to Penarth are Cardiff Bay barrage, Pont Y Werin, and the International Sports Village.
Concerns have been raised about where the bike stations will be in Penarth. Grareth Farr said on Twitter: "Electric bikes are good for people who maybe can't push up Penarth hill – but please please please can the bike parks not be in much needed car parking spaces."
The Vale council has asked residents to suggest where the bike stations should be installed.
Councillor Peter King, Vale council cabinet member for neighbourhood services and transport, said: "Having declared a climate emergency earlier this year, it is imperative that as a council we continue to support active and sustainable methods of transport. The bikes are simple to use and tariffs tend to be cheaper than travelling by car, bus or train."
If the scheme is successful in Penarth, Coun King said they hope to expand across the Vale.