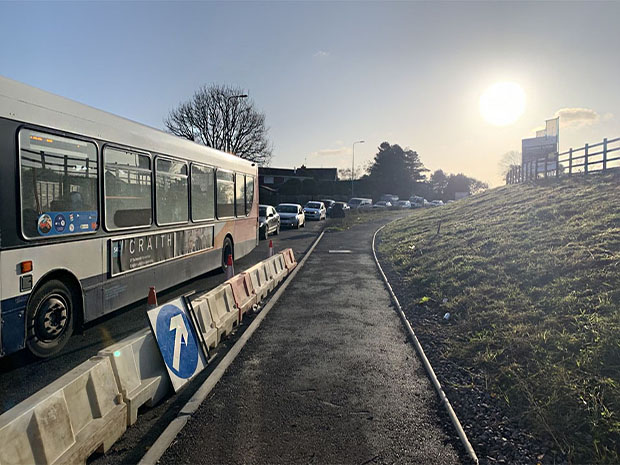 Fairwater, Llandaff North and Radyr could be hit until summer 2020
TRAFFIC on Llantrisant Road has been causing chaos for the residents of Fairwater, Llandaff North and Radyr.
The Heol Isaf junction has been swallowed up by work to widen the road for a bus lane and cycleway as part of the Plasdŵr development. Drainage work is being done and permanent traffic lights installed.
Cyclist Gill Farrell, 39, from Danescourt said: "They should have dealt with the infrastructure first and put that in place. The roads can't cope with the volume and that wasn't considered."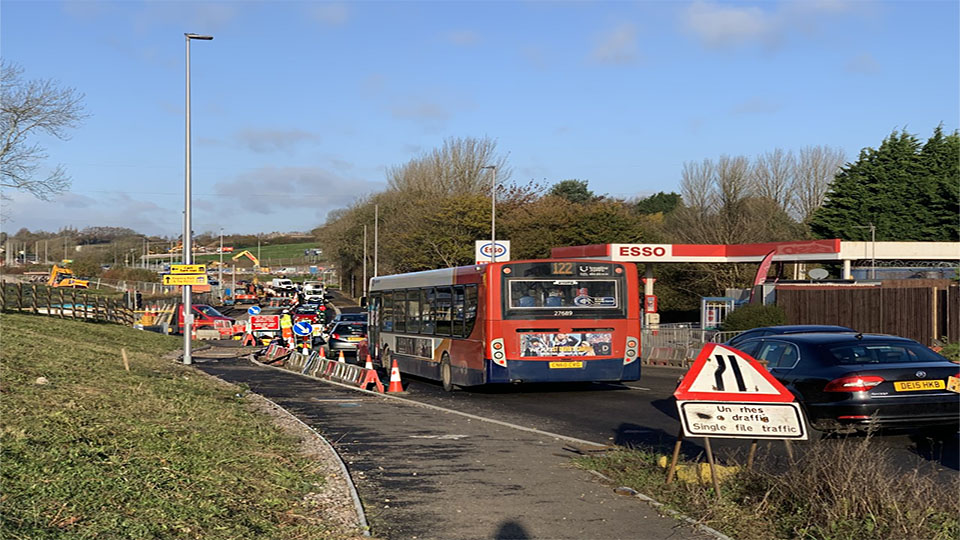 Plasdwr developers say they are working closely with Cardiff Council to ensure the work is completed quickly, but the roadworks are complex and will go on until summer 2020.
John McAdams, 53, from Gwaelod y Garth has said: "I go to Coryton and down through Whitchurch to avoid it."
"I'm originally from Dublin, I've lived in Cardiff for 31 years. I love the place but it is being destroyed," he added.
Plasdwr has said: "The reasons for these roadworks are rooted in Cardiff Council's strategy to ensure that people can choose to walk, cycle and use public transport rather than drive."
Cardiff Council are hoping that through these changes as well as others across the city, 50% of all journeys will be by sustainable means.
However, many people have concerns about the environmental impact of the road works due to idle cars in the traffic, with concern growing if the disruption will be going on until next year.
"For a city that's trying to have clean air they've messed up badly here," said Miss Farrell.
Cardiff Council has plans for cycleways, bus networks and a park and ride programme for the area which they say will make Plasdwr Cardiff's sustainable city.