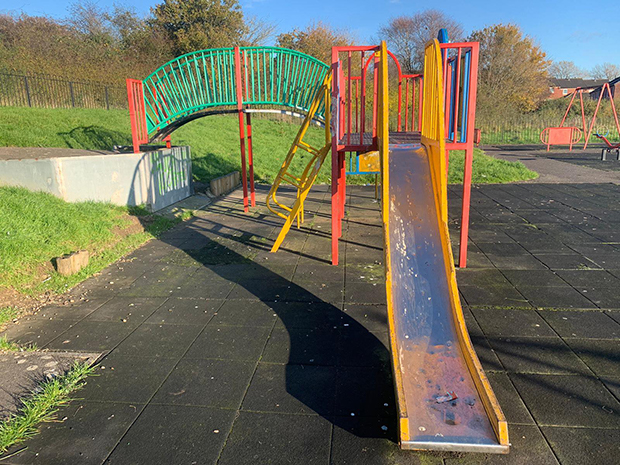 Vandals are putting off council from spending money at College Road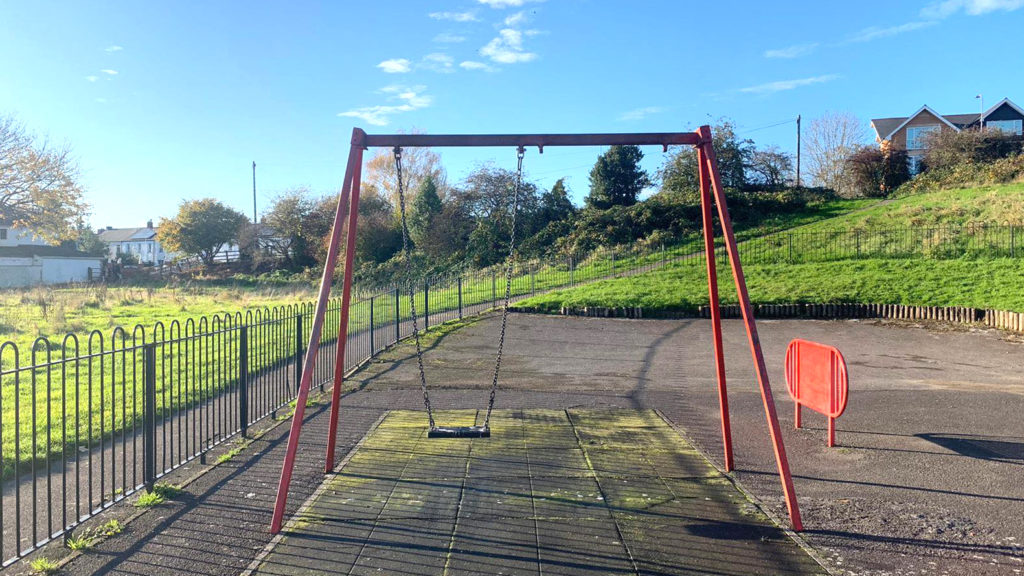 LLANDAFF North's park on College Road has damaged equipment, poor lighting and a troubled history, but Cardiff Council is reluctant to restore it due to high levels of vandalism.
In 2014 the sexual assault of a 17-year-old girl by a gang of boys in the park appeared on BBC's Crimewatch, and a body was discovered there in 2018.
"Swings are missing, there is broken glass, no bins, no secure gate, poor lighting and old-style metal equipment with paint peeling away," said a resident of Gabalfa Avenue.
"There are quite a few residents that would be very pleased if something was to be done," they added.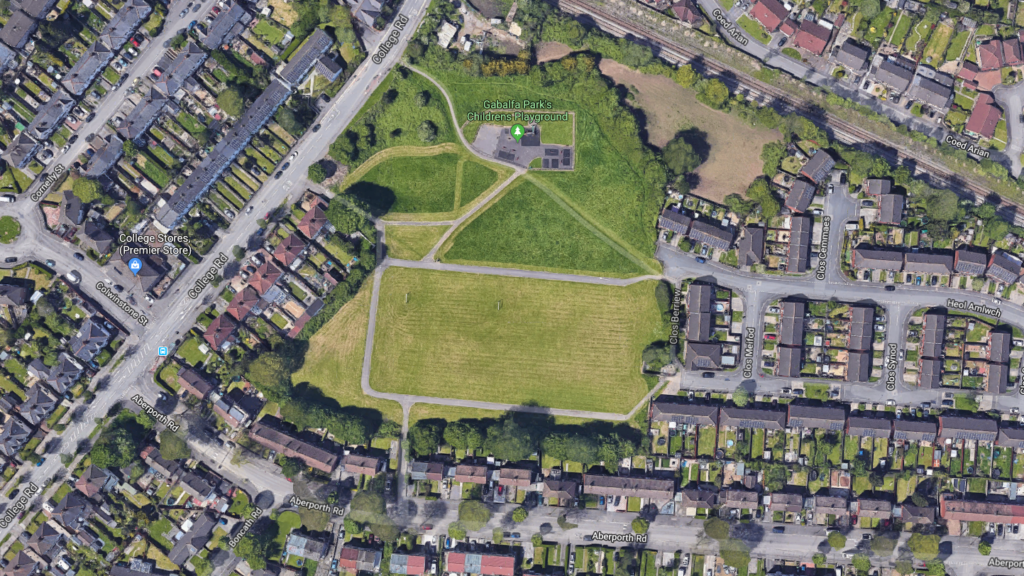 "Play equipment has been removed as it has fallen into disrepair and there is now little left. We used to call in here on the way home from school but now there's nothing much left for the kids so we don't bother," said George Tordoff, of College Road.
"As well as the lack of equipment, there is always broken glass on the ground. Our kids call it 'the glass park' which says it all," he added.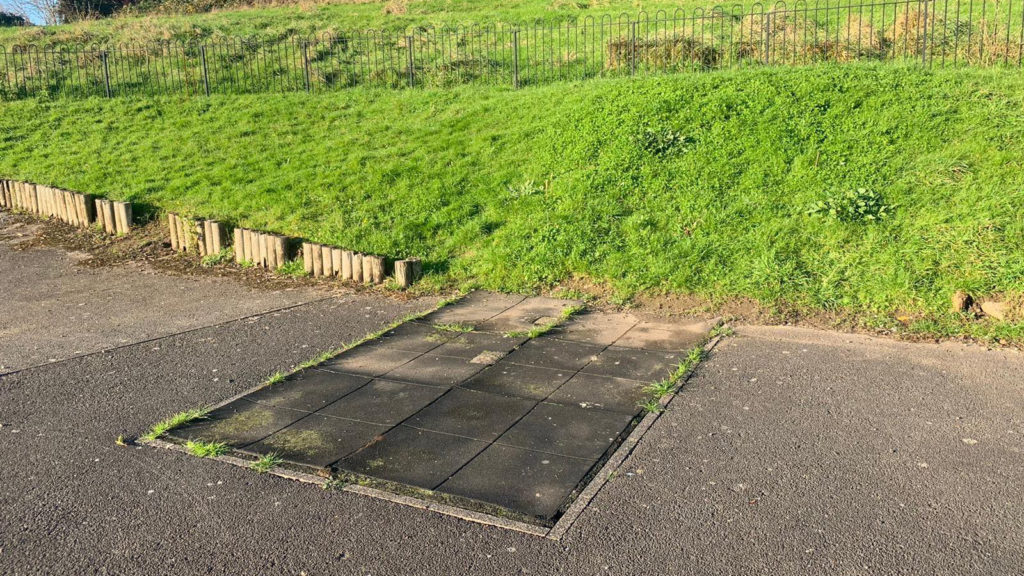 "I would be more than happy to work with residents to lobby the council for more support and funding for the park on College Road in addition to working with residents to perhaps create a Friends Group or volunteer group that would litter pick in the park," said Jennifer Burke-Davies, councillor for Llandaff North.
Friends groups are set up by volunteers to help maintain local parks. There are 17 Friends Groups in Cardiff including one for Llandaff North's Hailey Park.
"I always advise people to contact the parks department and work with them and set up a Friends Group. It's relatively easy and I have mentored some people in the past helping them through the application," said Penny Bower, chair of Friends of Hailey Park.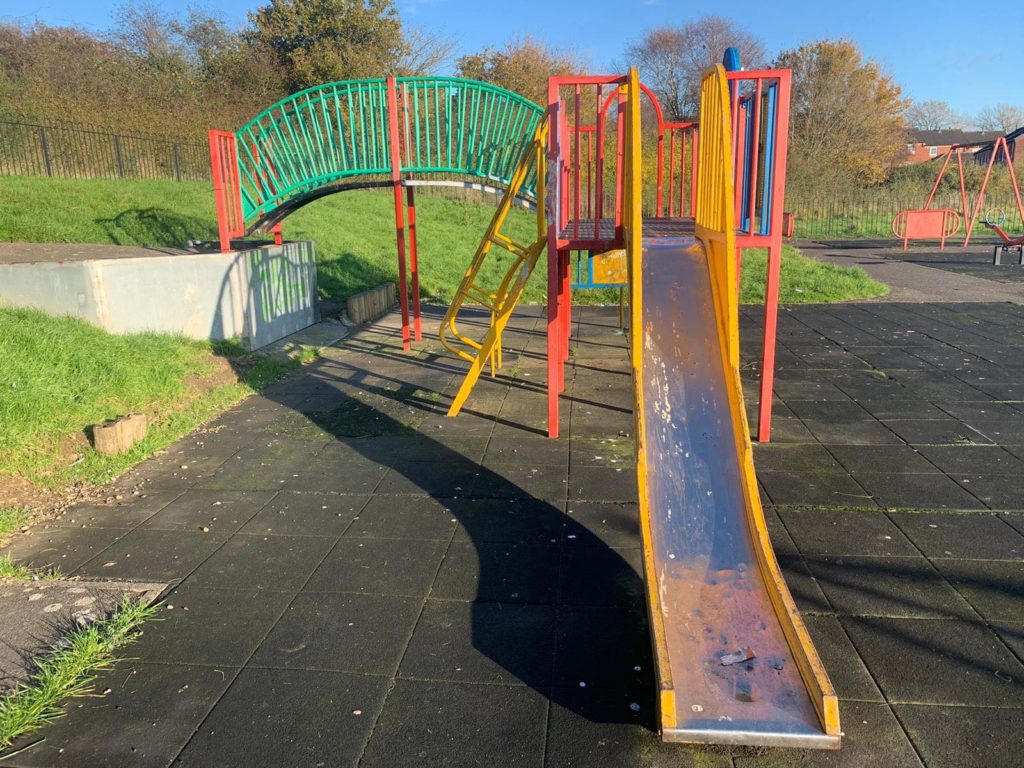 Several residents have reported the condition of the park to Cardiff Council, but were told there is not enough funding to improve the park.
A council spokesman said: "High levels of vandalism at this park have had a serious impact on the availability of play equipment for residents. The location of the play area means that any new equipment potentially installed would face the risk of further vandalism.
"The council continues to face significant budgetary pressures and a full review of the site will be needed in order to find a long-term solution that will minimise the likelihood of equipment being vandalised and maximise the impact of any available budget."