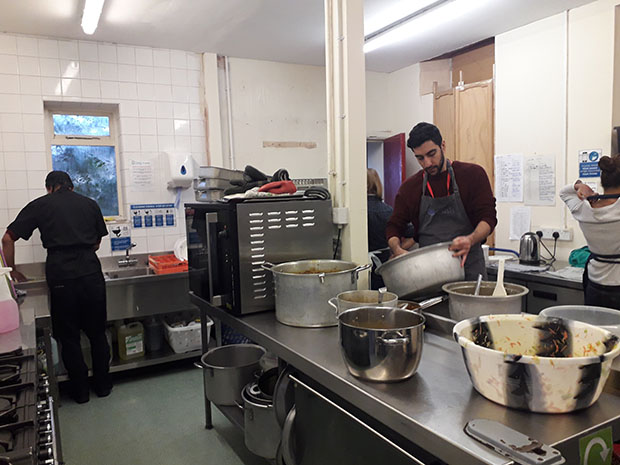 £60,000 kitchen refit is part of Oasis project that educates clients about catering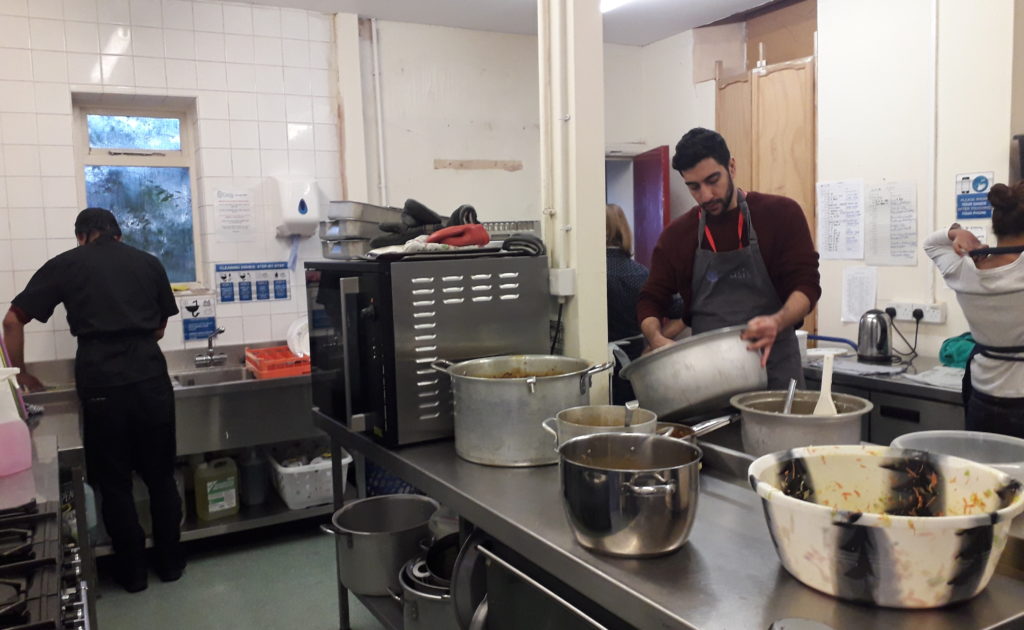 OASIS refugee centre in Splott is expanding its kitchen due to an increased demand on its services.
The expansion is part of The Plate, which is a scheme that allows refugees to gain catering experience in a commercial environment.
Catering Manager Matt Davenport, 28, said: "Although the kitchen is by no means small, it does not have the capacity to facilitate the requirements of the growing catering department within the organisation.
"It is best for us now to renovate and improve on the functions of the kitchen, to ensure that future growth is met in a controlled and manageable manner."
The construction was confirmed on Friday and is planned to be completed by the end of January 2020. It is expected to cost around £60,000.
Much of this will be funded by the National Lottery Community Fund. The rest will be made up from fundraising events planned for mid to late January.
"There has been a steady increase in demand for kitchen services over the past 10 months, as numbers of individuals being dispersed to Cardiff have increased. We have experienced a recent spike in clients accessing the centre, which falls in direct correlation with increased asylum seeker numbers throughout the UK," Mr Davenport added.
Development Manager Richard Eynon, 35, confirmed that there has been an increase in clients coming to Oasis for food.
Mr Eynon said that there used to be 80 to 90 people coming to lunch, but recently there has been as many as 300.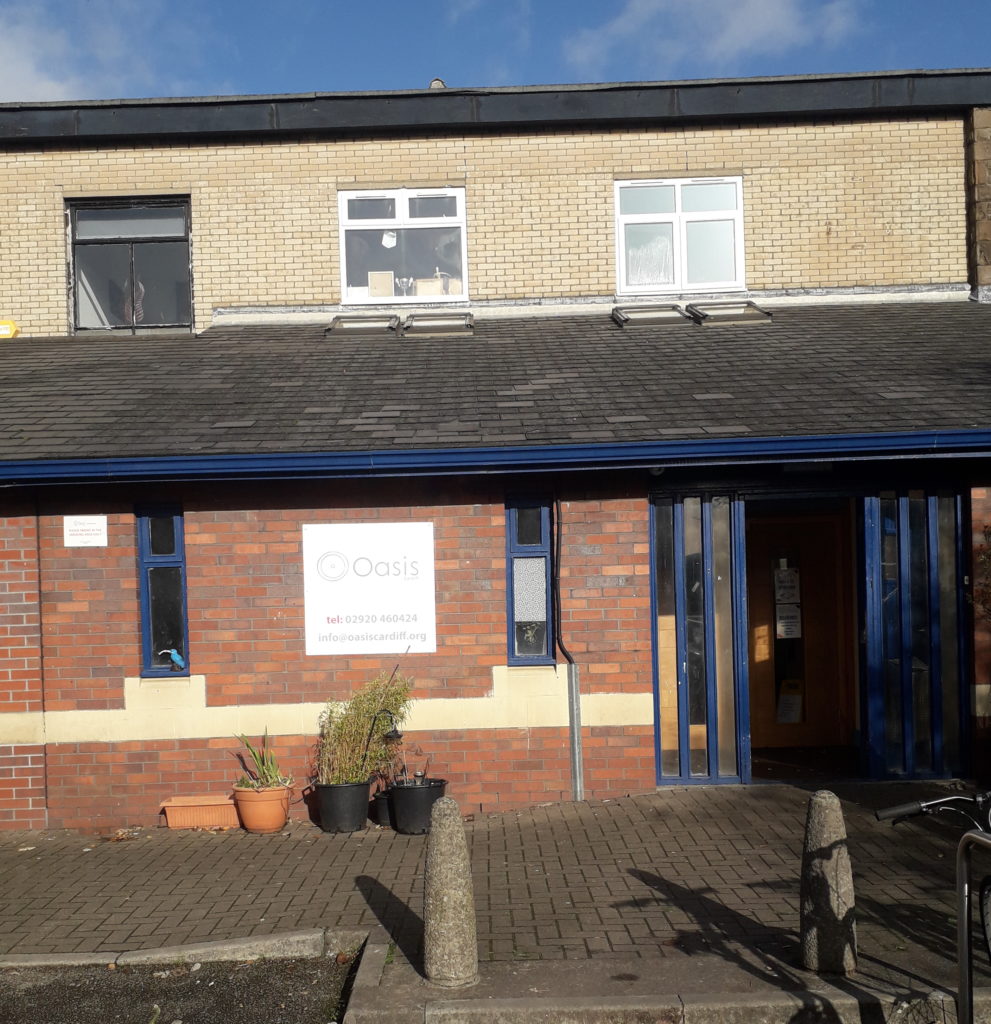 Another reason for the kitchen expansion is the increase in clients participating in the training scheme.
Since January 2019, there have been 30 to 40 volunteers in the kitchen who have worked two to three days for at least four weeks.
Mr Davenport said: "More space and updated equipment provide more opportunities to train clients accessing the kitchen in professional, structured conditions."
Clients receive training in food hygiene, with two achieving the highest level of certification.
Participants have catered at music and food festivals and five former clients are now employed in the kitchen.
Mr Eynon believes the success of the scheme is helping Oasis to achieve their goal "to not have people here all the time" and have clients engaging with the wider community.