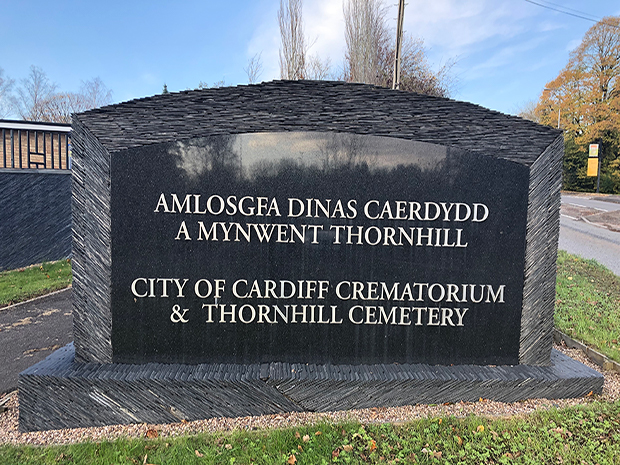 New burial site hopes to prevent Cardiff from facing grave shortages but encroaches on Caerphilly Mountain green wedge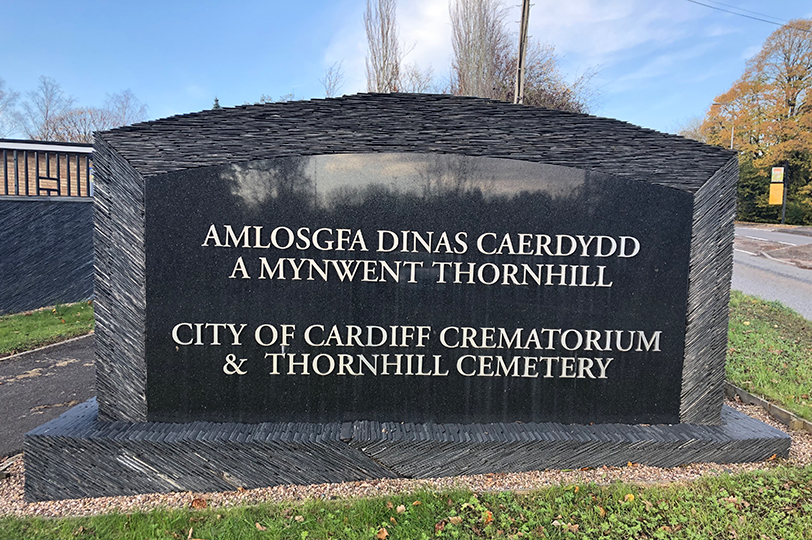 CARDIFF is running out of space to bury its dead, but development of a new cemetery on protected land to ease the problem is facing criticism. 
Work on the new cemetery started last month after the council gained possession of the land on October 1st – over a year after the site was confirmed in March 2018. 
£3m is being spent by the council to develop the new 12.5-acre site, north of the M4 on the A469 and less than 650 metres from Thornhill Cemetery.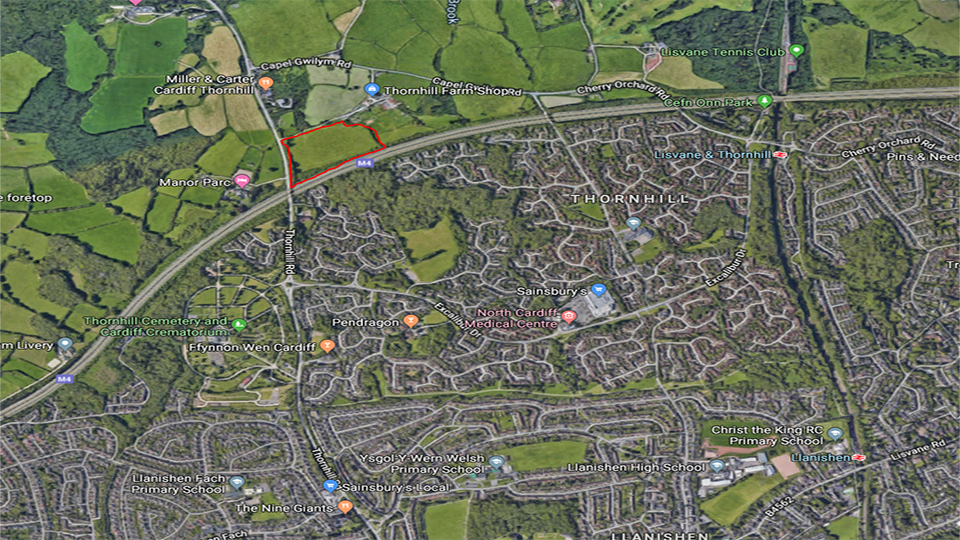 Thornhill Cemetery is the busiest site in the city, dealing with over 700 burials a year and over 200 new graves. 
But it is expected to reach capacity by June 2020 based on its current usage. By this time it is hoped that the new development will be finished and ready to use. 
The new site, according to Operational Manager for Bereavement Services, Martin Birch, hopes to provide space for the next 25-30 years. 
However, this site is within Cardiff's first ever designated 'green wedge' which was established in 2016 to protect Caerphilly Mountain from any development.  
A spokesperson for Cardiff Council said: "The location was proposed after an in-depth investigation into Council owned land in the north of the City which could be utilised once Thornhill cemetery was full. 
"A number of core factors were considered including distance from the current site, public transport links, public access and ownership."
Julie Morgan, Assembly Member for Cardiff North, said: "In 2016 the land was designated 'green wedge' (rather than green belt) which means it is protected from development until 2026, rather than indefinitely. Technically the cemetery development is allowed but it is a matter of concern.
"I appreciate that additional burial space is going to be needed in the near future, particularly if Cardiff's population increases as anticipated, but I objected to these plans as I do not think this is the correct location."
Once the new cemetery opens for use in Summer 2020, the Council plans to identify more potential sites in the east and west of Cardiff.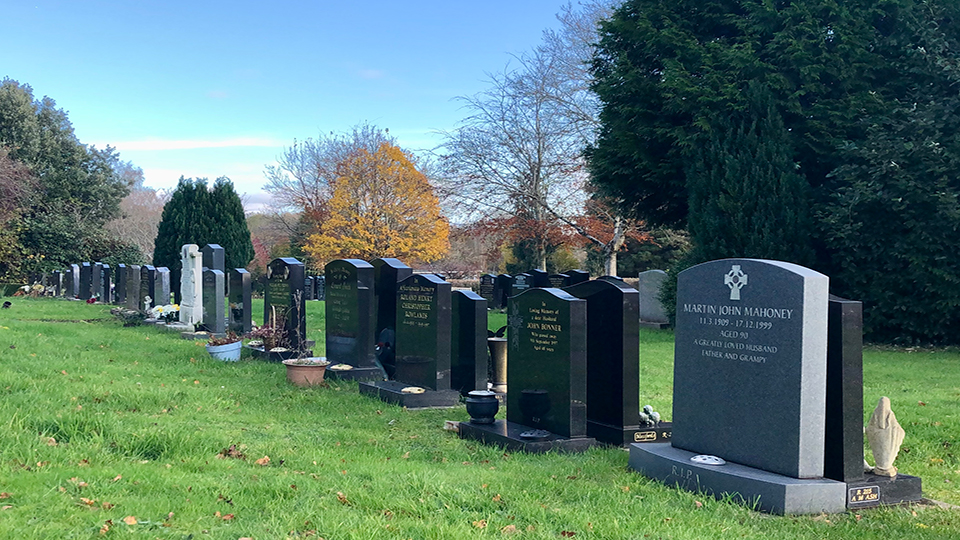 The growing concerns over increasing grave shortages is not exclusive to Cardiff. The Institute of Cemetery and Crematorium Management (ICCM) has expressed its concerns with Welsh legislation which does not allow for the re-use of burial plots.
This is considered to be a much more sustainable option which has already been adopted in London Boroughs and Scotland. The re-use of burial plots would allow graves to be dug up, after 75 years, with the family's permission and be re-buried in smaller coffins to create more space.
In a statement made on Facebook, Former Llanishen and Thornhill Councillor, Phil Bale, also opposed the new cemetery and supported legislation which could provide alternative solutions to grave shortages.
He said: "Until there was a change in law, the only option was to keep developing fresh land for burial space to meet demand (even on one of the most restrictive sites in the city)."