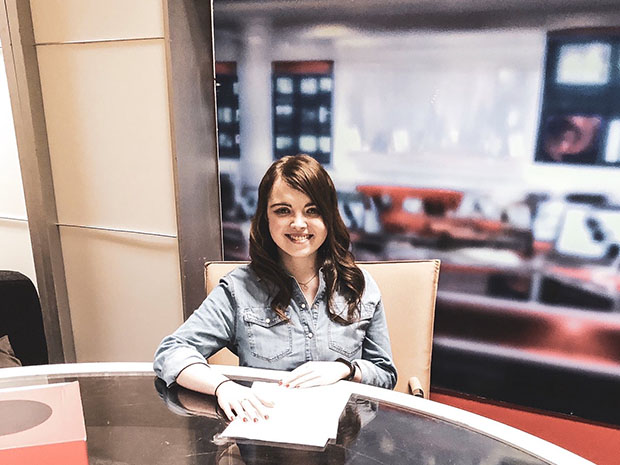 Wales is last home nation to agree deal for £100,000 Cystic Fibrosis treatment
A CYSTIC fibrosis patient waiting to see whether a life-saving drug will become available in Wales says she would move to England if her life depended on it.
Campaigners say the wait for the drug Orkambi to become available to Welsh patients is too long. Lucy Taylor says that she would "consider moving to England if a deal couldn't be done".
Talks are continuing between NHS Wales, the Welsh Government and Vertex Pharmaceuticals. At the end of October, Northern Ireland secured a deal meaning Wales is the last home nation to get access.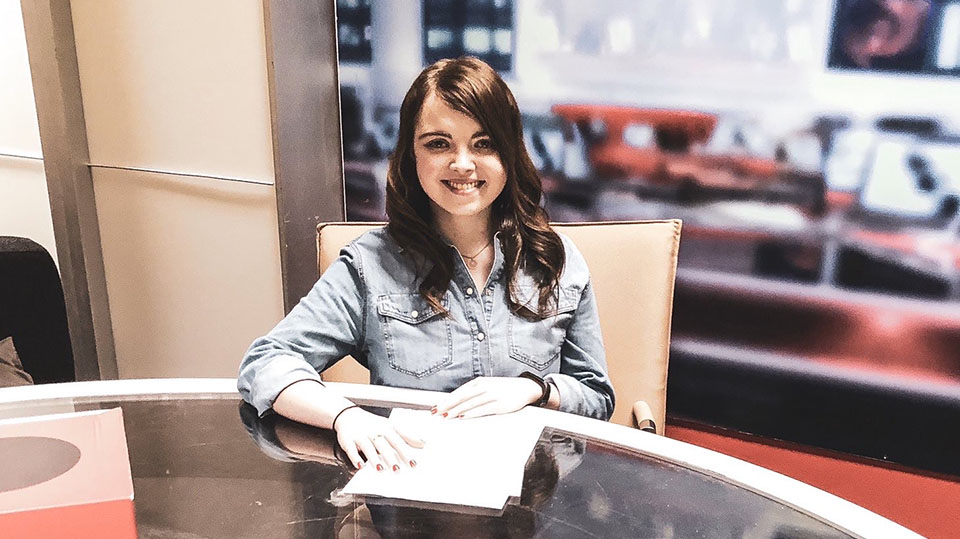 Ms Taylor, 26, from Newport, said: "It seems to be taking too long and people's lives do depend on it, it's not fair to keep us people in Wales waiting so anxiously."
While Orkambi has been making the headlines, more work needs to be done to make people aware of cystic fibrosis, she added.
People have heard of the illness, but a lot of people still don't know what it really is and how it affects people – Lucy Taylor
Ms Taylor, who was diagnosed when she was six weeks old through a sweat test, said: "People have heard of the illness, but a lot of people still don't know what it really is and how it affects people."
Cystic fibrosis is an inherited gene condition that causes thick mucus to build up in the lungs and digestive system, leading to a range of symptoms.
After her diagnosis, Ms Taylor had countless chest infections that were treated by IV antibiotics.
Ms Taylor developed diabetes at the age of 11, which requires daily insulin injections. In 2012, she had a partial lung collapse that almost required surgery. She takes around 20 medications daily, causing a range of side-effects from wheeziness to tightness of the chest.
As well as medication, Ms Taylor has physiotherapy twice a day and exercises for an hour daily.
While the Orkambi drug could have a "huge positive impact" on her life, the medication regime itself won't change.
Last week, Cystic Fibrosis Trust were in talks with the Welsh Government to discuss how many people in Wales could benefit from the treatment.
In June, chief executive of Cystic Fibrosis Trust, David Ramsden, said: "For people with CF and their families in Wales, the joy and optimism of these results was bitterly soured by the fear and anxiety that they will never get to use them."
He pressed the importance of a "Welsh solution that works for people in Wales with cystic fibrosis". Without progress, Welsh patients remain "frustrated, angry, and distressed", he added.
Ms Taylor is hopeful that Wales will make a deal with Vertex as she raises awareness by writing on her blog "to give people more of an idea what it's like to live with the illness".