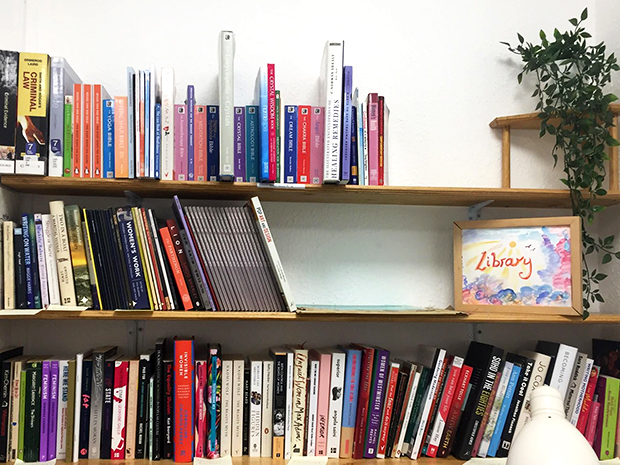 Author Deborah Cameron and the estate of Dick King-Smith have given to Women's Aid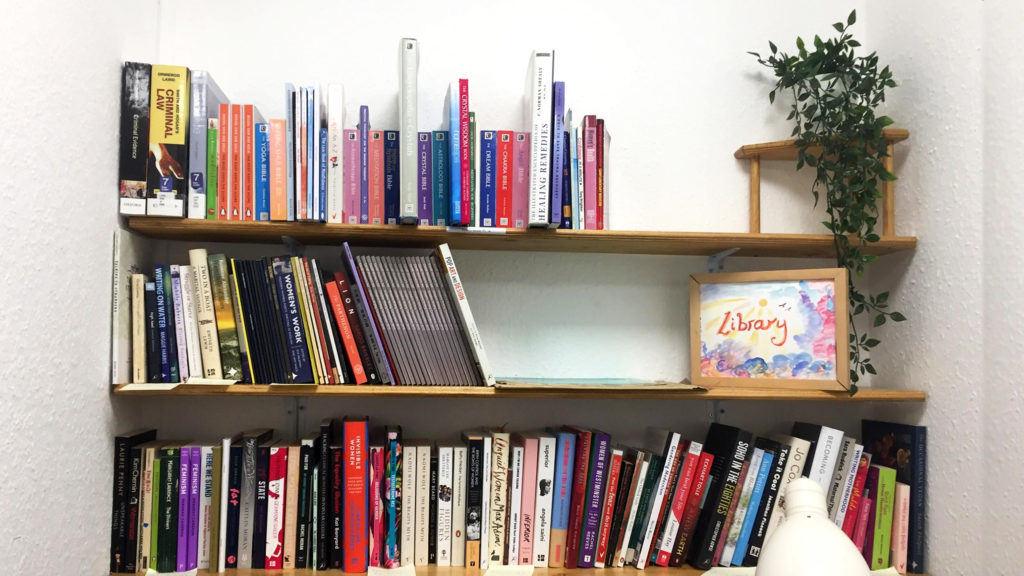 CARDIFF Women's Aid is appealing for books, by and about women, to stock the city's first women's library.
Nearly 300 books have already been donated by individuals, businesses and authors such as Deborah Cameron, Mary Beard and the estate of Dick King-Smith after an appeal on Twitter.
Angela Saini, science journalist and author, donated her books Superior and Inferior.
"There is nothing like seeing your own experiences and feelings reflected back at you in a book. This is why, for me, representation in publishing matters, and also why I value spaces like the Women's Library.
"I think it's important for everyone to read the words of women and minorities," she said.
The library at Cardiff Women's Centre will be launched on November 25 to coincide with White Ribbon Day, the international day for the eradication of violence against women.
Venice Fielding, community engagement manager for Cardiff Women's Aid, said books by women can be categorised as "chick lit" or "niche" so she wanted to create a space where women's writing is the default.
"I grew up in a household with lots of feminist and women focused books but so many women never get that chance.
"There are so few women's libraries in the UK – the only others I know about are Glasgow Women's Library and the Feminist Library in London.
"There are probably more, but we don't get a big enough rep," said Ms Fielding.
Victoria Leonard, an ambassador for Cardiff Women's Aid, said the women's library was a fantastic initiative.
"The pages of a book can provide a survivor with escape from a difficult reality, comfort to an unhappy child, or open new doors in knowledge," said Dr Leonard.
The library will only be available to women as men need an appointment to enter the Women's Centre.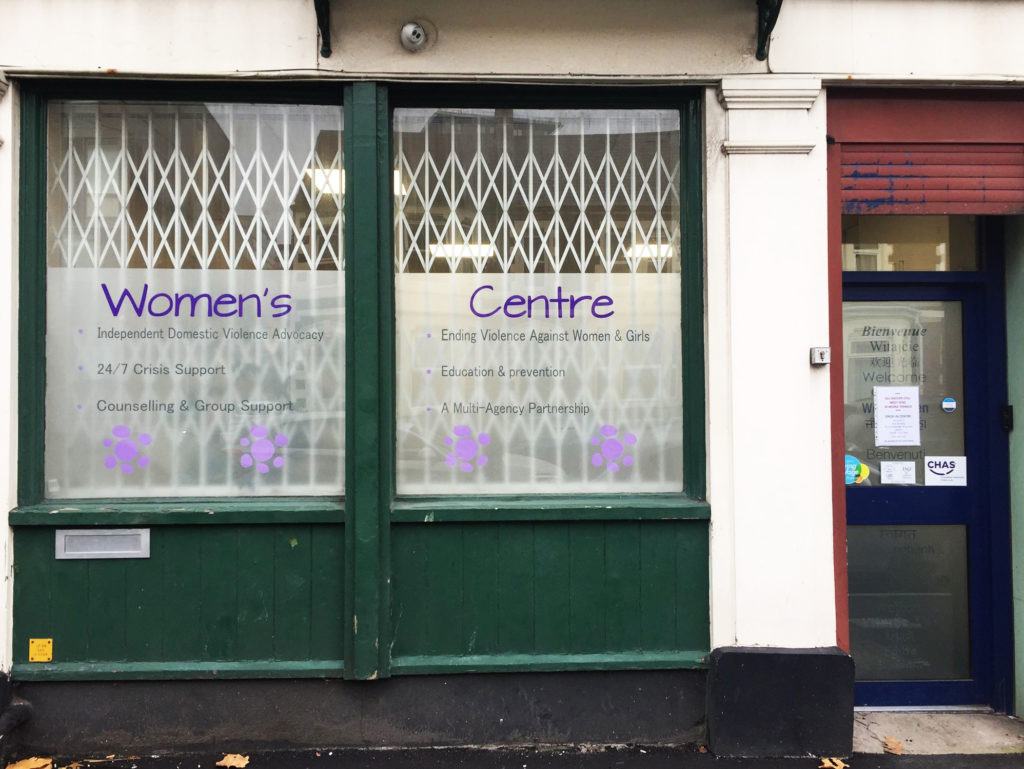 Beth McEwan, secretary of Cardiff University Book Club, said an initiative like this should be available to people of all genders.
"We think that everyone could benefit from the chance to read literature written by and about women," she said.
But Ms Fielding said: "Women of all backgrounds and sexualities are very welcome at the centre, but a women-only space is really important to many of our clients, for healing and ensuring safety."
Donations to the library should be posted to: The Women's Library, Cardiff Women's Centre, 16 Moira Terrace, CF24 0EJ.
Here is a list of books already available at The Women's Library.