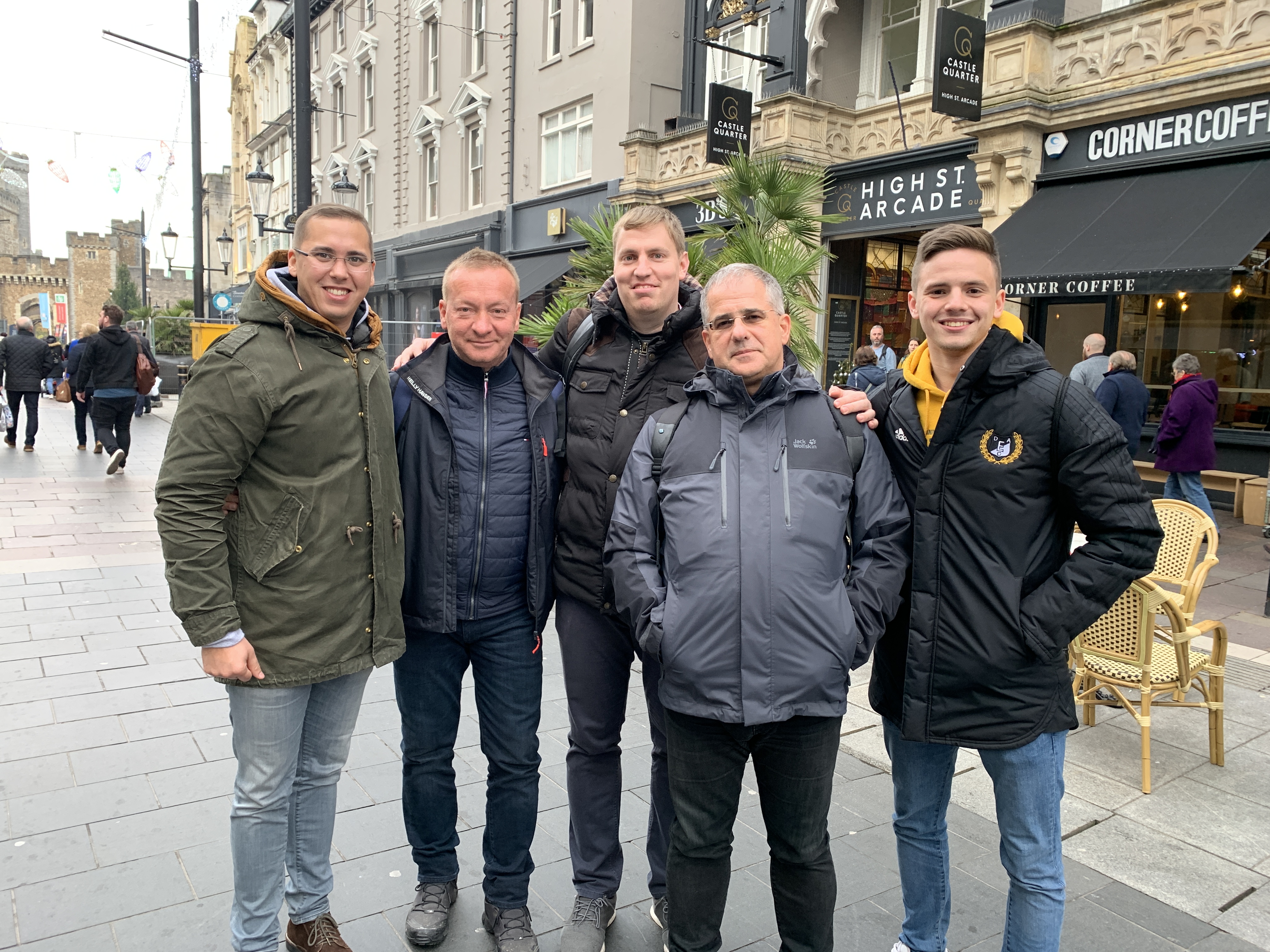 Lajos Kosa was in the capital ahead of the crucial Wales v Hungary Euro 2020 qualifier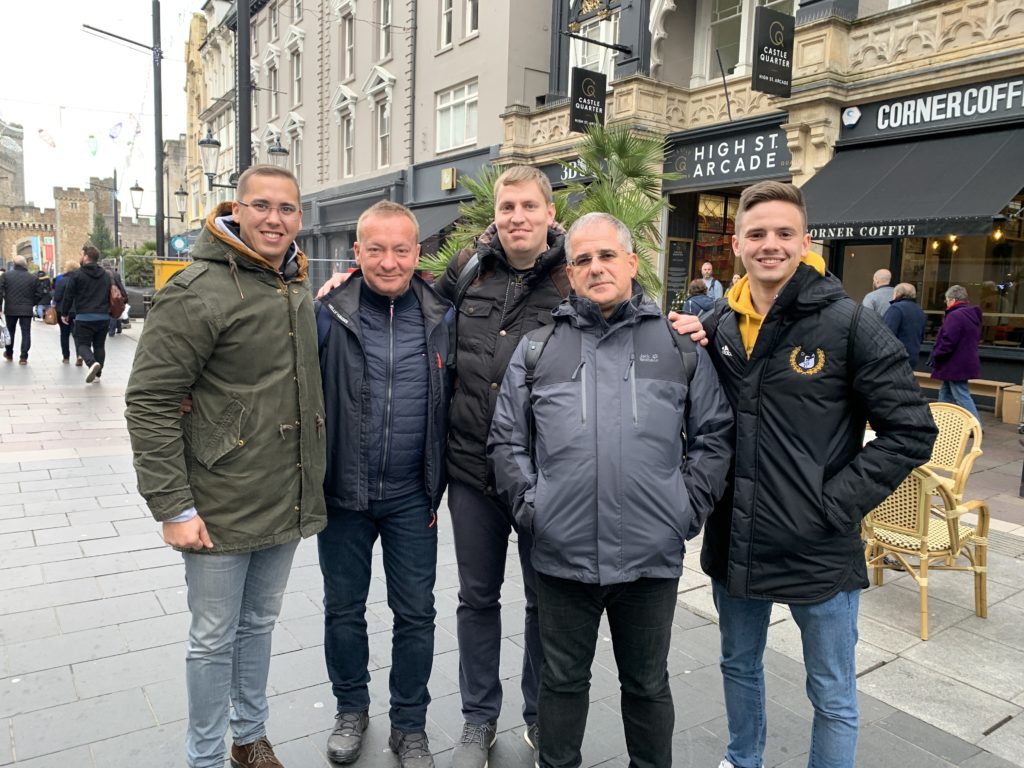 The vice-president of Hungarian ruling party Fidesz has called Cardiff "a very nice city" ahead of Wales' clash with Hungary tonight, but insists his country will triumph on the pitch.

Lajos Kosa was in the Welsh capital with a group of friends to watch the crucial Euro 2020 qualifying match, with both sides competing for the final automatic qualification spot in Group E.

Wales go into the match at the Cardiff City Stadium one point behind second-place Hungary, meaning nothing but a win will do for Ryan Giggs' side if they are to automatically book their place at next year's finals.

However, Mr Kosa, 55, who has been a Member of Parliament for the right-wing populist party since 1990, laughed off suggestions that his country would lose.

"You are kidding" he said. "We are going to win, of course, just like we did at home back in June.

"I think it's going to be 2-1 to Hungary – Wales fans are hopeful, but I think that hope will die tonight".

Despite his confidence, Mr Kosa was still full of praise for the home side.

"The Welsh team is a good team" he said. "They have some very talented and well-trained players.

"A lot of them play in the Premier League and that is a very serious, competitive league, so they will be tough opposition tonight I'm sure".

This is Mr Kosa's first time in Cardiff, after travelling with his friends from his home city of Debrecen, where he was Mayor from 1998 to 2014.

"My first impressions are that it's a very nice city" he said

"We've come from Debrecen, the second largest city in Hungary, and it's the same size as Cardiff so it's interesting to compare them.

"The architecture here is really mixed – in the city centre you have the big buildings and the rugby stadium, but we are going out to the football stadium tonight where it's more residential.

"And the beer is very good here too!"

Mr Kosa and his friends will be among around 1,800 Hungary fans who have made the trip to the Cardiff City stadium.

Wales were greeted with a hostile atmosphere when they lost 1-0 in Budapest in June, but the away fans tonight will have to compete with the famous Red Wall in what is expected to be a sell-out fixture.