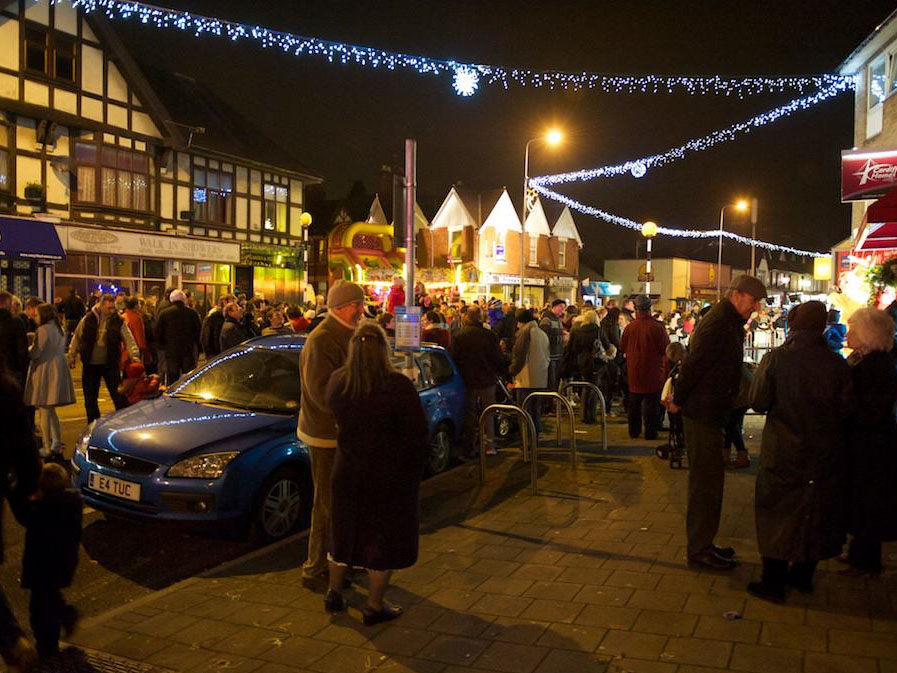 BBC radio presenter was asked to do the switch on by his local chippy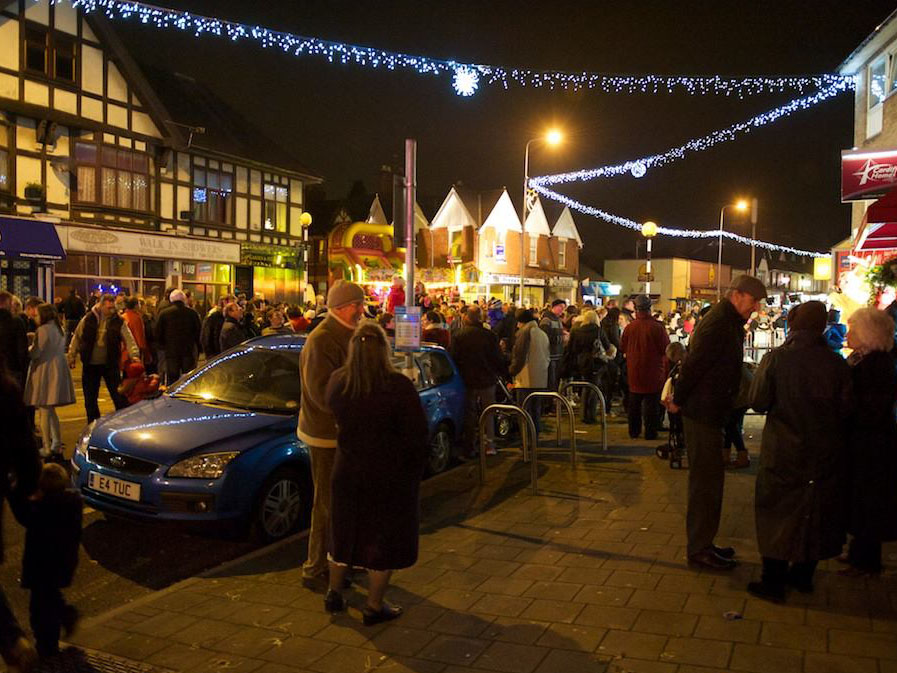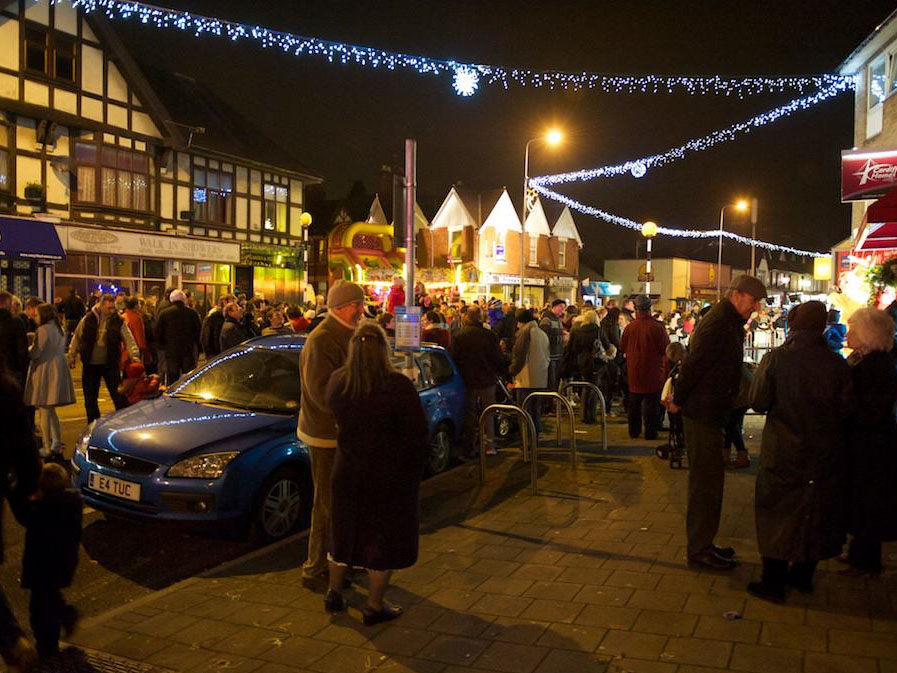 LLANDAFF North Christmas lights will be switched on by BBC's Chris Needs on Thursday.
The event, which starts at 6.30pm, will be held on Station Road, with the switch-on being done in front of The Railway Hotel.
"We have always been very lucky with getting someone to turn the lights on," said Lewys Wootten, chairman of Llandaff North Festivals Committee.
"We have had some really good names over the years, and it really gets people in the spirit and it makes a very big difference to the village."
BBC radio presenter Chris Needs, whose show Chris and the Garden is on weeknights on BBC Radio Wales, was approached while visiting a local business.
"It was luck that lead to Chris Needs agreeing to switch on the lights," said Mr Wootten.
"He is a regular at Five Star Fish Bar, and they just asked him if he would do it and he said yes."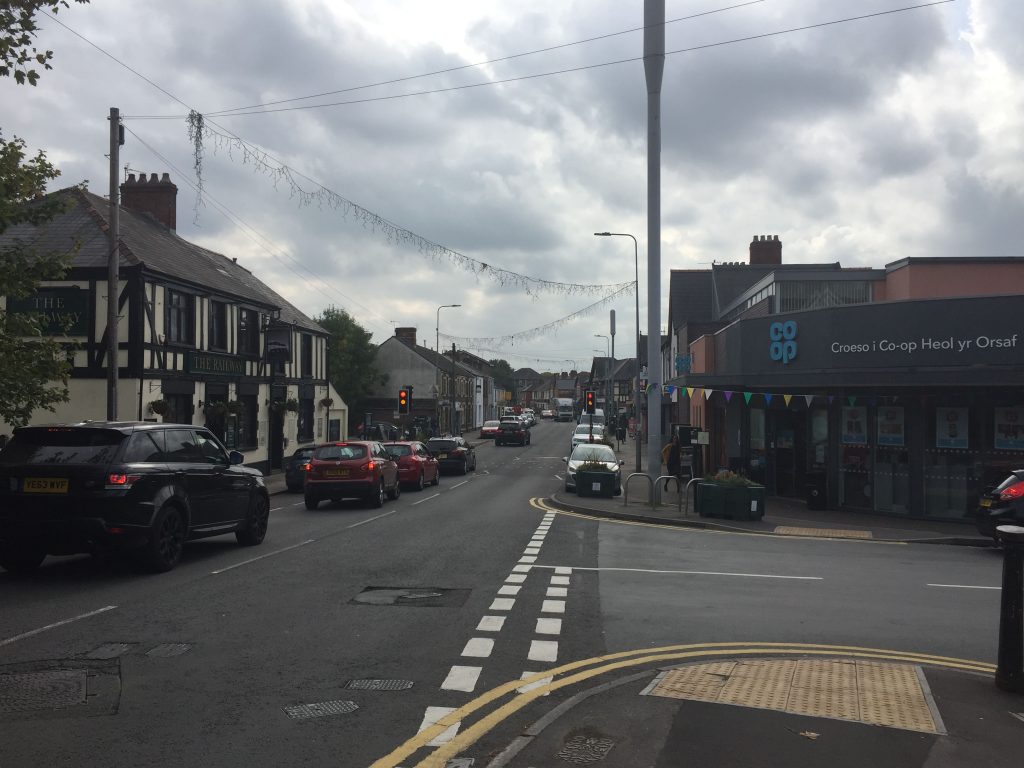 The event will also include live music, a teacup ride, a land train and a visit from Santa.
Santa's sleigh, which is stored outside of Llandaff North, got stuck in the mud at last year's event and did not make it for the switch on.
"Santa's sleigh broke down last year, but it's up and running again for this year," said Mr Wootten.
Station Road will be closed between Hawthorn Road East and Evansfield Road from 6.30pm until 8pm.
The Railway Hotel has offered to supply some of the electricity needed for the event.
"I actively take part in community events and offer the services of the pub as much as we can," said Samantha Birks, owner of The Railway Hotel.
"The event is completely run on donations. We don't get any support from the council," said Mr Wootten.
Donation tins can be found throughout Llandaff North at local businesses where further donations can be made.
"We are going to have a relaunch in January of the festival group so we're keen to get more people involved," added Mr Wootten.