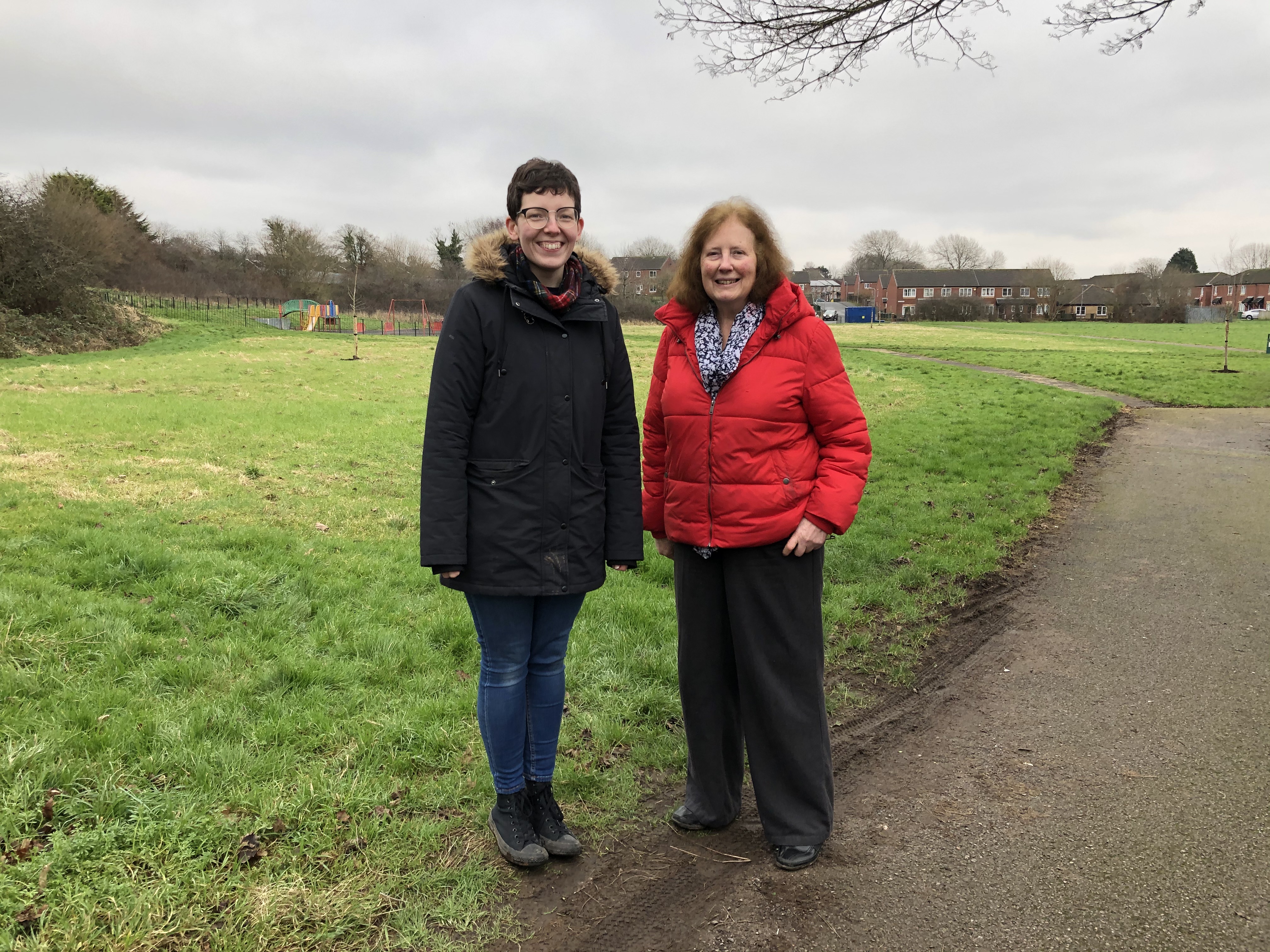 Cardiff North AM Julie Morgan, is working with councillors and residents to improve College Road Park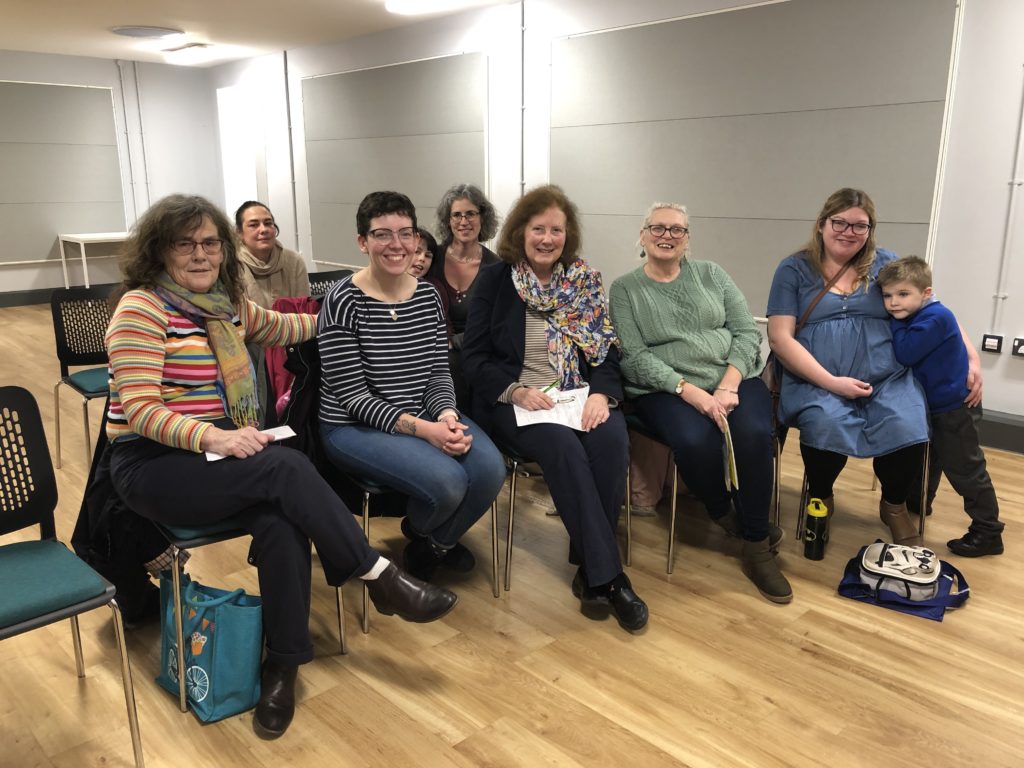 RESIDENTS are coming together to form a Friends of College Road Park group after concerns were raised about the condition and safety of the park.
"I have been aware of residents' concerns about College Road Park for some time and, after visiting the park in December, I could see it's not well-used and is in need of attention," said Julie Morgan, Assembly Member for Cardiff North.
The AM and Jennifer Burke Davies, Councillor for Llandaff North, held a meeting at Llandaff North and Gabalfa Hub where residents highlighted issues and suggested improvements.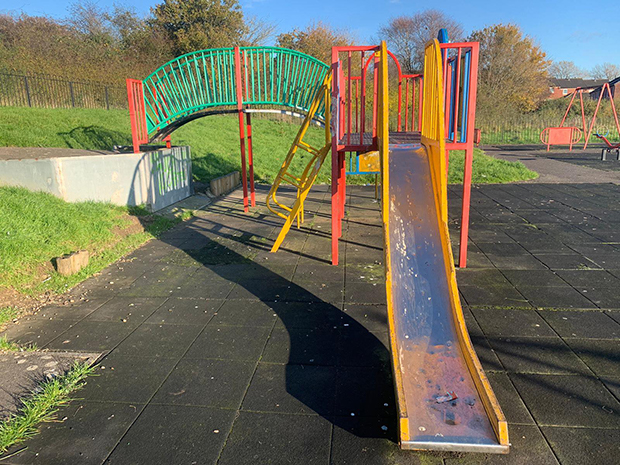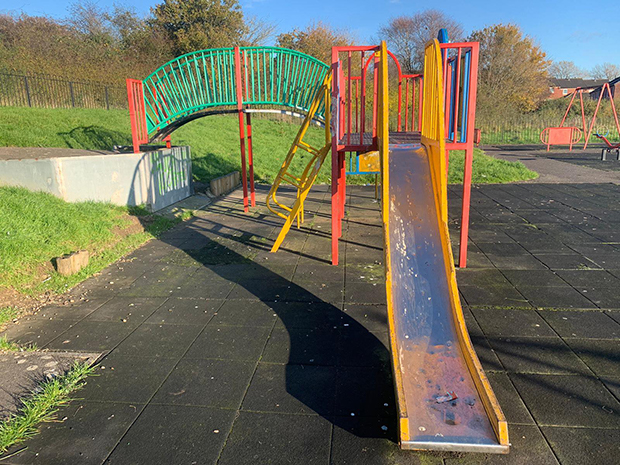 "Safety is a big issue. Where the park is positioned, it can't be seen," said a Llandaff North resident at the meeting.
Concerns were also raised about antisocial behaviour in the park, and teenagers hanging out in the play area.
"If more benches were available, they might not sit in the children's play area," said another resident.
A skate ramp was also proposed to provide age appropriate equipment for older children.
Other issues raised were damaged play equipment, the amount of broken glass around the park and poor lighting.
As well as an improved play area, residents suggested a meadow and more trees to attract wildlife.
"We hope some of the ideas can be carried out by volunteers and are hoping the Friends group may get involved in planting a wildflower area.
"I will be also be contributing several trees to the park as part of my plan to plant a tree for every year I've represented Cardiff North – as an MP and an AM – and one resident has asked for cherry trees which would be lovely," said Ms Morgan.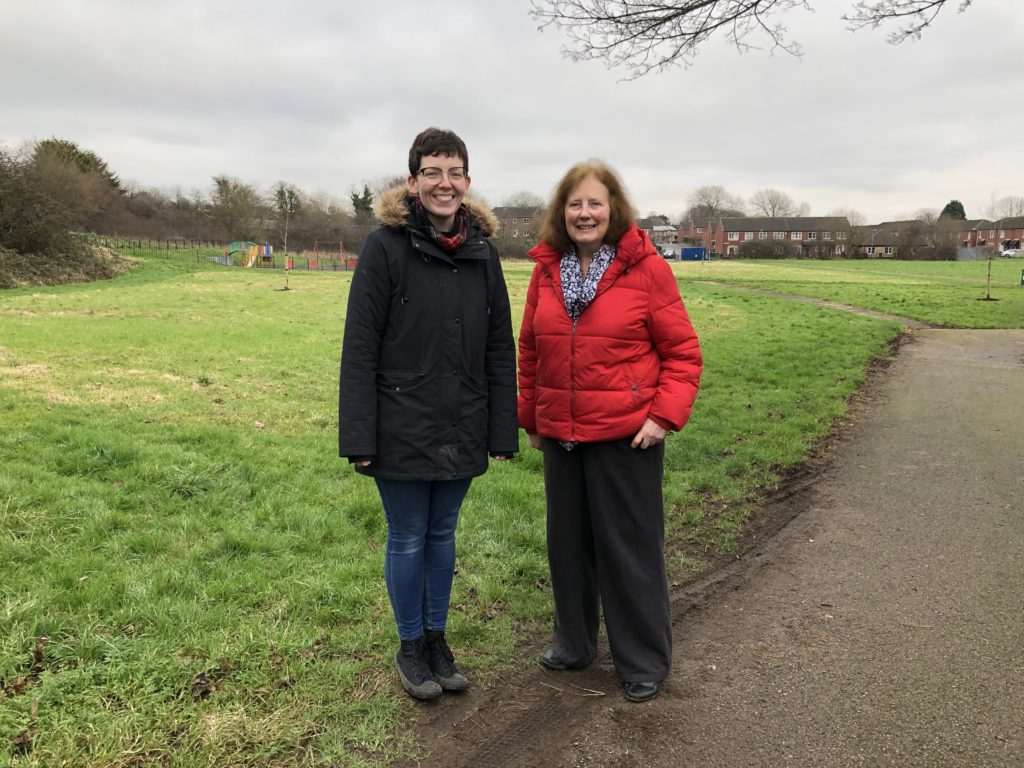 Ms Morgan and Coun Burke Davies met with Paul Bradbury, Cabinet Member for Culture and Leisure, and Jon Maidment, Operational Manager for parks, to show them the issues.
An allocated £40,000 for the park from the 21/22 Capital Budget was suggested at the meeting, but an additional £100,000 would be needed for all the improvements.
"I hope we will have a fundraising and fun event at the park soon to continue to raise awareness," said Ms Morgan.
"There has long been a will in the community to see improvements for the park on College Road. Understandably, it is a big and daunting task to do on your own even with the support of the community.
"I'm really pleased that our local Assembly Member, Julie Morgan, is able to support us. She has vast experience in supporting projects such as these in addition to her ability to open doors that might otherwise be closed," said Coun Burke Davies.
A meeting to formally constitute the Friends Group is being held at College Road Park, Saturday, February 29, at 10am for anyone who wants to be involved.