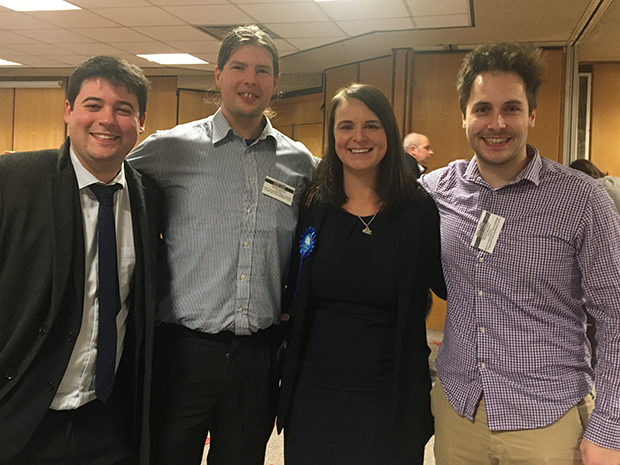 Thursday's by-election means party now hold all four seats in ward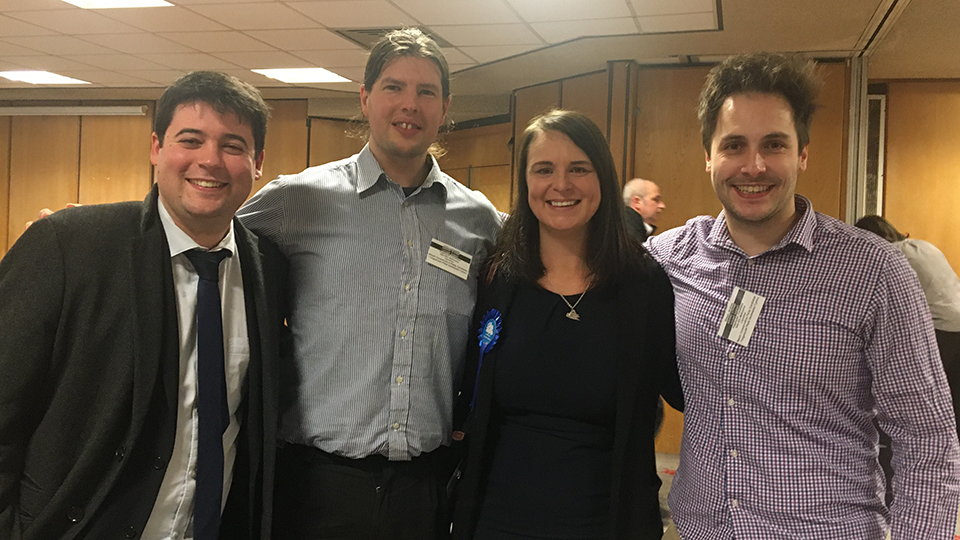 CONSERVATIVE Sian-Elin Melbourne was elected to be the new councillor for Llanishen and Thornhill, replacing former Labour leader of Cardiff County Council, Phil Bale.
The candidate won the election with over 40% of the vote on Thursday.
The by-election was triggered last month after former Labour councillor Phil Bale, stood down after representing the area for over seven years.
Mr Bale was the only Labour councillor in the ward. The other seats were held by Conservative councillors Shaun Jenkins, Thomas Parkhill and John Lancaster.
The last time Conservatives held all four seats in the ward was in 2012.
Cllr Melbourne said: "We always knew it was going to be tight, being up against a candidate like (Labour candidate) Garry Hunt, who is a well-known character around Llanishen and Thornhill.
"It's obvious to me that the people of Llanishen and Thornhill want new blood in the council, they want to see women in council, and they want to see somebody who's going to shake things up and change things – and that's my plan."
Cllr Parkhill said: "Sian was a fantastic campaigner and a great candidate. At the end of the day, we won by a clear majority so it's a good result for us."
There was only a 27% turnout for the by-election last Thursday.
Labour candidate, Garry Hunt, who has represented the ward in the past, said he was "disappointed" about the result of the election.
He said: "I am concerned about the schools' budgets and the fact they are being cut back and I am concerned about the community of Llanishen – the structure and the framework of it. I suppose those things will now be in the hands of the cuncillors who now represent the area"