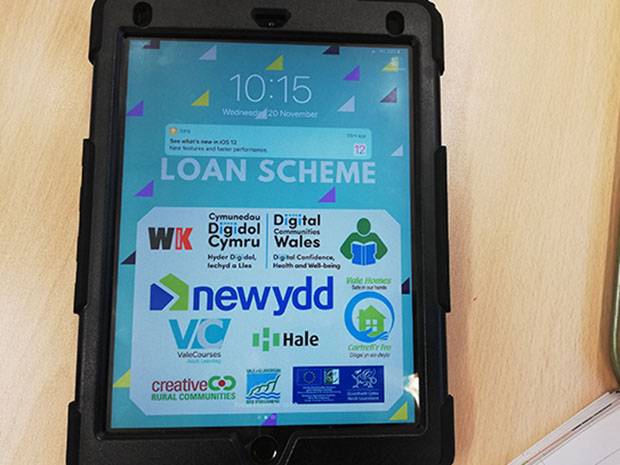 Branches launch scheme for members to take a tablet home for up to two weeks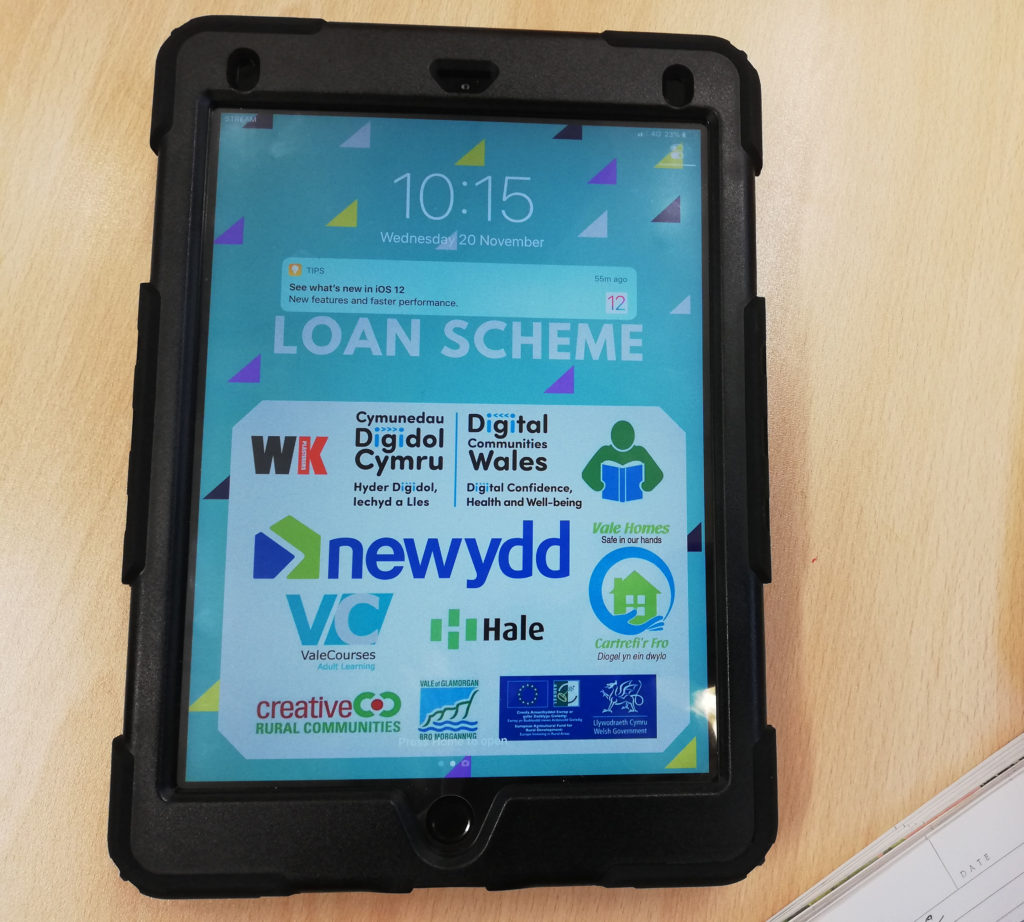 THE first tablet loaning scheme in Wales has been launched in libraries across the Vale of Glamorgan.  
The project is led by Newydd Housing Association and Digital Communities Wales (DCM).
Tablets are loaded with library apps, social media, Duolingo and the Vale council app.
Each tablet has access to mobile data so people can download their own apps and use it as a personal device
DCM digital inclusion officer for Cardiff and the Vale, Danielle Roberts, said: "We wanted to make sure people could take them home because the people we were potentially supporting were people who don't have devices and don't have internet access at home."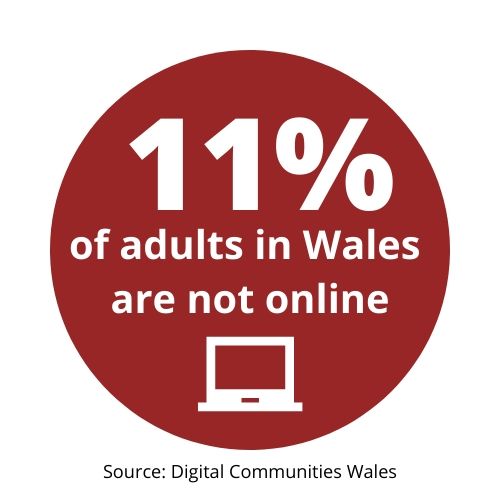 Melanie Weeks, senior librarian for Penarth Library, said that older generations have missed out computers and digital education.
"If they've got family living away, and if they've got our device, they'll be able to email, and be able to speak and see them. This could revolutionise some people's lives."
Gareth Huges, a Vale digital champion volunteer for the libraries said: "It will help the wider community – age, disability or money shouldn't be a barrier to accessing technology.
"An initiative like this will help to address lots of problems that affect the most vulnerable in society."
Councillor Ben Gray, cabinet member for social care and health, said the project is a "brilliant asset" to the Vale.
"More and more services are being provided as 'digital by default', but we know there are many within our communities who are at risk from digital exclusion."
Despite being launched a month ago, distribution of the tablets has been purposely slow to make sure librarians feel confident using the device and deleting data after each use.
The scheme is using BlackBerry UEM, software which allows data to be safely deleted.
Scott Tandy, community regeneration oOfficer for Newydd Housing Association, said: "All the libraries were at different IT skill levels so what we've said to them is: Learn it yourself until you feel confident giving it out to the public." 
Ms Roberts added that this slow approach gives the scheme more chance for future success.
"There is no rush, libraries can take their time with it and feel confident because hopefully this is for the long run," said Ms Roberts.
Out of the nine libraries across the Vale, five of them are run by volunteer community groups rather than the council.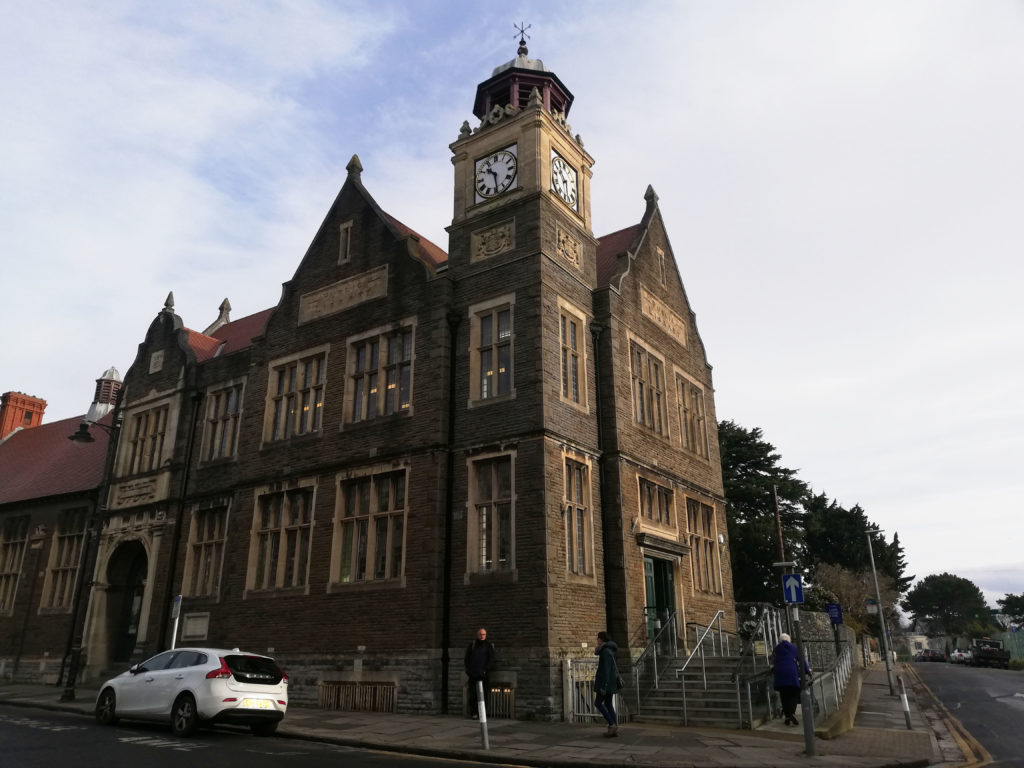 Tablets in Penarth Library have been available since the launch but are yet to be loaned out by a library member.
Ms Weeks said: "We had queries before the scheme started, but unfortunately they haven't gone out yet. I know in Llantwit Major Library they have a waiting list for their two iPads."
Mr Tandy added: "If I'm honest I think that is the shortfall for the project, the promotion. What we didn't want was people knocking on the door and twisting the hand of the library staff, we'd rather it be a slow start." 
Before launching in Wales, organisers of the scheme spoke to libraries in Leeds and Lewisham who also have tablets to loan.
"We were very reassured with Leeds and Lewisham's experience, they haven't had any issues with them and they hadn't lost any – they'd all come back," said Ms Weeks.  
Ms Roberts added: "They were particularly fantastic in sharing their resources, and all the things that they had gone through.
"That was lovely as part our journey, that we were able to have really good connections with libraries elsewhere. They showed us all their pitfalls so we didn't make the same mistakes they had."