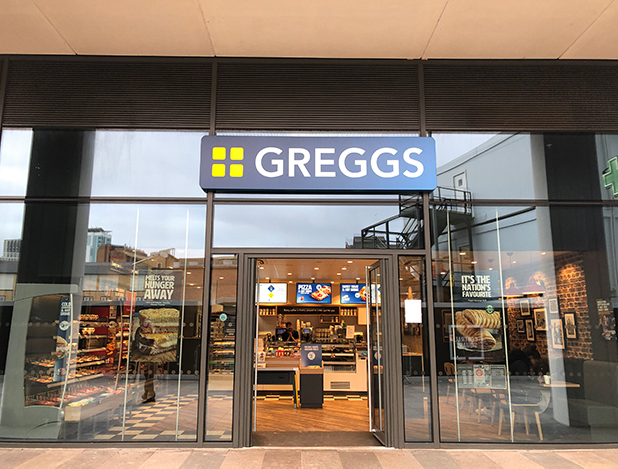 All-too-familiar queues out the door were nowhere to be seen as breakfast favourites went off the menu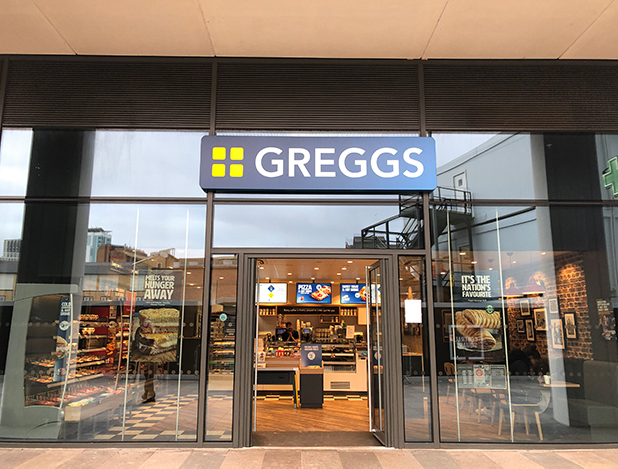 STORM Dennis left some Greggs customers in Cardiff disappointed after they were told flooding at the chain's Treforest bakery had hit breakfast roll supplies.
As a result, the firm had to remove several popular breakfast items from their menu this week, with reports of branches at St Mary Street and Salisbury Road having to close temporarily.
An employee of Greggs in Cardiff Central Square told us: "We've had a lot of disappointment from customers – some people get annoyed but when we tell them it's because the factory flooded, they understand.
"There's not much we can do about it – we can't stop the rain."
He went on to explain that new rolls were being driven down to Cardiff from Birmingham due to low stock.
Janet Butler from Treforest had to swap her usual breakfast roll for a cheese and bean melt on Friday morning.
Ms Butler said: "Because of the weather and the flooding, you can't expect people to provide their normal services, so I think it's understandable."
Another customer, Lewis, 27, from Llanishen, Cardiff, said: "I think it's a bit abnormal that a massive chain like Greggs would only have one place in Wales to distribute bread rolls for breakfast – they're a multimillion-pound company.
"When I go in, I'd usually have a bacon roll and a large mocha, but they don't have any bread rolls because of the flooding, so I've had to go for a sausage roll."
Greggs was approached for comment, but nobody was available.