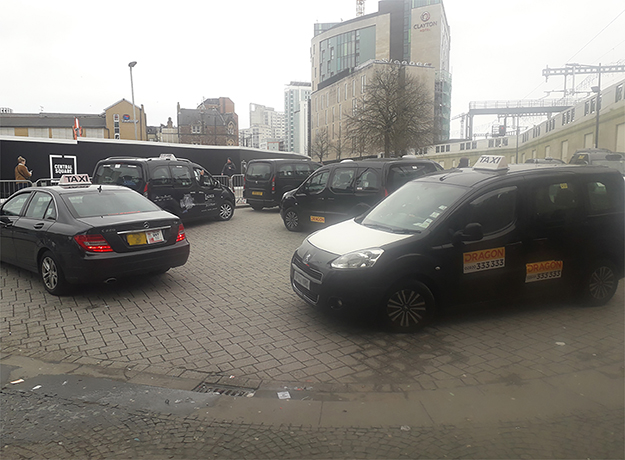 Cardiff councillor backs struggling drivers lobbying for higher rate from 10pm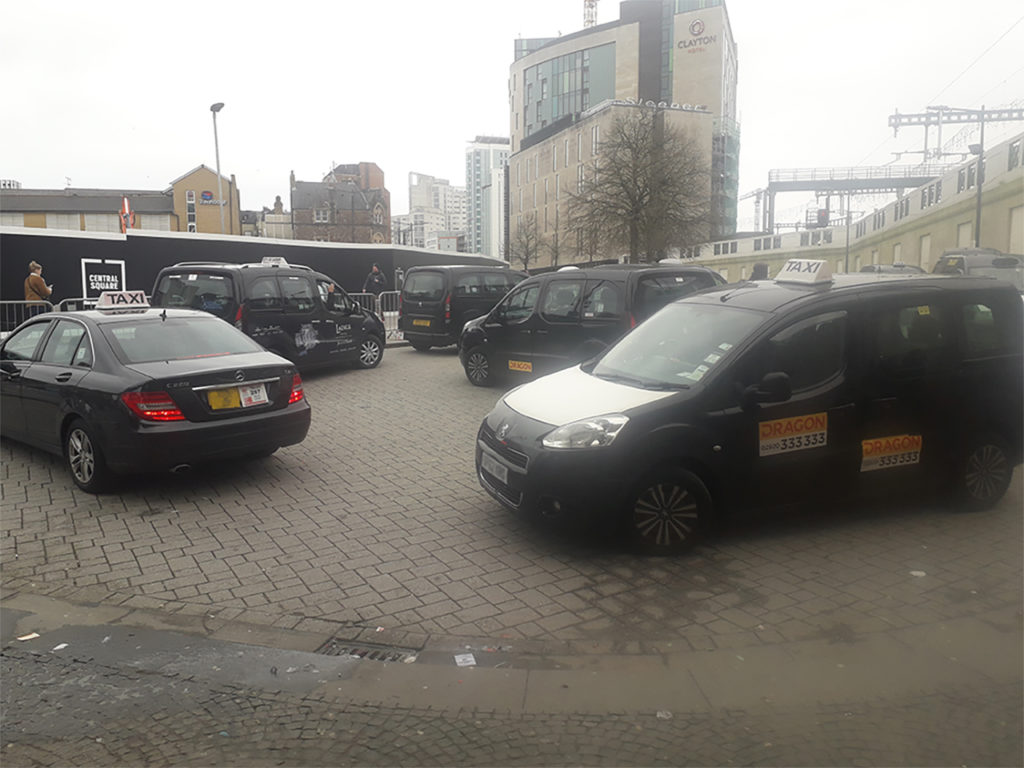 TAXI drivers have asked Cardiff council to raise the fare for all hackney carriages and start charging £1 extra from 10pm instead of from midnight.
Unless anyone objects during a consultation period, the new fares will be introduced from April 2020.
Some passengers fear that the extra cost could encourage people to walk home, leaving them vulnerable.
But councillor Michael Michael said: "Students always seem to have money to buy a drink, so drink one less pint and get yourself home.
"I don't a think a pound is going to make a difference."
Taxi-user Anita Jones, 52, of Cymric Close in Ely, said: "This might put people in more of a dangerous situation. Anything could happen to them late at night."
Matt Clench, 23, of Malefant Street in Cathays agreed the changes could make people more vulnerable while walking home.
"But regardless of what it costs, you'd still pay if you need to get home," he said.
Towns such as Merthyr Tydfil and Caerphilly already charge extra fare from 8pm.
| | |
| --- | --- |
| Authority | Cost of 2-mile journey |
| Watford | £8.40 |
| London | £7.80 |
| Exeter | £6.60 |
| Dragon Proposed Tariff | £6.40 |
| Cardiff (Current Tariff) | £6.10 |
| Vale of Glamorgan | £6.00 |
| Swansea | £5.70 |
| Caerphilly | £5.40 |
| Merthyr Tydfil | £4.50 |
The proposed increase would be around 5%. This is above the rate of inflation, but taxi drivers argue that the rising cost of fuel offsets this.
Driver Tayeful Islam, 36, said: "In one year I spent more than £1,000 driving a taxi.
"Taxi drivers are definitely making less money than when I started four and a half years ago."
Coun Michael proposed the increase when it was discussed in cabinet on Thursday.
"Taxi drivers are telling me they're having difficulty making a real wage and this increase will help them towards that," said Coun Michael.
The prices will only increase for Hackney Carriages – the rates will be unchanged for private hire vehicles.
Hackney Carriages can be flagged down in the street or hired from an authorised taxi rank, while private hire vehicles can only be pre-booked.
The cost of driving a Hackney Carriage is higher than the cost of driving a normal taxi, though they have safety benefits for drivers such as a safety glass screen between the driver and the passengers.
Mr Islam said: "Hackney Carriages are prestige cabs. I could drive another taxi for much cheaper, but I drive a Hackney for the safety."
Some drivers are concerned that the fare rise will make it even harder to compete with organisations such as Uber.
Mr Islam believes the consistency of taxi prices give them an advantage over Uber.
Ali Ahmed, 24, said: "If they increase the prices, the customers won't use us."
When asked how taxis are comparing to Uber with the current prices, Dragon Taxis driver Abdel Kadir, 59, added: "Uber kill us."
Coun Michael was not too sympathetic.
"They're a legal company who have a licence to operate and there's nothing we or anyone else can do about it.
"The quicker that the taxi drivers understand that the better it will be for them instead of moaning about it."