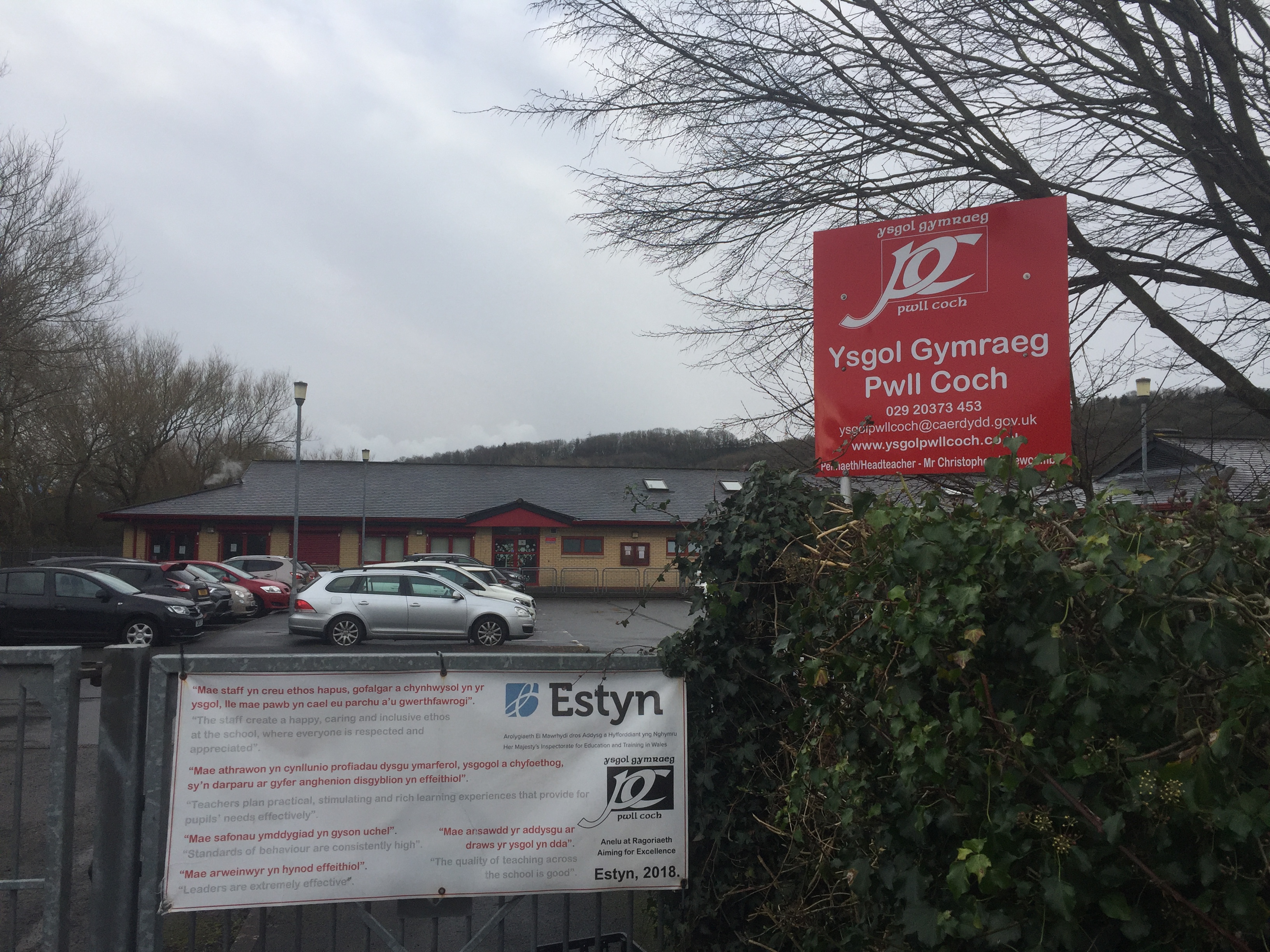 We've been kept in dark, campaigners tell council over loss of school field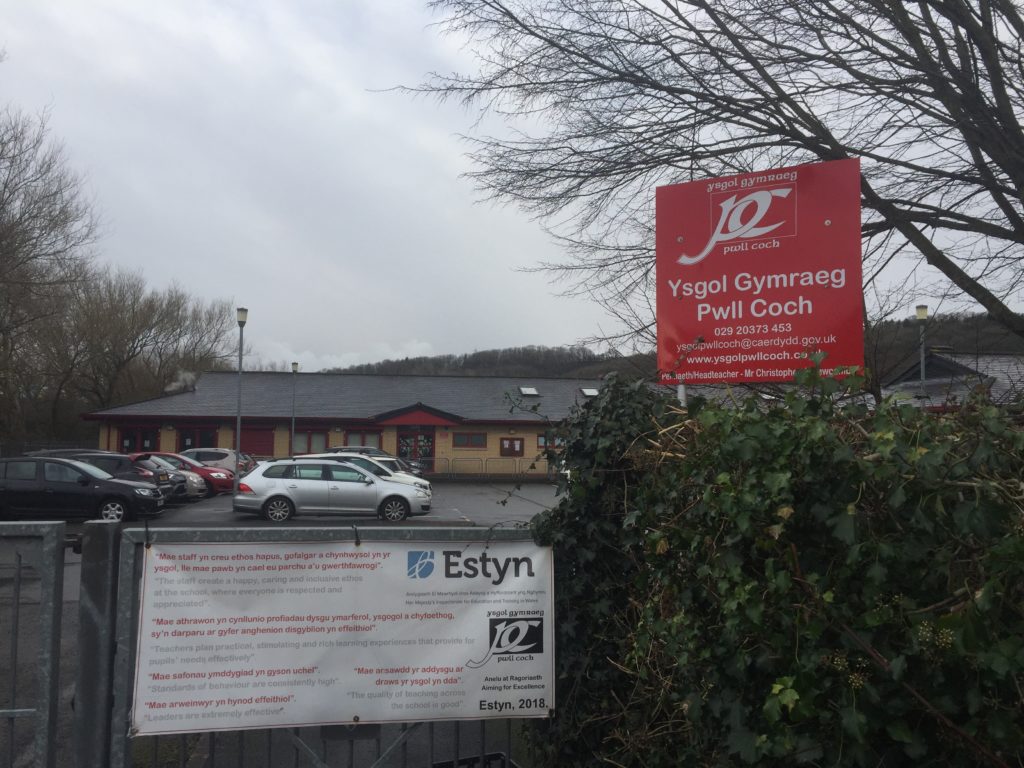 ALMOST 200 objections have been made by parents of Ysgol Gymraeg Pwll Coch over the new site for Fitzalan High School.
The planned development is part of Cardiff council's and the Welsh Government's £284m 21st century schools programme
It would encroach on the fields surrounding Ysgol Pwll Coch and destroy part of the forest school area to the rear of the site.
Planning permission has been applied for to build a new £63.5m Fitzalan school site next to Leckwith Stadium with 3G pitches, changing rooms and a swimming pool.
However, 190 objections have been made by parents of children who attend the Welsh language primary school on Lawrenny Avenue in Canton.
Parent Ben Woolhead, 42, who lives on Lansdowne Road, said: "There needs to be a new school for Fitzalan, the building's not fit for purpose –but it seems to be all at the expense of Pwll Coch."
"Pwll Coch's going to be losing the land, it's going to be hemmed in on all sides by the development. There's going to be fencing up and it's going to make it seem quite aggressive.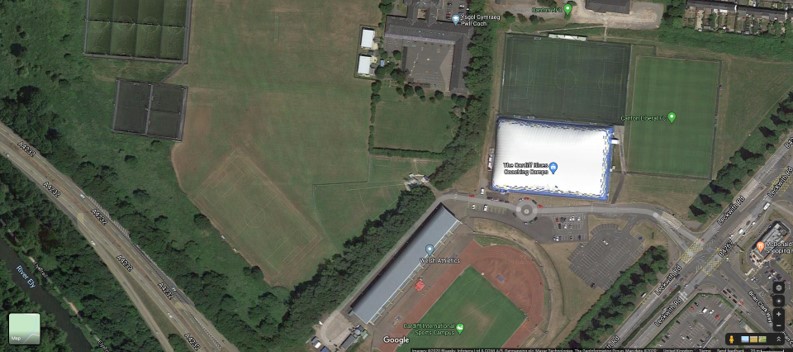 "I shouldn't be a Fitzalan v Pwll Coch thing, but the feeling is that the kids here are going to suffer at the expense of the kids over there.
"Pwll Coch kids are going to be losing out without any official confirmed benefits."
He also said that the school's special needs facility would be closest to the noise of the building work.
Another parent, Kirsty Bennett, 33, from Riverside, also objected.
"What's frustrated a lot of parents is it seems like they tried to decide this before any of the parents even knew what was going to happen to the school," she said.
"The fundamental thing a lot of people disagree with is that you are taking away an existing piece of land with hedgerows and animals that live in it and basically flattening it to put football pitches on."
An environmental impact study found the development could cause the loss of habitat and disruption for bats, especially the common and soprano pipistrelle species.
Ms Bennett was concerned about the environmental cost of the development and said the council's decision to remove the forest school area contrasted with its decision to announce a climate emergency.
Other parents were frustrated at the loss of playing space for the pupils and the perceived lack of benefits for the school.
Carmen Roberts, 42, from Fairwater, said: "I have actually put in an objection on the principle that it's going to encroach on this playing space and the kids' wellbeing.
"I can see how it would benefit Fitzalan but not necessarily Pwll Coch students, especially if they are not then going on to study at Fitzalan – so they won't even get the long-term benefits."
Mr Woolhead said that there had been vague promises but that nothing was set in stone and that parents felt they had been "kept in the dark".
Cardiff councillor for Canton Stephen Cunnah, a governor at Ysgol Pwll Coch, agreed that communication was a problem but said the school would benefit from the development.
"I'd say it's teething problems with the new site next to them, there's just been a problem communicating with Pwll Coch," he said.
The Cardiff City Airdome will be moved to make space for the new site

The rugby club changing rooms are possible roosting spot for bats

The current Fitzalan site
"We need to bring forward plans for Pwll Coch as quickly as possible. We need to show that the council recognises their concerns.
"It's been a bit slow and we need more clarity and to start to make promises on how they'll benefit."
In a press release Sarah Merry, deputy leader of Cardiff council, and cabinet member for education, employment and skills said: "A new Fitzalan High School will not only provide pupils with access to state-of-the art facilities and the highest quality learning environment, but also provide the local community with opportunities to benefit from excellent, modern amenities.
"We are grateful for those views received which have helped shape the proposals."
However, Ms Bennett thinks it might be time for rethink.
"I think the council need to go back to the drawing board – I know they won't want to because they've already spent a lot of money, but it's clearly not working," she said.
"They need to take another look at it and consider other options."