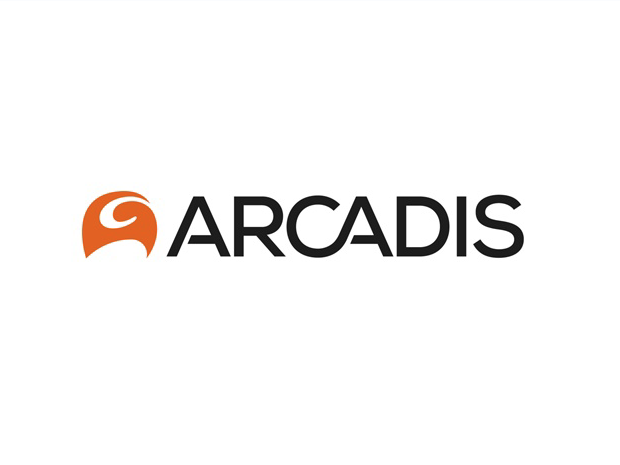 THE Cardiff branch of an international engineering consultancy firm underpaid two minimum wage workers by nearly £800 last year.
Data released by the Department for Business, Innovation and Skills for the financial year 2016-17 showed Arcadis Cardiff, which has premises in the city centre and St Mellons, failed to pay £796.72 to two workers.
Arcadis UK has helped redevelop notable transport hubs such as Waterloo Station and Manchester Airport.
The biggest offender in the Department's 180-long list was restaurant chain Wagamama, which underpaid 2,630 workers by £133,212.42.
Arcadis Cardiff was placed 111th. The company did not respond to a Cardiffian request for a comment.
Business Department guidelines say employers should make up the underpayment.
Those that repeatedly underpay could face fines of up to £20,000 for every worker underpaid.
Secretary of State for Wales and Vale of Glamorgan MP Alun Cairns said: "Every worker in the UK is entitled to at least the national minimum or living wage and the UK Government will ensure they get it.
"That is why we have named and shamed these employers who failed to pay the legal minimum, sending the clear message to employers that minimum wage abuses will not go unpunished."

The next rise in minimum wage is due for April 1, with the National Living Wage increasing from £7.50 to £7.83.