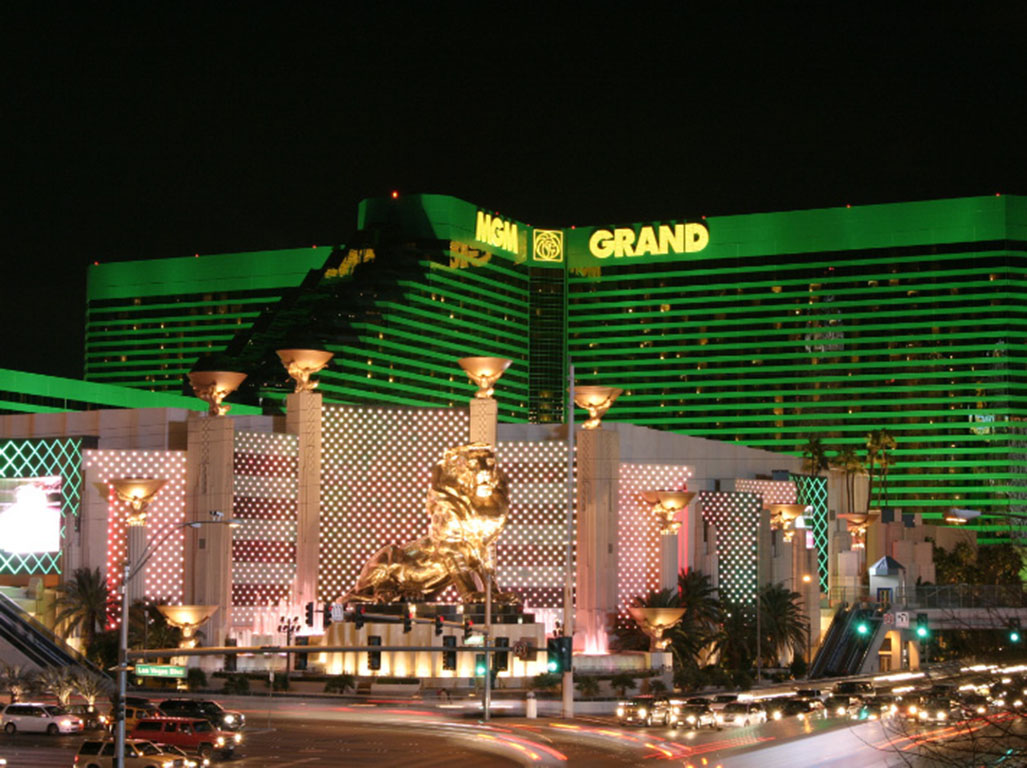 Lee Selby, Welsh boxing world champion, will defend his title tomorrow in Las Vegas.
The Barry fighter is going up against Argentinian contender Jonathan Victor Barros with his IBF world featherweight championship on the line.
The fight will take place in Las Vegas at the historic MGM Grand. It will be on the undercard of the WBA world featherweight championship fight between Carl Frampton and Leo Santa Cruz.
Selby goes into the fight as the clear favourite having won his last 19 fights, including two title defences of the championship he won in 2015. The contest on Saturday marks the second time Selby has fought in the US, after defending his title against Fernando Montiel in Arizona in 2015.
The fight is his first in Las Vegas, a prospect that excites Selby. He said: "It's been a dream of mine since I was a young kid to box in a world title fight in Las Vegas, the Mecca of boxing."
His opponent, Jonathan Barros, isn't someone that Selby can afford to underestimate. The Argentinian fighter is a former world champion and has won his last seven fights to earn a shot at Selby's title. Barros has only lost four out of the 46 fights in his career and already has experience of fighting in Las Vegas.
Selby is wary of the Argentine's threat. He said: "He is experienced, dangerous and I will not take him lightly."
Another factor to consider is how rusty Selby will be. The Welshman hasn't fought since defeating Eric Hunter in April 2016, while his opponent fought in October. Eddie Hearn, Selby's UK promoter, agrees Selby hasn't been fighting enough. In an interview with the BBC, he said: "I feel he has lost a lot of momentum. He's boxed twice in 17 months when he should have boxed five times."
Despite the test he faces, many pundits believe that Selby's elusive, Floyd Mayweather-esque style will be too much for the Argentine.
Looking past Saturday, there has been talk of a super-fight between Selby and Northern Ireland's Carl Frampton in Wales.
The Welshman seems excited at the prospect. He told Press Association Sport: "If it does happen I'd like it to take place at the Principality Stadium in Cardiff."
Before a potential British showdown with Frampton, the fighter from Barry must first defeat the challenge of Barros. Selby is confident that he will.
He said: "My number one objective is to bring my world title back to Wales."