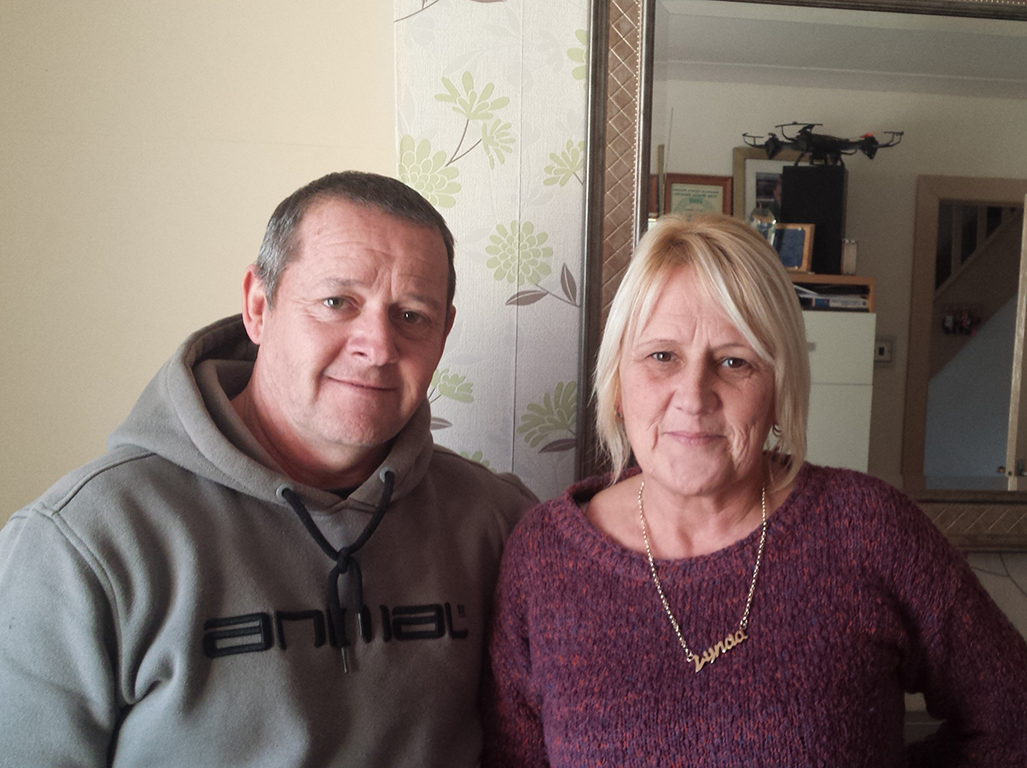 RESIDENTS in Ely are set to gain a new community centre, thanks to a three-year campaign by a local action group.
Following the closure of the council-run Ely Play Centre on Archer Road earlier this month, the building is now set to be taken over by the Ely Garden Villagers community group.
The news comes after the group's successful campaign to save the jobs of the play centre staff, who will now run sessions at different locations throughout Ely.
According to Ely Garden Villagers leaders Peter and Lynda Sullivan, the play centre will be re-opened later this year to hold a Welsh language creche, with other groups using the building to hold regular events and classes.
Plans are also in place to use the facility as a karate and boxing gym, with a community cafè open at weekends.
Chairman Peter Sullivan said: "As far we we're concerned the play centre won't be owned by us but by the community.
"It will be used a lot more than it is now. We've already had interest from one woman who holds bingo sessions on a Monday to raise money for cancer.
"It will bring elderly people into the play centre for the first time in donkey's years."
The group originally applied to take over the centre after it was announced that it would close in 2014 as part of budget cuts to play schemes across Cardiff.
However after a petition and campaign held by Friends of Ely Rec group it has been decided that the scheme will instead be held in existing locations, including North Ely Youth Centre, Western Leisure Centre and the Salvation Army centre on Aberthaw Road.
Group secretary Lynda Sullivan explained: "We had a massive petition, the Friends of the Rec made videos interviewing children, we screamed and shouted. It's worked really well. By taking play further out they'll have more children able to go."