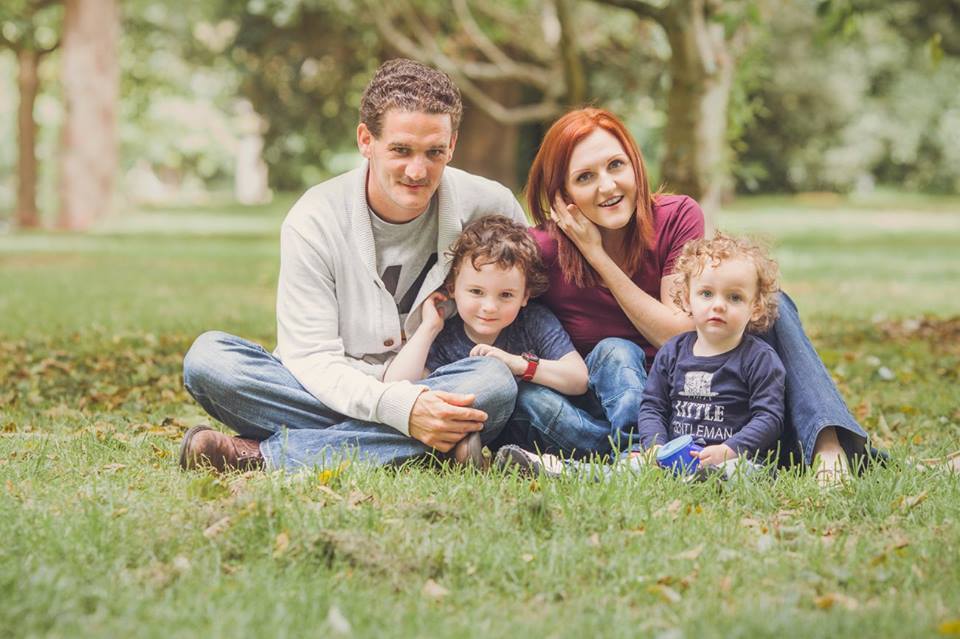 A CARDIFF charity helping new parents with mental health issues is asking the public for help and donations.
PMH Cymru, based in the new Llandaff North and Gabalfa Hub, aims to help new parents suffering with mental health issues.
Charlotte Harding, 30, the charity's founder, said: "The hub is our new home now. That is where we are developing a recovery hub for families who are at risk, or have been affected by mental health issues.
"Families who have history of substance misuse can come to one of our courses or chat with us. We are also starting a parent talk group, which will help parents who feel they can't bond with their children."
Ms Harding started the charity after her own experiences with postpartum psychosis, a rare mental illness that can lead to episodes of paranoia and hallucinations.
She said: "I wrote a blog about my experience with postpartum psychosis. At the time, Eastenders were portraying the story on television. I wanted people to know there was someone in Cardiff who does suffer from it as well.
"When a news article on my blog went live, a lot of people started to contact me. My inbox was full of messages from ladies and families saying that there was no support for them.
"The project gave me something to focus on. It made me think that I will get better. And I think there should be something out there to support women and families.
"I went from a housewife suffering from a mental illness to someone who is running something that is really good."
PMH Cymru was launched in November 2015. It was based in a number of locations before finally taking a permanent home in the Llandaff North and Gabalfa Hub.
The charity runs a project called Enjoy Your Baby, which supports parents with low moods. It also runs a project called Enjoy Your Bump, which gives advice to those who feel anxious about becoming a parent.
Ms Harding said: "We do run a one-and-a-half hour Child's Room, where registered childminders watch over the children, so the parents can do their courses in quiet.
"It's really beneficial to have, because a lot of other services don't have the facilities to watch over a child for an hour. So it's really good that we have that in the hub."
The charity  is relying on donations from the public.
Ms Harding said: "We will be offering a number of services, but that relies on donations. We've had around £200 in the last year and a half, which has been from fundraising. We are offering an after school club. Children can come in, have some biscuits and squash, play games."