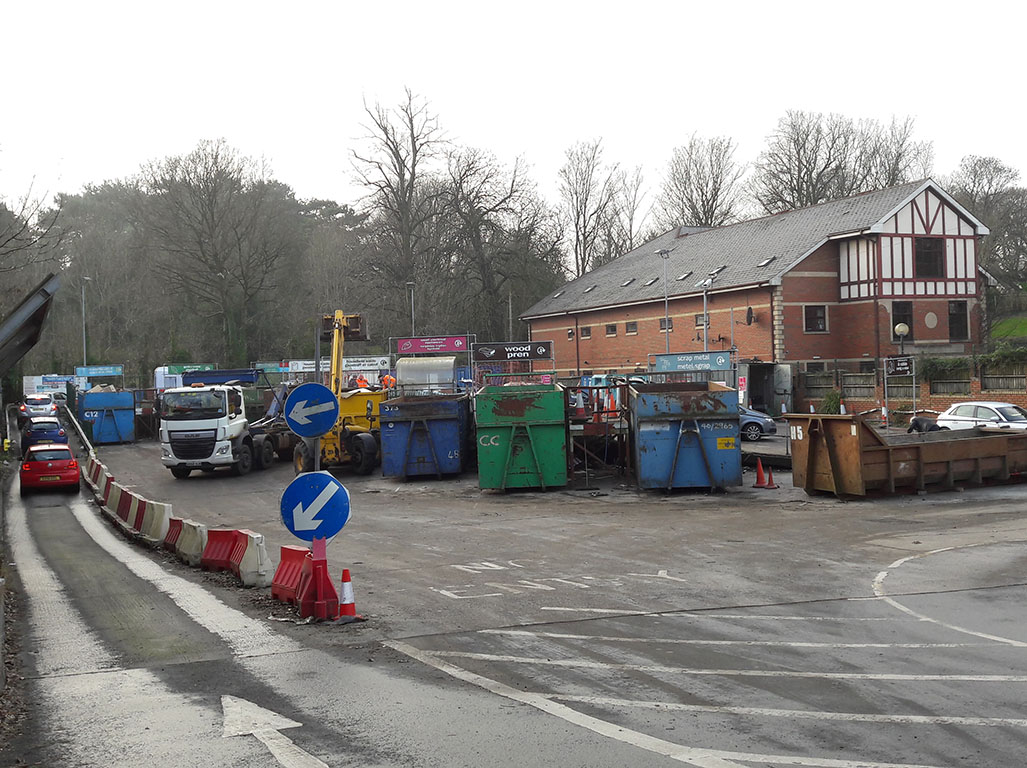 CARDIFF'S Wedal Road tip was granted a lifeline at last night's city council meeting.
Councillor Robin Rea presented a petition with the signatures of 1,200 Plasnewydd residents, calling for the tip to stay open.
This came as part of a larger motion on fly-tipping in the city raised by Lib Dem councillor Elizabeth Clark.
It was confirmed later though, that the tip will be closed once a suitable site for a replacement has been found in North Cardiff.
The motion, seconded by Coun Rea, also called for the full reintroduction of free bulky waste item collections, increased street sweeping after waste collection days, and lobbying of the Welsh Government for approval to increase fines on fly-tippers.
Coun Clark, who is leader of the Lib Dem opposition, said: "It is clear that Labour's waste strategy is quite literally a mess. Labour couldn't just leave the system alone to work so they decided to have two super-sized centres instead."
The closure of the recycling centre on Waungron Road in April 2014 has left only three tips in Cardiff, leading an increase in fly-tipping.
Welsh Government statistics show that fly-tipping in Cardiff increased by 59% in 2015/16 compared to the previous year. Clearing the waste caused by fly-tipping cost the council more than £410,000 last year, nearly a quarter of all money spent on fly-tipping in Wales.
Coun Rea said: "People's experience jars with what they have been told by Labour councillors. Wedal Road is one of the most used tips in Cardiff."
Coun Bob Derbyshire, cabinet member for the environment, said: "The site at Wedal Road is too small to serve its function. We will be opening a larger recycling facility.
"In terms of cleanliness things have got better. We have increased recycling in Cardiff to nearly 60% and our collection rate is now 90% whereas it was 60% before 2012.
"Cardiff has just been voted the third best european capital city and one of those criteria is cleanliness."