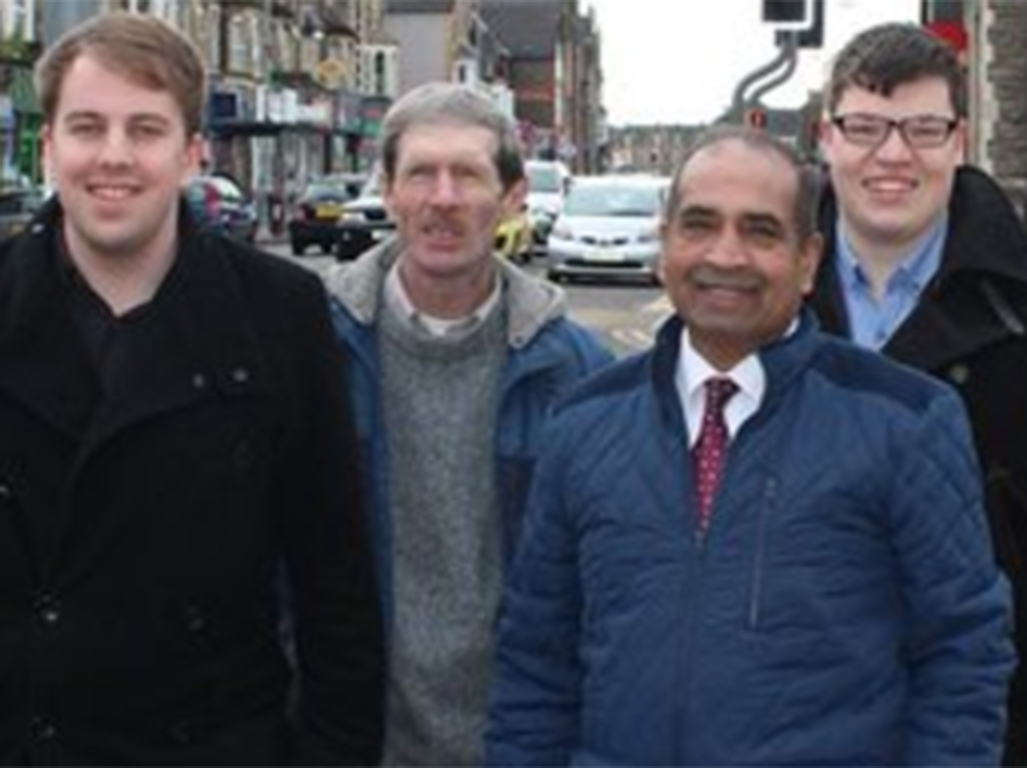 Also delighted Cllr Manzoor Ahmed is on board. Joined from Labour as only @cardifflibdems can drive our city forward https://t.co/RgUgi1ZmLY

— Cadan ap Tomos (@CadanapTomos) February 7, 2017

AN Adamsdown councillor who resigned from the Labour party last year has announced he will join the Lib-Dems to stand in May's local elections.
Manzoor Ahmed left the council's Labour group in November after accusing the party of racism.
He is currently an independent councillor for Adamsdown, but will stand as a Liberal Democrat candidate for Plasnewydd in May, alongside Lib-Dem councillor Robin Rea, former councillor Richard Jerrett, and Cadan ap Tomos, the party's spokesman for young people, equalities and the Welsh Language.
Coun Ahmed said: "I'm delighted to have been welcomed so warmly by the Liberal Democrats and selected for the Plasnewydd ward. Roath has always had a special place in my heart – my first ever home in Cardiff was in Treharris Street, and I continue to be a part of the community.
"I know better than most just how weak and divided Labour are. Nationally, Jeremy Corbyn is failing to oppose this Conservative Brexit Government, and here in Cardiff Labour's infighting and incompetence is holding our city back.
"I've joined the Lib-Dems not only because I share their values of openness, tolerance and unity, but also as the only party ever to take control of the council from Labour they're the only party capable of driving Cardiff forward."